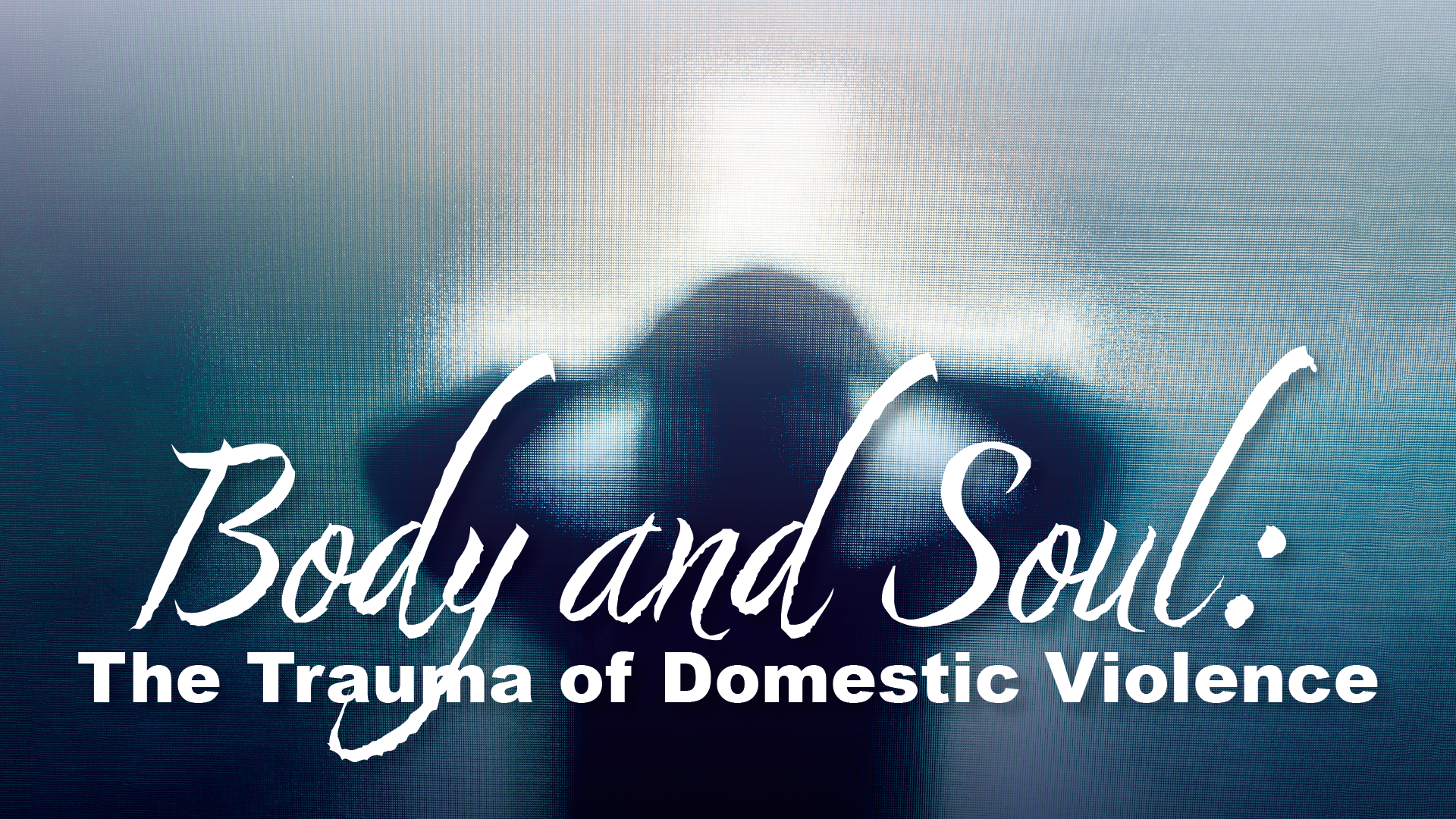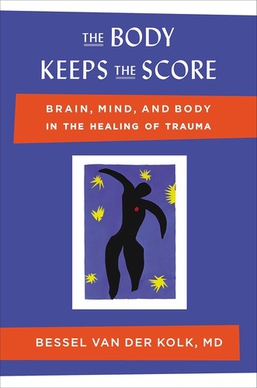 The Body Keeps the Score, published in 2014, has become a best-selling book again, as many people are exploring the experience of trauma and its effects on countless lives and relationships. The Eastern PA Conference's Domestic Violence Committee will delve into the physical, emotional and social impacts of trauma related to violence, primarily domestic and intimate-partner violence and abuse (DV/IPV), at its yearly webinar this weekend, Oct. 21-22.
All are invited to attend what should be a fascinating, five-hour online symposium via Zoom, titled Body and Soul: The Trauma of Domestic Violence, on Friday, 7-9 PM, and Saturday, 9 AM -12:30 PM. Those who do attend will hear revealing information and insights from abuse-related trauma experts and therapists, plus compelling testimonies from survivors, and even poignant poetry inspired by the occasion.
October is National Domestic Violence Awareness Month, an occasion that spotlights this vexing crisis that threatens and takes many precious lives, tears apart families and often incites violence in our communities. Unfortunately, most churches are silent on the subject and unaware of how to help victims or respond to the domestic abuse happening in their communities and often among their members.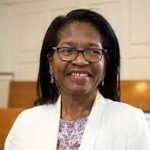 "We have sponsored DV learning events annually that focused on women, men, children and families, and last year, on marginalized populations," said the Rev. Jacqueline Hines, committee co-chairwoman. "But this time we will look more deeply and broadly into the psychosocial causes and impacts of violence that begins in familial or familiar relationships but then often spills out into society. Every church should have a ministry of healing and a message of hope to respond to this crisis."
The event registration fee is $10. Continuing Education credits (CEUs) will be available. Learn more about the workshop topics, presenters and facilitators through these links:
Several other EPA ministry groups are partnering with the Domestic Violence Committee to cosponsor this event: the Connectional Ministries Office, the Disabilities Committee, United Methodist Men, the Commission on Status & Role of Women (COSROW) and the Global Ministries Team.
Details on Program and Presenters
Friday Session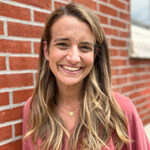 Ashley "Allie" King, a researcher, trainer and therapist at the Center for Family Intervention Science (CFIS) at Drexel University in Philadelphia, will keynote the Body and Soul webinar on Friday evening at 7 PM. With a PhD in Marriage and Family Therapy, she uses therapeutic interventions to help children recover from experiences of and exposure to domestic violence.
"My presentation will focus on how trauma impacts one's physical, mental, relational, and spiritual well-being," she said. "I will explain what we know from research on how trauma lives in the body, and what this means for how to best support individuals in healing in the aftermath of trauma." She will share insights from Dr. Bessel Van der Kolk, the celebrated author of The Body Keeps the Score, and from her own therapeutic work with families impacted by domestic violence.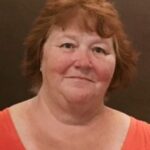 Attendees will then hear a "Voices o Survivors" panel discussion, an emotional element of most DV seminars, as survivors share their harrowing experiences and hopeful learnings about facing and overcoming trauma from DV/IPV. Jody K. Anderson, a member of West Lawn UMC in Reading and co-chair of EPA's Domestic Violence Committee, will moderate the panel discussion.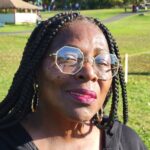 The evening will begin with poetry by Fay Warner, a Christ Servant Minister at Grace UMC in Philadelphia, who preaches and performs spoken word frequently in church settings. "My verses will focus on empowering women, making them aware that they have a voice," she said, "and celebrating that we are beautiful, valued, of great worth, strong and resilient through Christ."
Excerpts from a poem by Fay Warner, Still We Stand
In spite of failed marriages, painful relationships
Emotional, physical and financial hardships
Haunted by child abuse – tortured under domestic violence
In a male dominated world – we're often silenced
Yet, regardless of every obstacle and societal wrong
As women, empowered by God – we stand strong
Saturday Session
Saturday's session will feature a panel discussion among experts in helping DV/IPV victims and survivors face and overcome resulting trauma. Panelists will include:
Nichelle Lynn Hennigan, a psychotherapist and yoga teacher, who has worked with local DV/IPV groups and agencies to help women of diverse backgrounds heal from the trauma of DV/IPV.
Charryse Wright, a seminary-trained consultant who helps organizations provide and improve care, safety and recovery for survivors recovering from violence-related trauma.
Amy Jones, a family therapist at the Council on Relationships whose work includes helping military families heal from DV/IPV, PTSD and other instigators of trauma.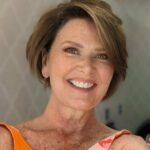 The Rev. Neelly Hicks, an ordained deacon and global communications professional in Nashville, Tenn., will moderate the panel. She has developed innovative media resources and public information campaigns to help congregations in the U.S. and Africa generate trauma-informed community care services that address violence and other health and social concerns.
Following that discussion will be two sets of workshops related to DV/IPV and trauma:
Jody K. Anderson, a certified child trauma specialist who has counseled children and youth and managed DV service agencies, will share insights about "Trauma and Children."
The Rev. Myra Maxwell, who directs the Victim Support Services Division in the Philadelphia District Attorney's Office, will teach on "Trauma and Community Violence." The pastor of Trinity UMC in Philadelphia, she has spent two decades in various agencies supporting victims and families impacted by violence. "We'll discuss the social factors that contribute to DV/IPV and the impact on families and communities." [NOTE: Maxwell must officiate at a funeral Saturday and thus, will be unable to lead her workshop. Her daughter Chalynn Harris, will offer her presentation instead.)
Allie King will lead a workshop on "Trauma and Families." And Amy Jones will lead one on "Trauma among Veterans and Military Families."
Nadine Bean will teach on the trauma of DV/IPV that occurs in the wake of disasters. [NOTE: Nadine Bean will be unable to lead her workshop due to illness. The Rev. Allen Keller, a deacon at West Chester UMC and the case manager for EPA's Project Restoration disaster recovery program will take her place.]
Brianna Gentile, a family therapist at Child Guidance Resource Centers in Havertown, helps survivors of trauma and abuse recover feelings of self-worth and empowerment. She will teach on Trauma and Child Development.
Recordings of some presentations, discussions and workshops of this webinar may be available for later viewing in Spotlight, EPA's new Learning Management System. See "Welcome to Spotlight, offering online video courses."