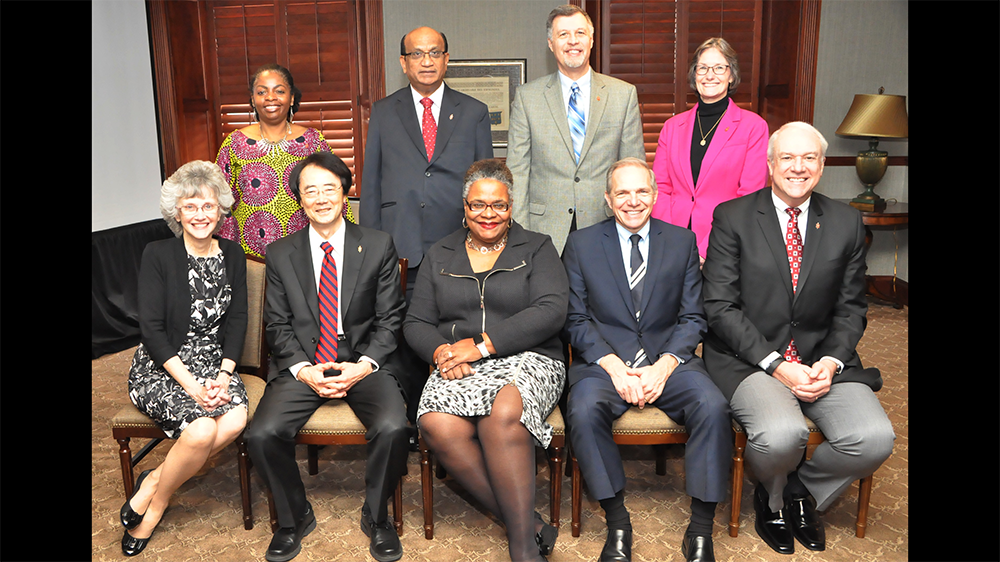 Bishop Peggy A. Johnson has announced her plans to retire after the Northeastern Jurisdictional (NEJ) Conference. "I have prayerfully considered this decision," Bishop Johnson wrote in an open letter Feb. 13, "and I feel that it is in the best interest of the church and my family not to take another episcopal assignment in order to continue serving until 2024 (my mandatory retirement date)."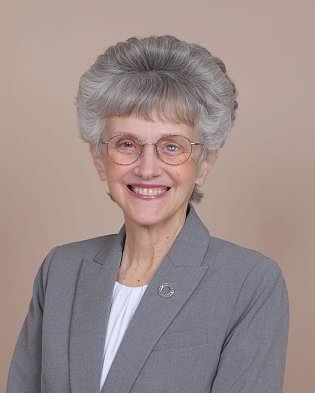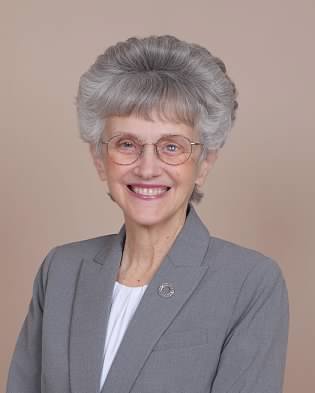 Now in her 13th year of leading the Eastern PA and Peninsula-Delaware conferences, Bishop Johnson is "requesting voluntary retirement effective at the end of the next session of the Jurisdictional Conference." The UMC Commission on the General Conference will meet Feb. 20 to consider the difficult challenges facing an onsite or virtual, global General Conferenece as planned on Aug. 29-Sept. 7 in Minneapolis. Those challenges may lead to a decision to postpone the General and Jurisdictional conferences until 2022.
"It has been my distinct honor to serve the people of the Philadephia Area since 2008," writes Bishop Johnson. "Thank you for the grace you have extended to me and my spouse, Michael. I appreciate your faithful service to the Lord and I will hold you in my heart always."
Johnson is one of 16 U.S. bishops who plan to retire as soon as possible or already have taken on new roles with the Council of Bishops, according to UM News. That total is more than a third of the UMC's 46 active U.S. bishops. A number of Central Conference bishops in Africa, Europe and the Philippines also plan to retire.
All five U.S. jurisdictions have bishops retiring. Two others in the NEJ had earlier announced their plans to retire in 2020. But Bishops Sudarshana Devadhar, of the New England Conference, and Jeremiah Park, of the Susquehanna Conference, both agreed to delay their retirements last year when the 2020 General and Jurisdictional conferences were postponed until 2021 due to the COVID-19 pandemic.
The UM Council of Bishops has urged General and Jurisdictional conference delegates to elect no U.S. bishops until 2024. In a webinar held for delegates Feb. 13, the bishops cited as reasons a nearly depleted Episcopal Fund that supports their work and uncertainty about the denominational schism that may occur at General Conference due to the impasse over the UMC's rules restricting LGBTQ rights. The delegates have the final say on the number of U.S. bishops; and some are pushing back against the recommended hiatus in episcopal elections.

Read the UM News story, "Scrutinizing the proposed hold on new bishops" about the Feb. 13 webinar and concerns about 2021 episcopal elections.
Read Bishop Peggy Johnson's letter announcing her plans to retire.