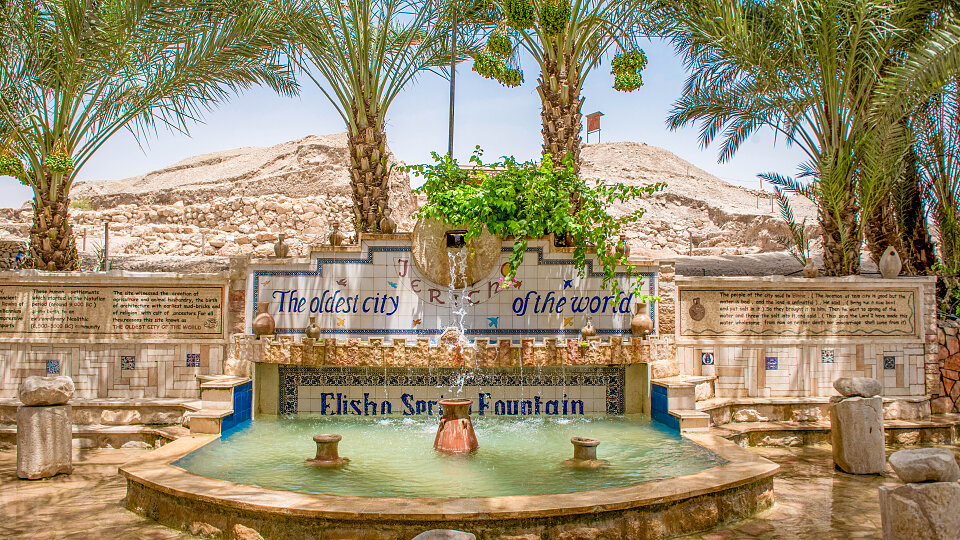 Journey Through the Bible, January 4-14, 2024
To experience an unforgettable exploration of the Holy Land, led by Bishop John Schol, in January 2024, sign up now, by October 4. Learn more, and register now to save. Also view this video about the tour.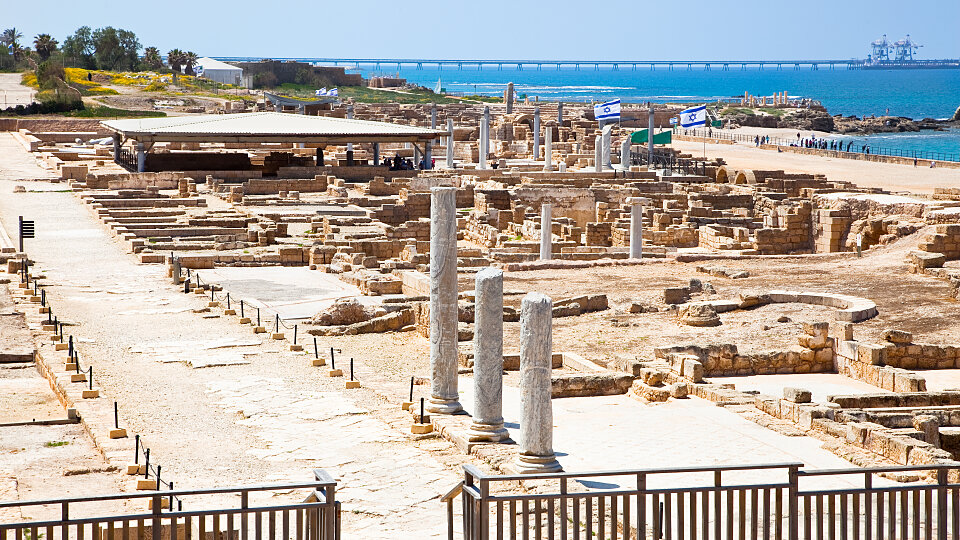 Join Bishop Schol and United Methodists of Eastern Pennsylvania & Greater New Jersey on an 11-day Journey Through the Bible, from New York, Newark and Philadelphia, departing on January 4, 2024. You will see Jericho, Qumran, the Dead Sea, Herodion, Bethlehem, Church of the Nativity, Shepherds' Field, Caesarea, Mount Carmel, Tel Megiddo, Mount of Beatitudes, Sea of Galilee, Chapel of the Primacy, Magdala, Caesarea Philippi, Nazareth, Tel Dothan, Samaria, Mount Ebal, Mount Gerizim, Nablus, Jacob's Well, Mount of Olives, Garden Tomb and much more! All starting at $3,398. Scholarships are available.
Any passengers with questions should contact Educational Opportunities directly at eo@travelwithus.com or 863-648-0383. Also, anyone, especially clergy, interested in going as tour hosts or helping to recruit passengers should contact Derrick Doherty at derrickldoherty@gmail.com or 732-996-4947. Learn more. (Note: The October 4 deadline will not be extended.)