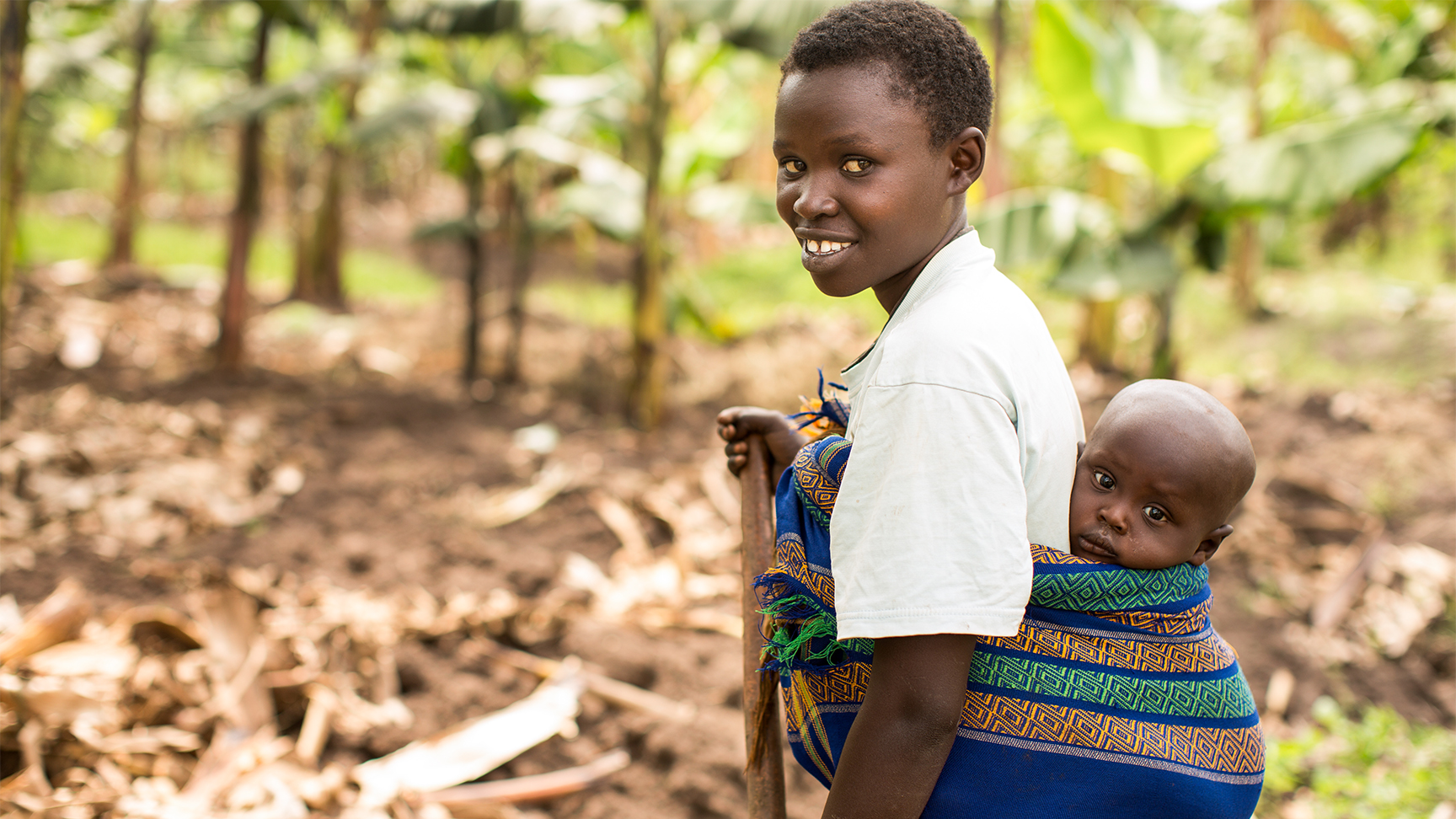 The Rev. Wendy Bellis invites other churches and members to join Morrisville UMC in a global, online "Vision Mission Trip," a virtual visit to orphans in three countries through the convenience of Zoom. The orphans are served by Zoe Empowers, a multinational mission supported by United Methodists through UM Global Ministries Advance (Advance Project #982023). Bellis calls it "a great organization."
"We equip orphans with tools and training to overcome life-threatening poverty for good," is Zoe Empowers' mission statement. Morrisville UMC sponsors an orphan group of about 80 children in Liberia through Zoe, a Greek name meaning "Life" that is found in the Bible. The organization helps empowers destitute orphans and their siblings, living on the streets, by shepherding them through a three-year process of self-development that nurtures their independence and faith.
Zoe Empowers started as a relief mission responding to the 2004 HIV/AIDS pandemic in Africa that left hundreds of thousands of children without one or both parents. Zoe began in Zimbabwe and then moved to other countries, providing food, medicines and activities for orphaned children through schools, churches and government entities. It then was inspired to focus more on helping children gain life and labor skills to eventually care for themselves.
"We are sponsoring a vision and mission trip, through Zoom, where we connect to an orphan group from one country a day for three days," said Bellis in her invitation. "So, pack your bags for a virtual trip to Liberia, Kenya, and India! Glimpse the kingdom of God with orphaned and vulnerable children around the world lifting themselves permanently out of poverty."
What does this unique travel experience include?
Day 1 on Tuesday, March 16, at 9:00 AM: Visit Liberia with Henry Korpu, Liberia Program Facilitator, and meet some Liberian children in the Zoe program. You will be amazed by what orphaned children in Liberia are capable of with just a little support.
Day 2 on Wednesday, March 17 at 9:00 AM: Explore a Kenyan village with Reegan Kaberia, Zoe's chief program officer and manager of Zoe Kenya. Hear directly from the incredible boys and girls in Zoe's program. Be inspired by the triumph of the human spirit in God's hands.
Day 3 on Thursday, March 18 at 9:00 AM: Travel to the exotic location of India and hear from Nani Chintala, manager for Zoe Vizag, India. See God at work in urban slums on a new continent. Also learn how your gifts and skills can be used by God to change the world for these young people."
"These visits will be through Zoom right in your own home," writes Bellis. "If you do not have the technology to access Zoom in your home we will have it set up in our church so participants can come and enjoy it in a safe environment." Register by e-mailing Bellis at wendykayh@gmail.com