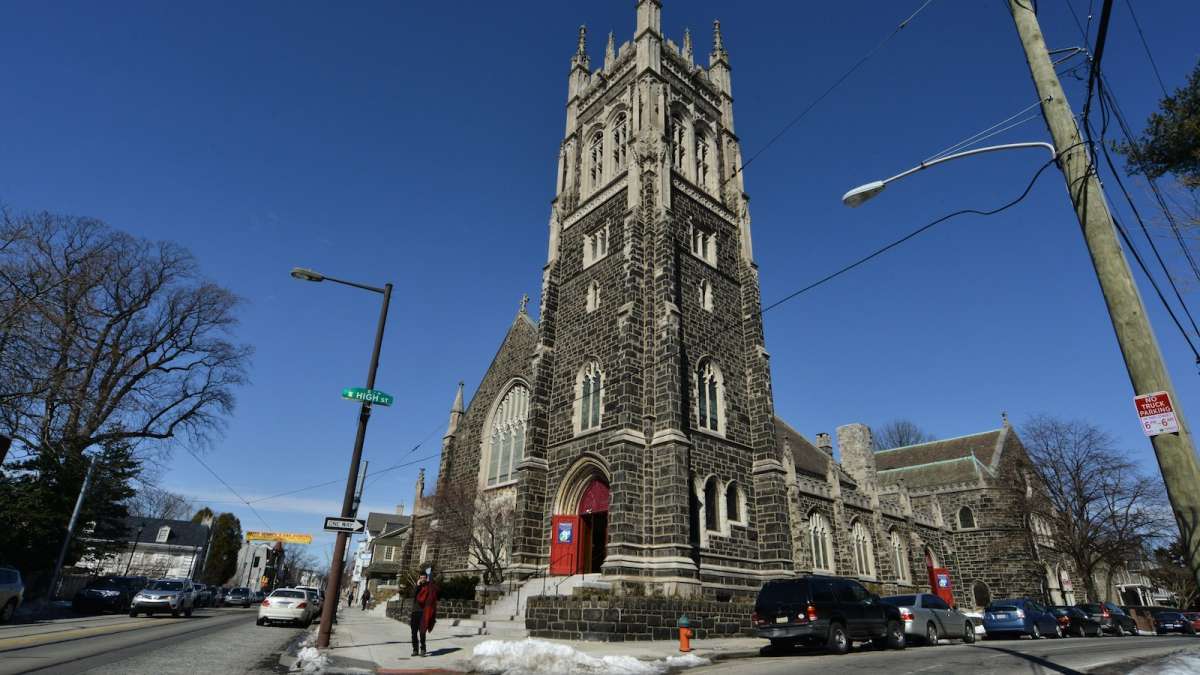 Two immigrant families, both with children who are American citizens, have taken sanctuary inside First United Methodist Church of Germantown (FUMCOG) to resist deportation orders from the federal Immigration and Customs Enforcement agency.
The families, from Honduras and Jamaica, recently had long-standing pleas for asylum rejected. They say being deported to their homelands could mean death.
They arrived at FUMCOG August 28 and were introduced to the congregation during Sunday worship September 2. The Rev. Robert Coombe, senior pastor, then introduced them at a public media event September 5.
Suyapa Reyez and her four children, from Honduras, joined Clive and Oneita Thompson and their two children, from Jamaica, in receiving sanctuary at the church. They are the second and third families to take sanctuary in Philadelphia in the last 10 months, part of a national movement to protect undocumented immigrants who are at risk of deportation.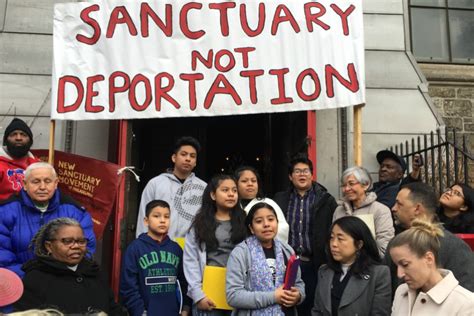 Arch Street UMC in Center City Philadelphia provided sanctuary for nearly a year to Javier Flores Garcia, who came here from Mexico to be with his family. He left the church in October 2017, after appearing in a segment of CBS-TV "60 Minutes" and after being granted "deferred action." That status allows him to live in the United States while awaiting a visa.
Clive and Oneita Thompson, who lived in South Jersey after coming to America from Jamaica in 2004, entered sanctuary with 15-year-old daughter Christine and 12-year-old son Timothy. Both children are American citizens.
Both families have notified U.S. Customs and Immigration Enforcement (ICE) that they have taken sanctuary in the church. They are not hiding, they said, but are challenging a federal immigration system that they regard as unfair. They say they will stay until the U.S. government agrees to let them live and work here, as they have done for years.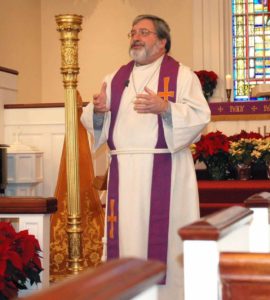 "It gives them a safe place to pursue their options," said the Rev. Robert Coombe, senior pastor, "but it also provides time where we as a society can see the injustice of separating children from parents."
So far, the family has not been touched by federal authorities, though the children travel to school each day.
ICE guidelines dissuade agents from taking action at "sensitive locations," such as churches, schools, and hospitals. But the agency asserts the right to detain undocumented immigrants anywhere at any time, and arrests have occurred near churches and schools.
Philadelphia is a "sanctuary city," where the local police and government officials treat undocumented immigrants the same as everyone else. But that offers no protection from federal authorities, who arrested 156 undocumented migrants during two sweeps in September and May. Learn more…
(Some of this article is adapted from a Philadelphia Inquirer article, "Two more immigrant families take church sanctuary in Philly," by reporter Jeff Gammage).
RELATED STORIES
Also: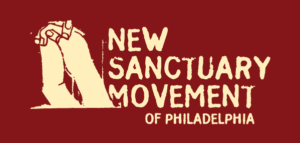 The New Sanctuary Movement of Philadelphia offers a Groundswell petition of support campaign for the two families in sanctuary at FUMCOG, urging all to read and sign it. Addressed to the ICE Office of Chief Counsel and Enforcement and Removal Operations, it is titled "Stop the Deportation of Oneita, Clive and Suyapa, So They Can Keep Their Families Together."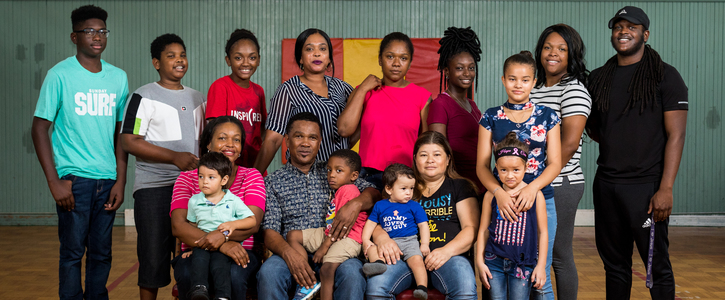 Sanctuary family and friends photos courtesy of the New Sanctuary Movement of Philadelphia.