Letter from Bishop Schol:
Dear Members of the Eastern Pennsylvania Annual Conference Session,
As communicated at the May Annual Conference Session, a Special Session of the Eastern Pennsylvania Annual Conference has been called according to ¶603.5 Book of Discipline to act on the following legislation.
2024 budget legislation to be presented by the Council on Finance and Administration located in the May annual conference addendum.
Policies recommended by CFA including but not limited to the Funds Policy located in the May annual conference addendum.
An update on listening sessions by the Extended Cabinet and Connectional Table.
As time permits, act on resolutions that were not acted on at the May 2023 annual conference session and includes: Relating to Jury Justice [PAGE 98]; Relating to Human Trafficking Study [PAGE 99]; In Support of Creating a US Regional Conference [PAGE 101]; Relating to a Revised 2023 Process and terms for EPA Congregations Seeking to Disaffiliate. These items are located in the May annual conference session pre annual conference workbook.
After consultation with CFA leaders and discussion, the cabinet believes it is in the best interest of the mission and our work to hold this conference session in person. The session will be held at Lititz United Methodist Church 201 Market St, Lititz, PA 17543 on September 9, 2023 from 9:00 a.m. to 12:30 p.m. Registration materials will be available by August 1.
Additionally, we have received questions about this past May's annual conference session. You may go to epaumc.org/2023-annual-conference/2023-post-ac-faqs to review the questions and responses as well as ask additional questions.
We look for to seeing you on September 9.
---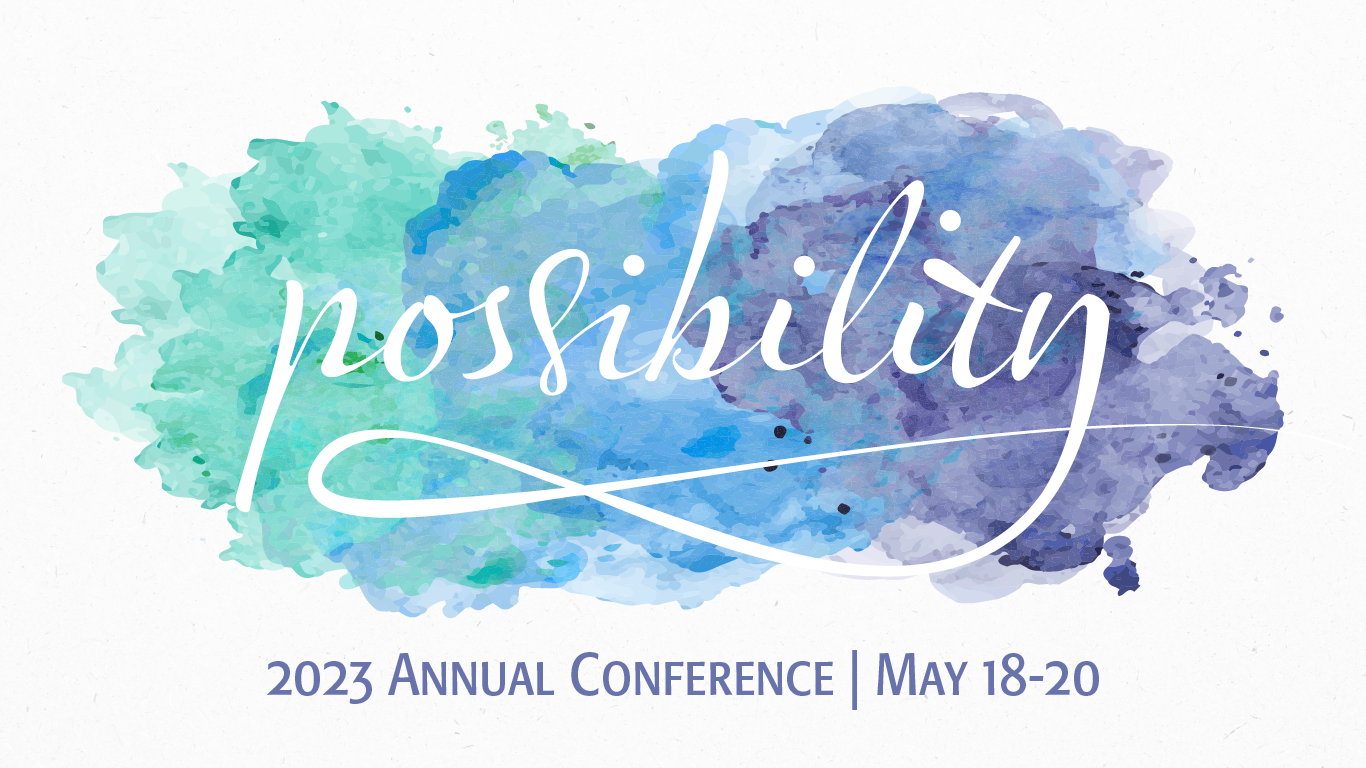 "For mortals it is impossible, but for God all things are possible." Matthew 19:26
2023 AC Highlights Video: