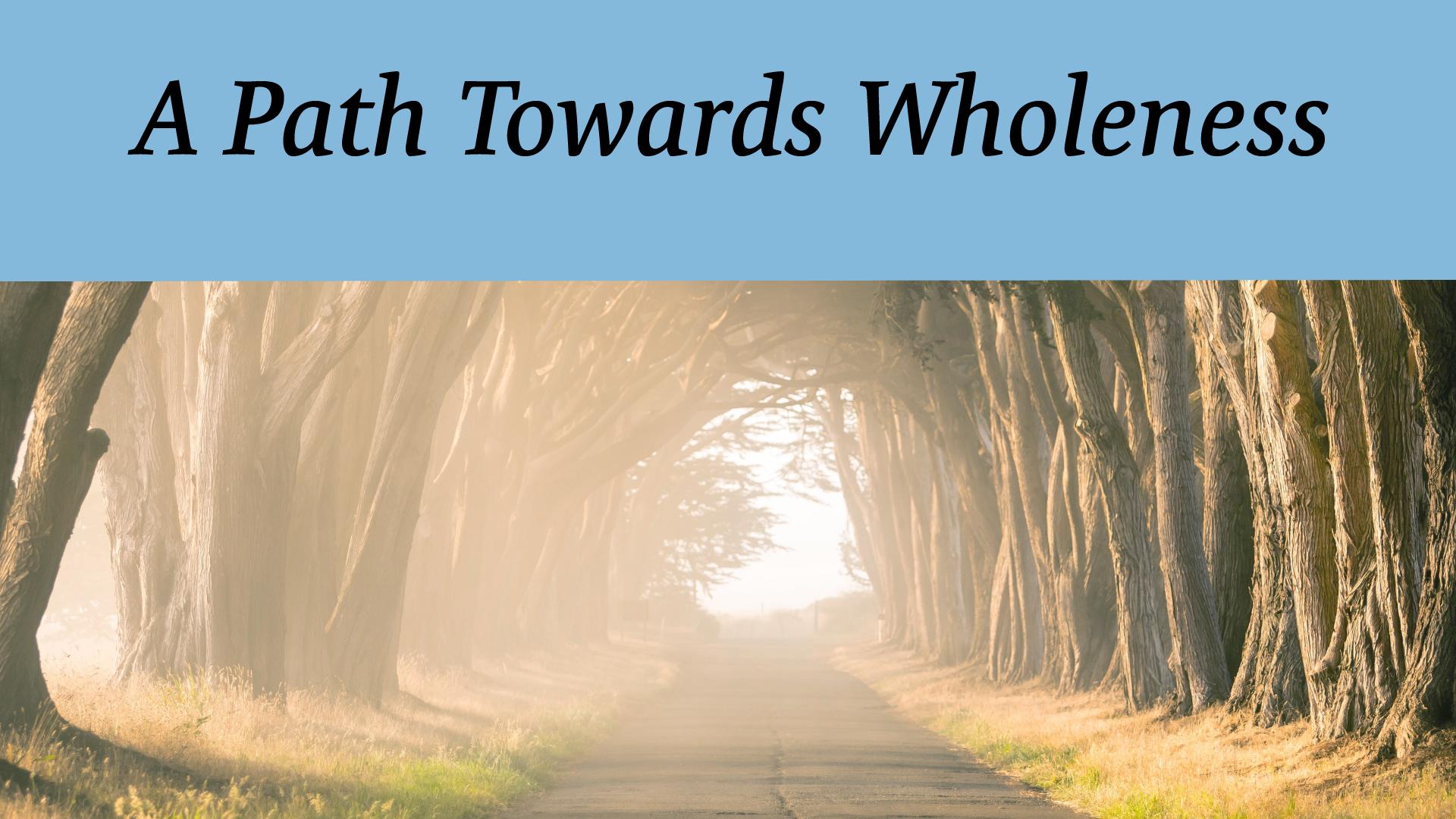 III. A Path Towards Wholeness Training and Planning - Learning, understanding and growing to end the sin of racism.
Eastern PA Conference has three focused goals as a conference:  new disciples; transformational leaders and fruitful vital congregations that work to transform the world.  We believe these goals will only happen when EPA churches engage in community ministry by developing ministries and partnering with others in action and service that transforms lives and conditions particularly in the areas of ending the sin of racism and oppression and engaging in ministry with the poor.
Who are disciples of Jesus Christ working to end racism?
A disciple is a follower of Jesus Christ who intentionally serves others and engages in life-long learning.  Disciples of Jesus Christ follow Jesus' call to "make disciples of all nations" and as they engage in this multiplication effort, disciples intentionally seek to end the sin of racism in our churches and communities.
Who are transformational leaders working to end the sin of racism?
Grounded in faith, these proactive innovators leverage spiritual gifts, culture & resources to empower teams, navigate change and accelerate growth to cultivate God's preferred future.  Transformational leaders empower and equip others to end the sin of racism in our churches and communities.
What is a Fruitful, vital congregation that works to end the sin of racism?
Fruitful, vital congregations follow the Acts 2:42-27 mandate in order to 1) welcome all people as they are, 2) Engage in hands-on mission in their communities, 3) Create inspiring and uplifting worship experiences, 4) Train people to share their faith with others and invite others into the life of the church, 5) Provide small groups for learning and discipleship.  Vital Wesleyan congregations are congregations that intentionally work to end the sin of racism in the life of the church and the wider community.
Through the A Path Towards Wholeness Pathway, 90 congregations will be invited to develop a Dismantling Racism Plan in their local context.  Beginning with an anti-racism audit congregations will assess their current work and then develop a plan to build on intercultural competence for members and the wider community.  Thirty (30) trained EPA facilitators will actively engaged with 90 congregations that are developing a Dismantling Racism Plan in their local context (Assigned to DCM/Commission on Religion and Race)