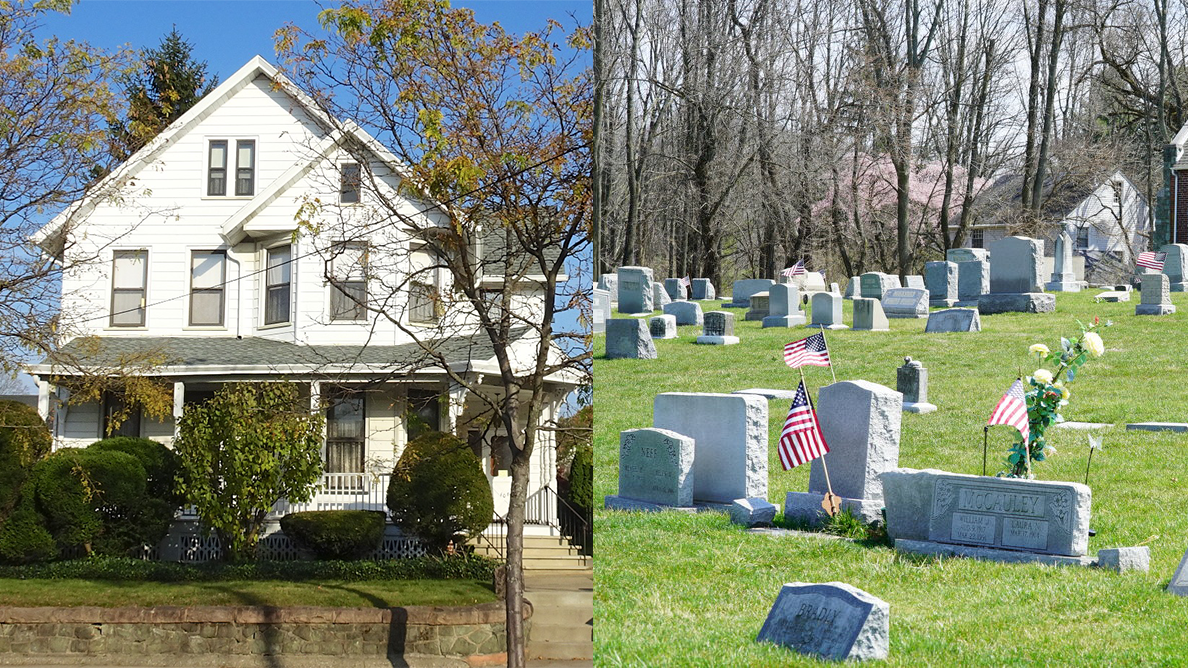 The Mid-Atlantic UM Foundation will offer two vibrant & informative training sessions for local church leaders on important (and sometimes insufficiently understood) areas of property ownership & management: Cemetery Care and Parsonage Practices— selling or renting. Please enroll appropriate leaders into either or both of these one-hour long Zoom conversations. Learn More…
Cemetery Care – Wednesday, June 16 at 6:30 PM
What does it mean to offer Perpetual Care? What should a local church do when it faces financial instability which renders it unable to provide adequate management? What are the Best Practices when closing a local church so cemeteries are not left orphaned?
Cemetery boards and local church Trustees, in particular, should attend. Conference Chancellor Matt Morley will offer the primary presentation, emphasizing matters of legality. Foundation Director Jack Brooks will be present to handle Q & A. To register for this FREE event, click HERE
Parsonage Practices: Selling or Renting – Thursday, June 17 at 6:30 PM
When a church-owned parsonage is not occupied by a full-time pastor anymore, what are the possibilities for alternate use or supplemental income production? What are the Disciplinary restrictions on such use, as well as tax implications? What benefits may be anticipated? What headaches might be incurred when we do things wrong?
Pastors, Board of Trustee members, Administrative Council chairs and other decision-makers in the congregation should attend. Those who serve on District Church Location and Building teams will find this helpful, too! James Brown, EPA Conference Treasurer, will lead this presentation. George Monk, a Mid-Atlantic Board member, will share recent experience from his own congregation at the Chevy Chase (MD) UMC. To register for this FREE event, click HERE.