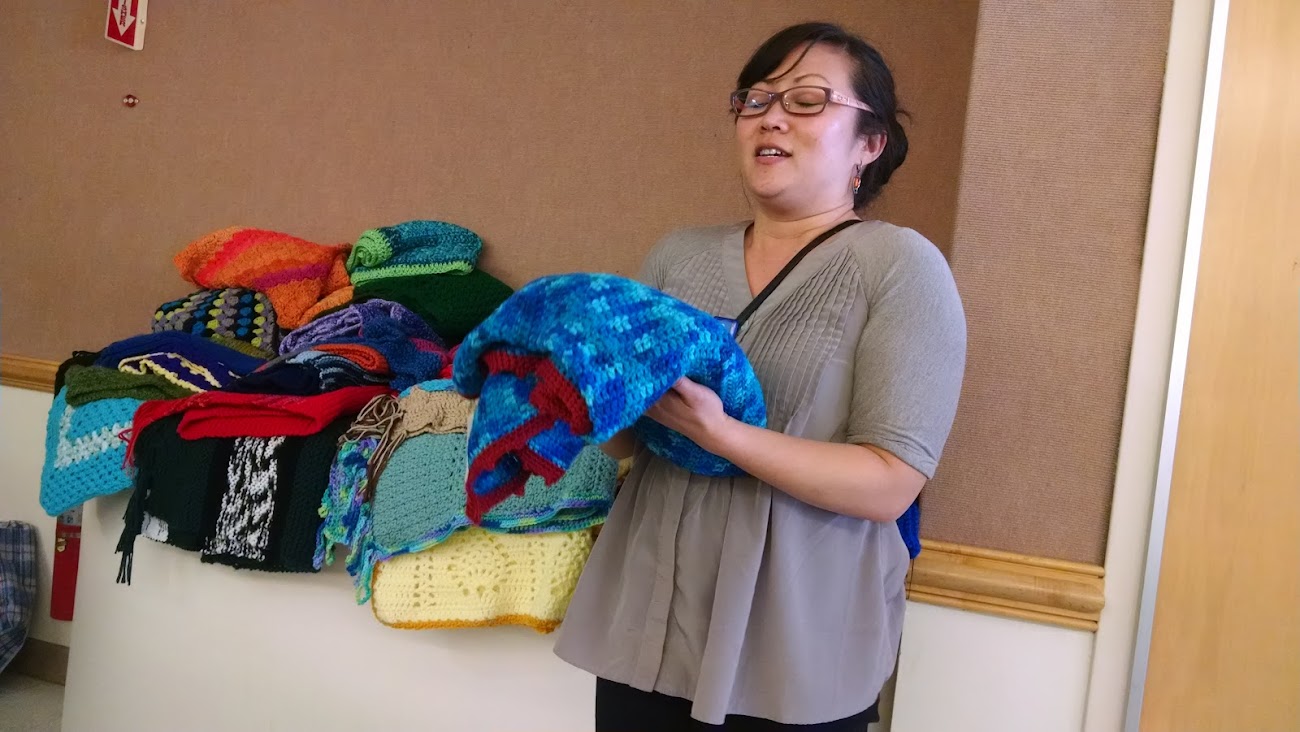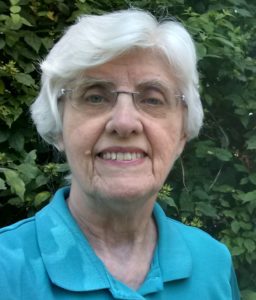 Methodist Hospital Women's Association gives thanks
Deaconess Barbara Drake
Newly-elected President of the Women's Association
The Women's Association of Methodist Hospital expresses great appreciation to the church women who have knitted and crocheted prayer shawls, afghans, and lap robes for hospital patients. The beauty and comfort provided by these handmade items make a real difference for patients who are anxious about their health problems.
The prayer shawls are provided to the chaplains to give to patients who will be especially blessed by them. Nurses can request lap robes and afghans for specific patients facing long or difficult hospital stays. The Emergency Room nurses recently thanked the Women's Association for a supply of lap robes which they placed in a warming cabinet and then gave to patients who were cold while waiting to be admitted to the hospital.
The Women's Association welcomes support for the work of the group by those who offer their creative skills with yarn, by patrons, or by those who make memorial gifts to be recorded in the remembrance book in the hospital chapel. Contributions of money or knitted items can be sent to the Methodist Hospital Women's Association, 2301 S. Broad St., Philadelphia, PA 19148. Funds raised by the group through contributions and sales in the lobby of the hospital support the hospital's special project to expand services to the patients and community.