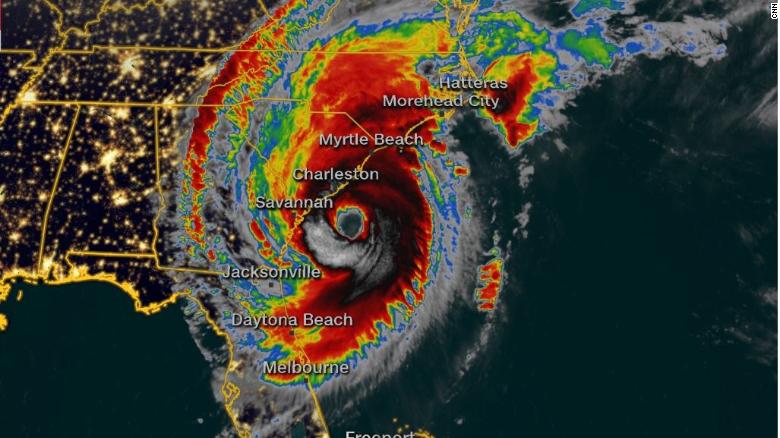 UPDATE: Read a new report on destruction caused by Hurricane Dorian in the Bahamas and initial disaster relief efforts by UMCOR and the Bahamas Conference of the Methodist Church
After attacking Florida with less-than-feared fury but triggering an onslaught of tornadoes in South Carolina, a weakened but still dangerous Hurricane Dorian will slam North Carolina's Outer Banks islands Friday. Meanwhile, people of the Bahamas are struggling to recover from the once-Category 5 hurricane's historic destruction there that included at least 30 deaths, with more deaths likely to be reported.
UMCOR awarded a grant to Bahamas Methodist Habitat, the Disaster Ministry of the Bahamas Conference of the Methodist Church. It provides emergency short-term funding to address basic human needs of those affected by this catastrophic storm. UMCOR leaders are monitoring the storm closely and are in contact with annual conference disaster relief partners along the East Coast.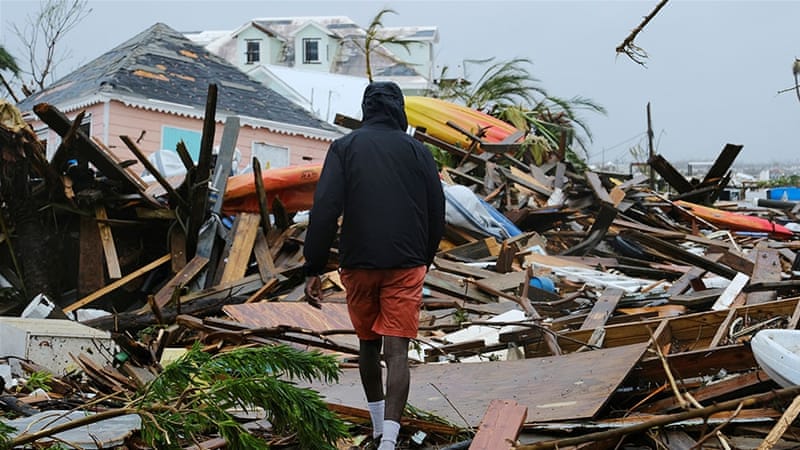 "We have been monitoring the situation and are in close contact with Conference Disaster Response Coordinators in Florida, Georgia, South Carolina and North Carolina," said the Rev. Greg Ellis of UMCOR. "They are well-equipped and prepared to respond to the storms in their area. As Hurricane Dorian nears the southeast region of the U.S., please join us in prayer for those in that will be impacted in the days ahead."

The agency has awarded a solidarity grant to the Florida Annual Conference to undergird initial response efforts there. Meanwhile, coastal South Carolina residents have received mandatory evacuation orders.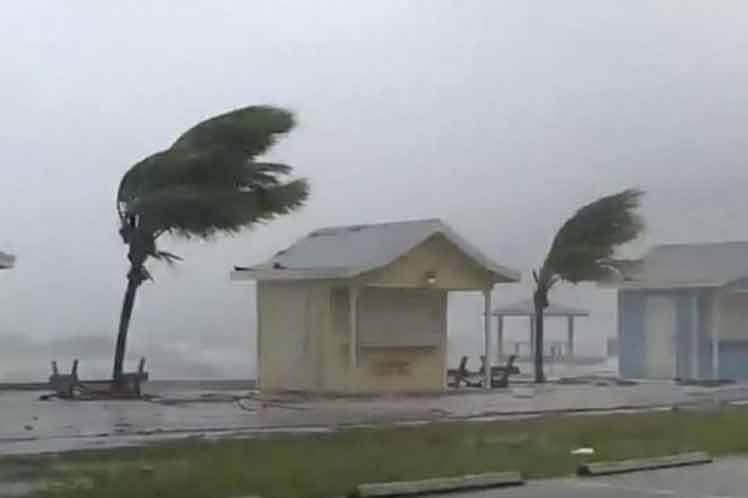 United Methodists and others can help UMCOR's (United Methodist Committee On Relief) response by donating to its U.S. disaster response and recovery funds. Everyone can help also by continuing to pray for those in the path of Hurricane Dorian and by encouraging others to making donations to the response efforts.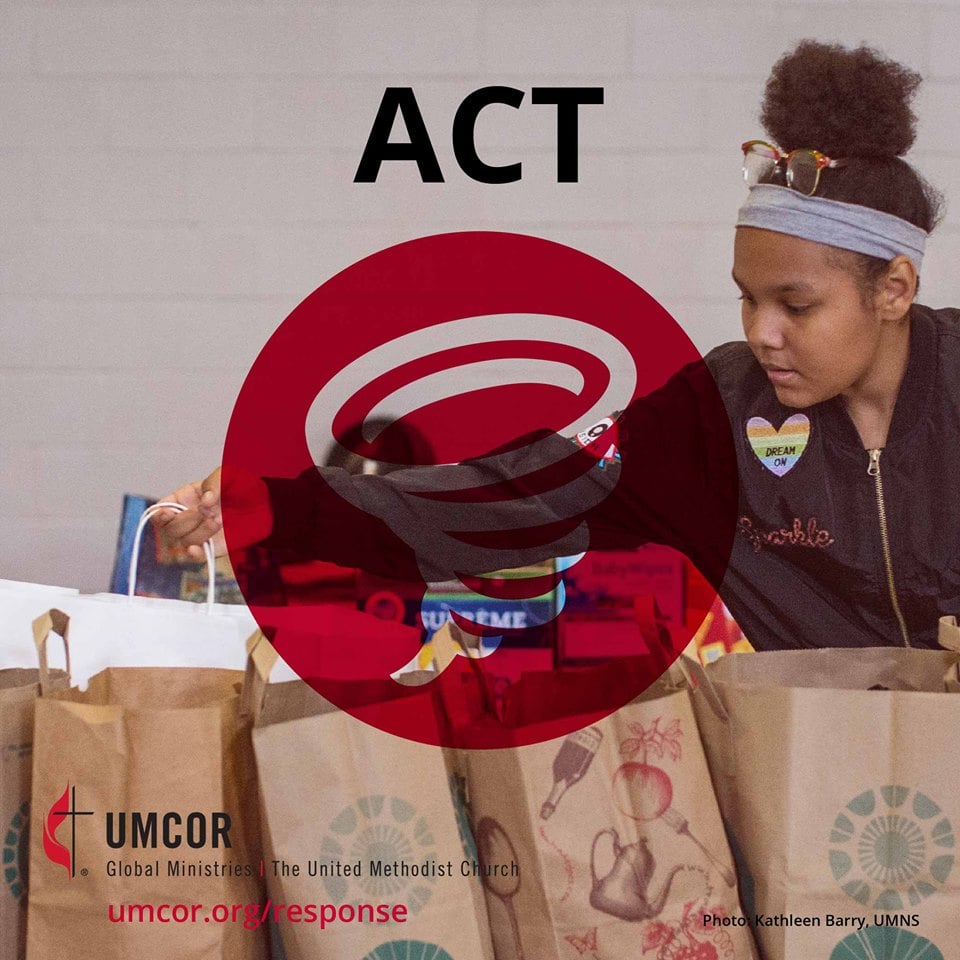 Other ongoing Disaster Response
UMCOR and its partners are responding to long-term recovery from disasters every day. They request prayer for affected areas and donations to support their efforts. View their "Active Response Map" below and check for live updates on how you can assist beyond financial giving.
UMCOR will provide further updates as they become available. For the most up to date information, follow the UMCOR Facebook page Give Now