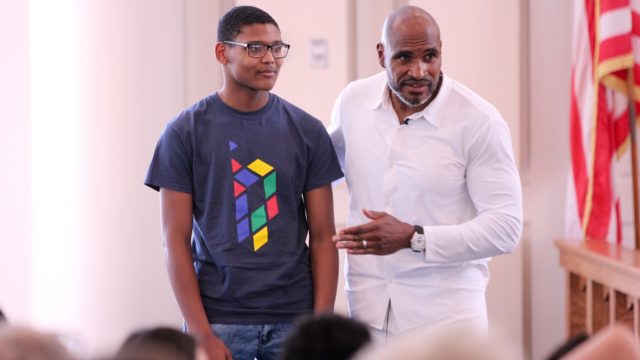 Youth ministry leaders across the Eastern PA Conference can learn how to teach their youth groups about racial reconciliation, using biblical and theological insights, during a timely Zoom video-conference training event on Saturday, July 25, from 10 AM to 1 PM.
Leading Racial Reconciliation for Youth Leaders, an "experiential workshop" organized by the Rev. David Piltz, Conference Coordinator of Youth and Young Adults Ministry, should help youth ministers and other church leaders engage with young people in "intentional conversations" on this challenging topic. Skilled facilitators will explain biblical foundations of racial reconciliation and how to effectively implement it in youth and young adult groups and other churches settings.
"During this experience, participants will examine their own biases while learning how to navigate tricky conversations with youth with sensitivity to the parent's perspective," said Piltz. He is also a pastor, a marriage and family therapist, and Campus Minister of the Open Door Christian Community at Drexel University. "This training is meant to be experienced, used and shared as a tool with students, parents, and ministry personnel."
Like many White people in the U.S., Piltz, who serves on the conference's Commission on Religion and Race, is seeking to learn and understand more about race relations, racial injustice and reconciliation. For the past several years, he has conducted conference youth retreats on racial and cultural diversity and made that a key topic in Conference Council on Youth Ministries meetings. He also co-teaches a daylong class on Emotional Intelligence that focuses on diversity.
"I have had the incredible fortune of working with amazing coaches and trainers on the topic of race," he said, "and I've been able to pull together a training specifically targeted to youth ministry leaders and directors. But it is open to anyone who wants to attend."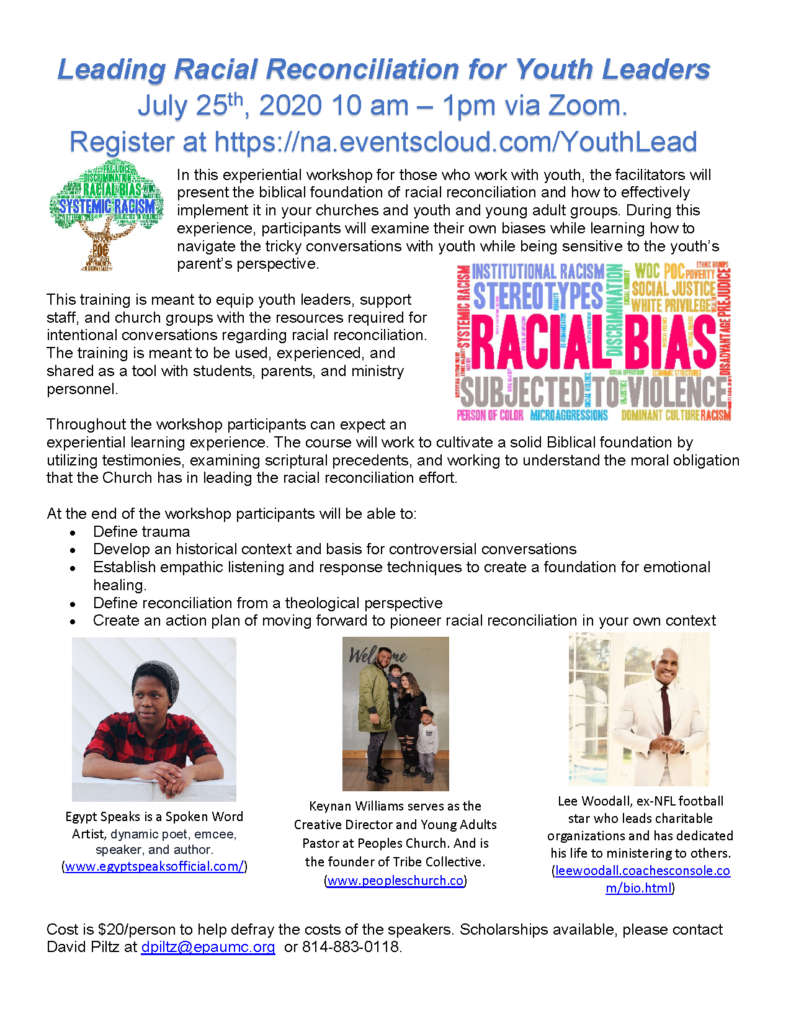 Three extraordinary, creative leaders who speak to Christian youth and whom Piltz has come to admire will lead the 3-hour, online session for youth ministers. They are: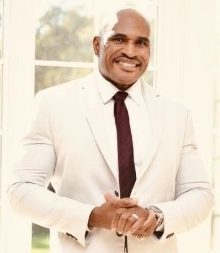 Lee Woodall (left) is an ex-NFL pro football star and Super Bowl champion who leads charitable organizations, works with former athletes, speaks to diverse groups and has dedicated his life to ministering to others. Woodall, a West Chester University Football Hall of Fame member who played for the San Francisco 49ers and other NFL teams, spoke at the 2019 Conference Youth Rally about life choices and challenges, drawing from his own remarkable experiences.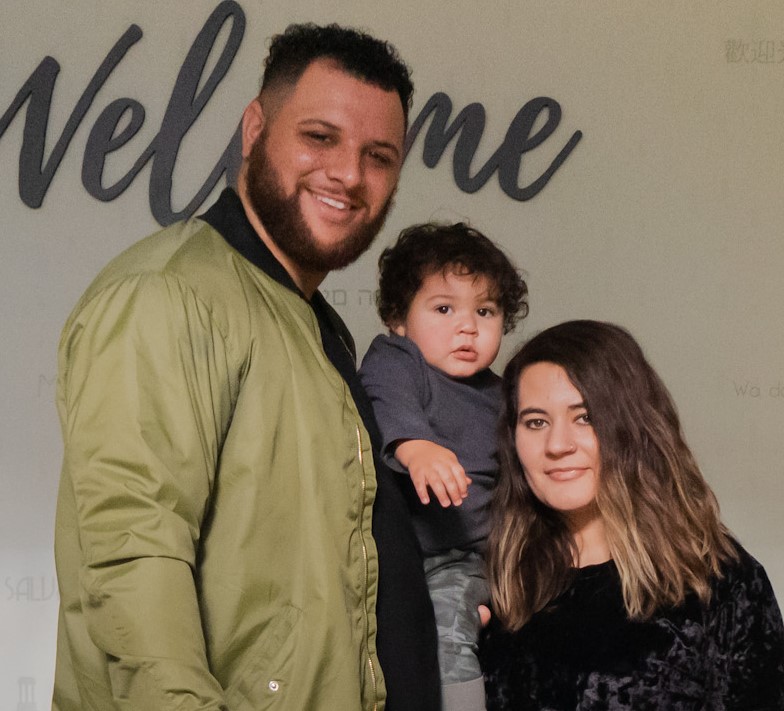 Keynan Williams (left) serves as the Creative Director and Young Adults Pastor at the vibrant, youthful, multi-ethnic Peoples Church in Cincinnati, Ohio. He founded the Tribe Collective of diverse worship musicians and artists.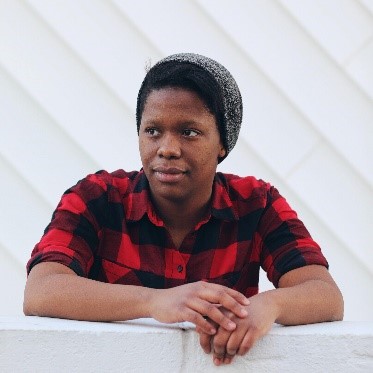 Egypt Speaks (right) is a young, award-winning spoken-word artist and author from Cleveland, Ohio, who has toured the country as a self-described "Wanderer" sharing her stories through the art of poetry. With several books and albums produced, she was named Teen Christian Radio's Female Artist of the Year in 2017, among many other awards, and has performed on stage with many Christian bands.
Piltz says at the end of the workshop participants will be able to:
Define trauma
Develop an historical context and basis for controversial conversations
Establish empathic listening and response techniques to create a foundation for emotional healing.
Define reconciliation from a theological perspective
Create an action plan of moving forward to pioneer racial reconciliation in your own context
The cost is $20 per person to help defray the costs of the speakers. Scholarships are available. Contact Piltz at dpiltz@epaumc.org or 814-883-0118. Register online now! View and share the event flyer. And get more information about the event on the conference website.