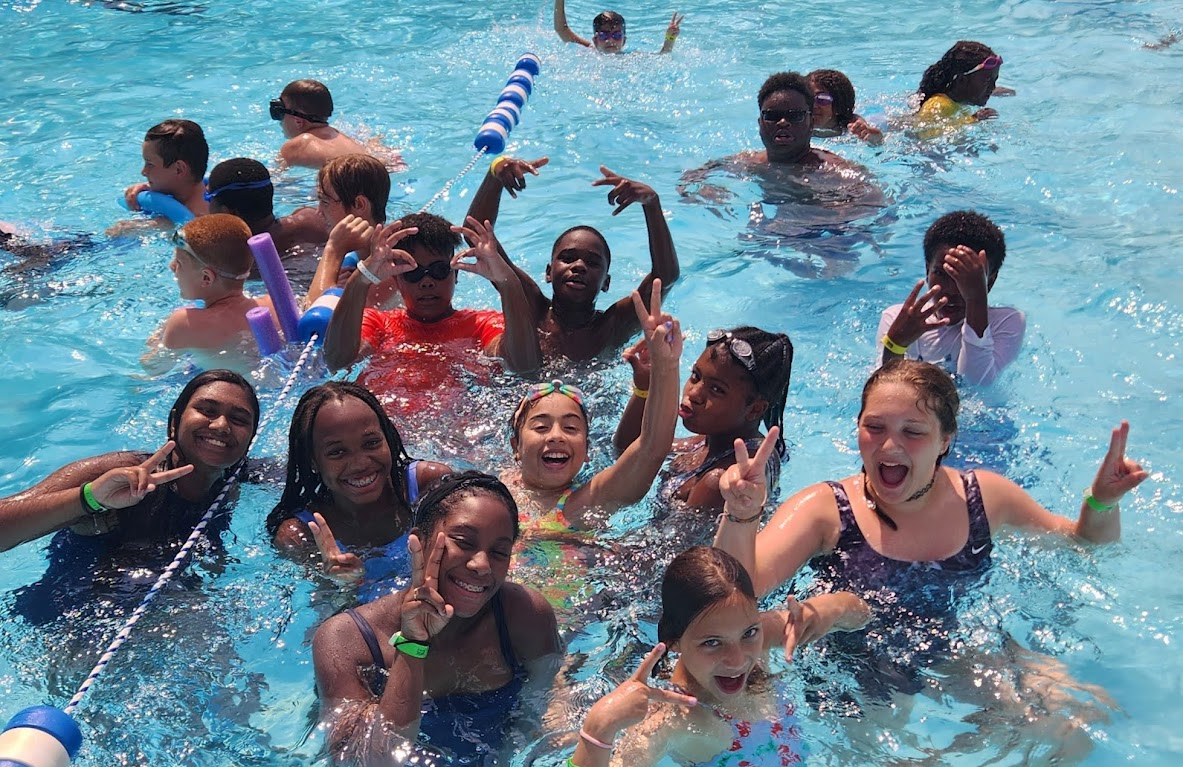 By Apryl Miller
This summer our four sites served 1,375 individual families from Pennsylvania, New Jersey and 12 otherstates—Arizona, Delaware, California, Florida, Maryland, Michigan, New York, South Carolina, Tennessee, Texas, Virginia, West Virginia—plus Washington DC.
Those families provided an opportunity for 2,541 children, youth, and adults to experience Christian summer camps—from daytime and overnight camps, to half weeks and whole weeks of camp. They went home singing memorable camp songs, telling stories about the fun adventures they had and remembering the Christian community they became a part of while together in these sacred spaces.
While summer has been over for several weeks, we continue to hear from families about the positive impact their children experienced through their enjoyment of worship, bible discovery and God's amazing creation.
Our summer staff teams, volunteers and year-round staff are planning for great summer camps in 2024. Registration at our sites will open in late fall/early winter.
Here are comments from campers, family members and volunteers at our four sites:
INNABAH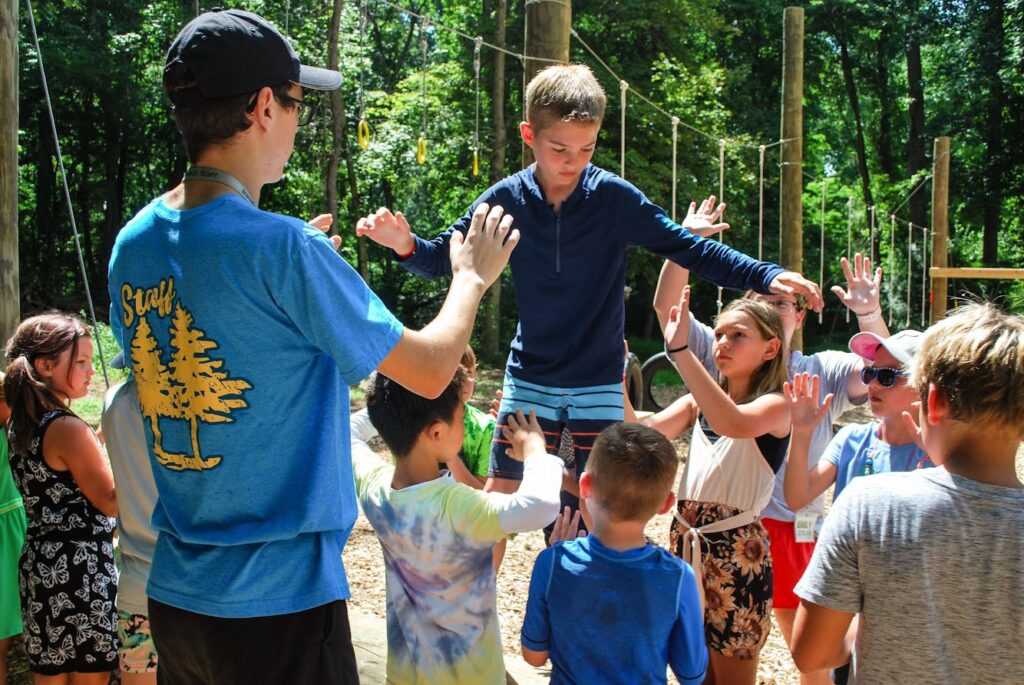 Parent & Guardian:
"She had a great time and enjoyed herself. Everyone, staff, and campers, were extremely friendly. Thanks so much for giving her a summer experience to remember."
"My children, nieces, and nephews, some of which are in their thirties now, began attending summer camp at Innabah in 1995. My youngest daughter attended for 12 summers until her junior year in high school. I attended with my grandson for the first time this past week. It did not disappoint! I have three more grandchildren and plan to continue this new tradition…. Hopefully with some of my siblings and their grandkids as well. Please keep the basic foundation of the Christian camping experience….Our world and our families need it!!"
Volunteers:
"I think just watching them embrace the camp life was the most significant spiritual moment. They all started out a little shy, but very quickly they all grew to feel comfortable and some campers were so into the moment they would see the small things…like listening to birds chirping, looking at the stars, etc.."
"I was impressed by how well-run camp activities are. Staff were always where they were supposed to, on time, for all camper activities. Strong focus on the safety of the campers."
Campers:
"The staff were nice and were being themselves. If was fun to get away from everyday life and try new things. They helped me with that goal. I'm so thankful for them."
"It was great getting to see my camp friends again!"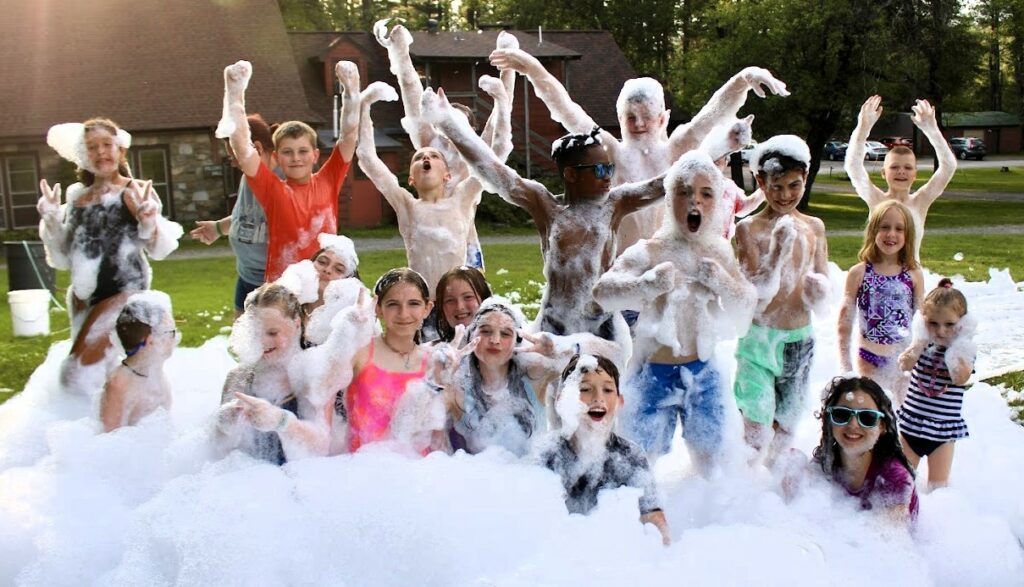 POCONO PLATEAU
Campers:
"I learned to pray more often and trust what God has planned for me."
"I always feel closer to God in nature, so being here again really gave me a new perspective that I only get once a year."
Volunteers:
"I love being able to impact and teach kids about Jesus while having fun with them."
"I'm amazed that the quality of the camp experience was as good if not better than last year, even with a smaller summer staff."
Parents:
"It was so great to see my teenage son make new friends and experience the camp and the outdoors. He cannot wait to get back!
"We are so thankful for Pocono Plateau and the chance to slow down and have fun. We are so thankful for the staff encouraging and being so kind to our son. They are amazing!"
GRETNA GLEN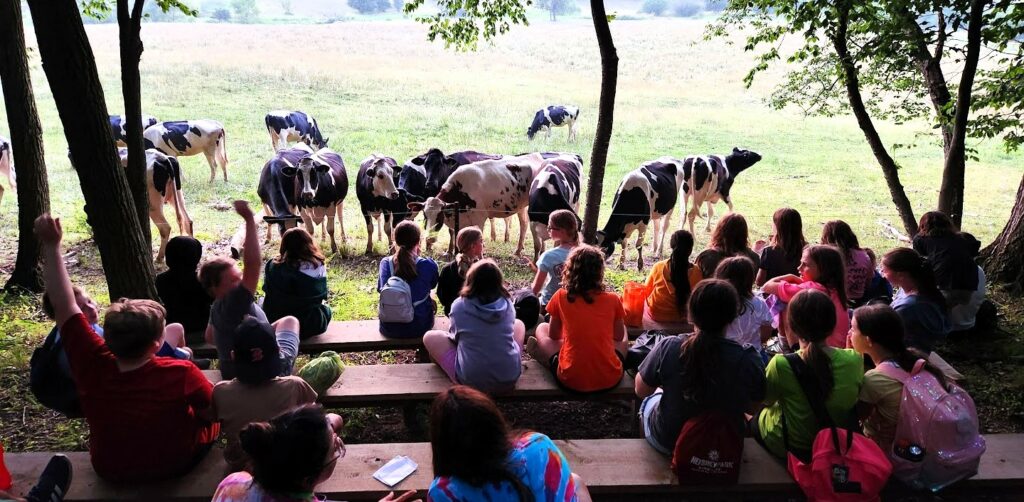 Parents:
"Thanks for a fantastic Christian camp experience."
"You guys are continuing to do amazing things! Camp is always one of her favorite parts about summer. Thank you :)"
Campers:
"Camp is a fun and safe space to spend your summer."
"The best summer of my life!"
"I learned how to connect to God."
"The food is better than any restaurant."
Volunteer:
"Leading campers at Gretna Glen is truly the best part of my year. While there are some hard moments during the week, supporting campers in their faith journey, seeing them grow as people and enjoying this beautiful land is a highlight of my life."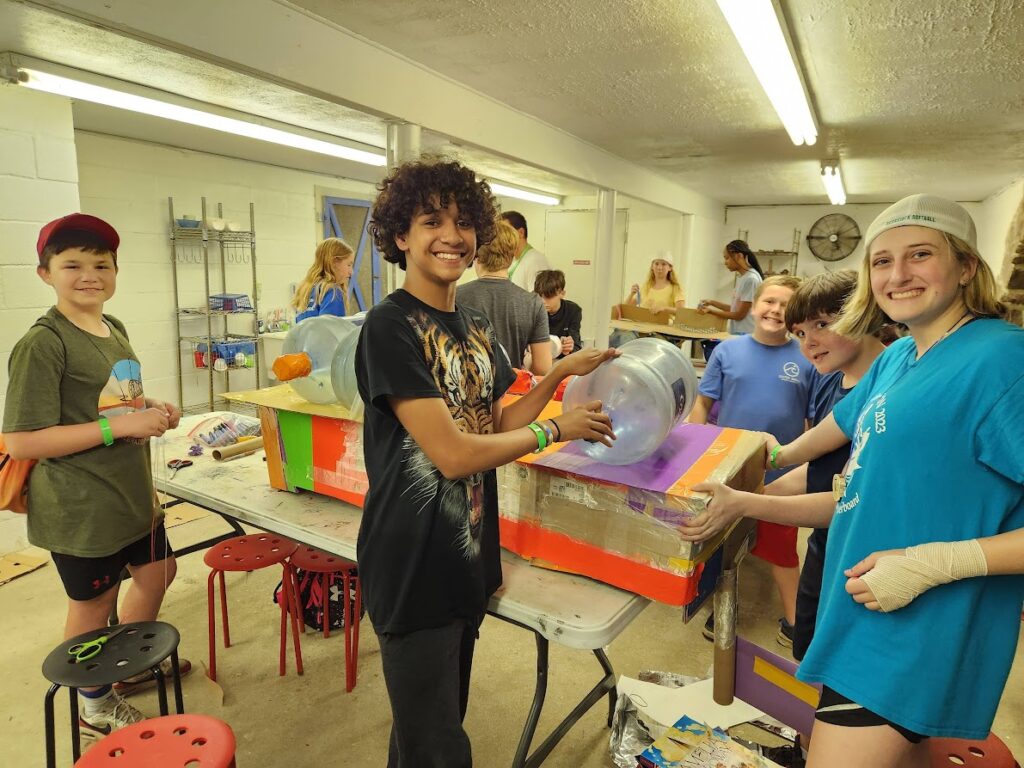 CARSON SIMPSON FARM
Parent:
"The staff is so incredibly kind and attentive. I felt absolutely secure sending my child into their loving hands each day; and it's a pleasure to see and hear the impact they have on his summer and life!"
"We definitely want to come back. I didn't know that there was such a great Christian summer camp near me. I am very proud of having you around me."