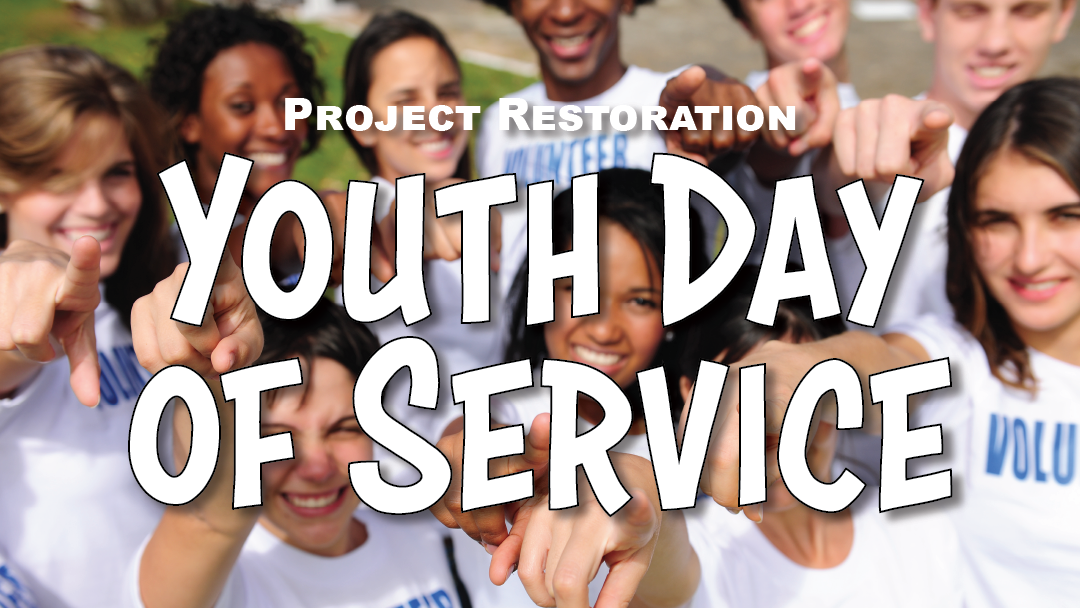 Volunteering is a work of heart.
The EPA Conference Council on Youth Ministry (CCYM) will sponsor four Youth Days of Service in each of our four districts this fall, engaging youth in volunteer disaster recovery work with EPA's Project Restoration.
Youth volunteers across four districts—North, East, South and West—are being asked to sign up individually or in church-sponsored groups and help their districts send the most youth.
The district dates for participation are on non-school attendance days. They are:
Each youth—from 9th to 12th-graders—will spend a Youth Day of Service at Project Restoration work sites helping storm survivors, neighbors and friends restore homes damaged from floods caused by Hurricanes Ida in 2021 and Isaias in 2020. They will receive an orientation to the overall work being done and the various tasks they will perform, along with important safety precautions.