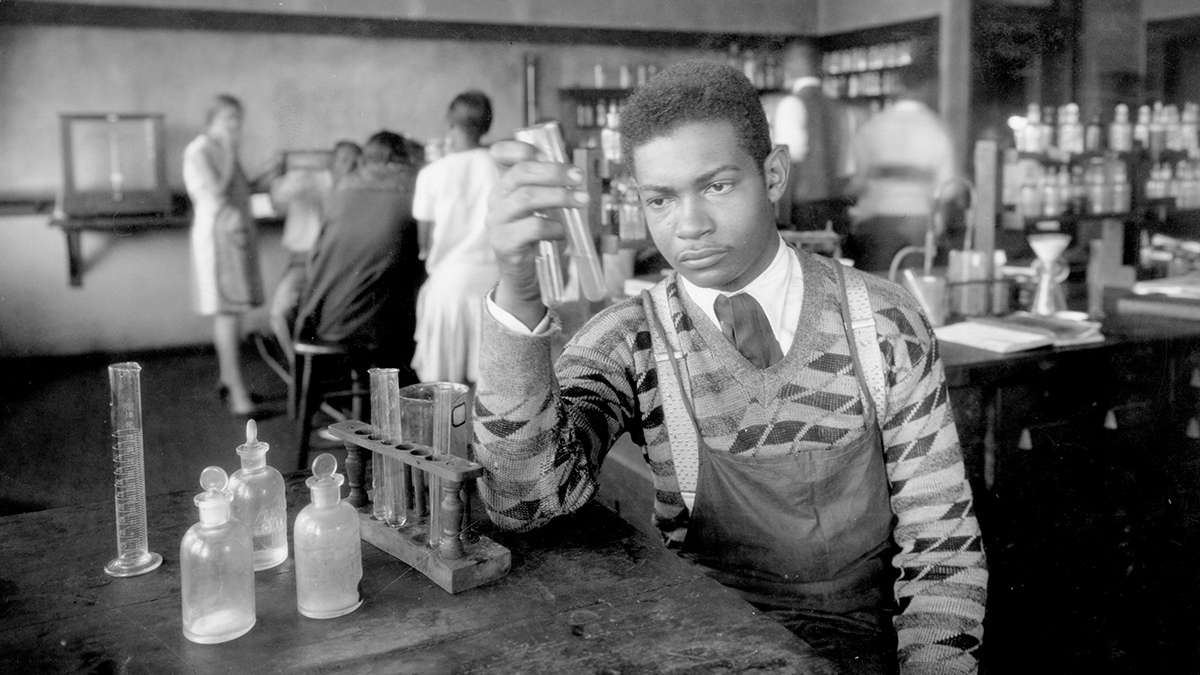 Consider an African proverb: "If the lion does not tell its story, the hunter will always be the hero."
"Persons who are depressed and oppressed have a tendency not to tell their story," said retired Bishop Forrest Stith, who played a pivotal role in founding the African American Methodist Heritage Center in 2001 to document the history of Black Methodists.
Without the center, "the story of Methodism is told by those who are in a better position," he added, "which leaves an incomplete story."
The heritage center exists to preserve and tell the story of African American Methodists. Its leaders would like to add to its collection and make it more accessible, but major fundraising is needed after a fallow period caused mostly by the coronavirus pandemic. There's also been a tightening of finances in the denomination as leaders anticipate a split over sexuality policies.