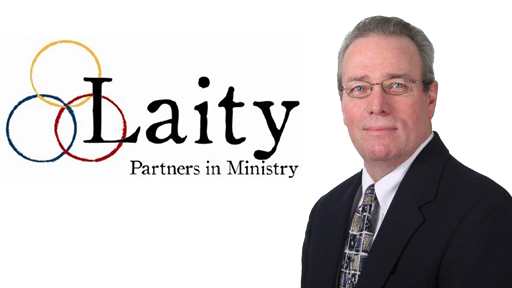 As David Koch concludes his second four-year term as Eastern PA Conference Lay Leader, the Conference Board of Lay Ministry is seeking willing, qualified and service-oriented nominees to succeed him in 2022-2026.
"All persons are urged to prayerfully consider this matter and share the information with other persons," writes Koch in his announcement.
Each person receiving at least 10 written nominations will be considered at the Board of Lay Ministry meeting in February and brought before the 2022 pre-Annual Conference Laity Session April 4. The session send its nomination to the Annual Conference May 20-21 for a consensus vote.
A full description of the Conference Lay Leader position can be found in The Book of Discipline, ¶607. It details representative leadership responsibilities and qualifications.
All persons will be considered regardless of current leadership positions they now hold. Sample nomination forms may be found on the Conference website. Nominations must be submitted by postal or electronic mail postmarked by Feb. 15 to: Lay Leader Nomination, c/o George Hollich, 212 West Orchard Drive, Palmyra, PA 17078 or hollich@comcast.net.
Read the Conference Board of Lay Ministry's letter and see the nomination form (.docx download).