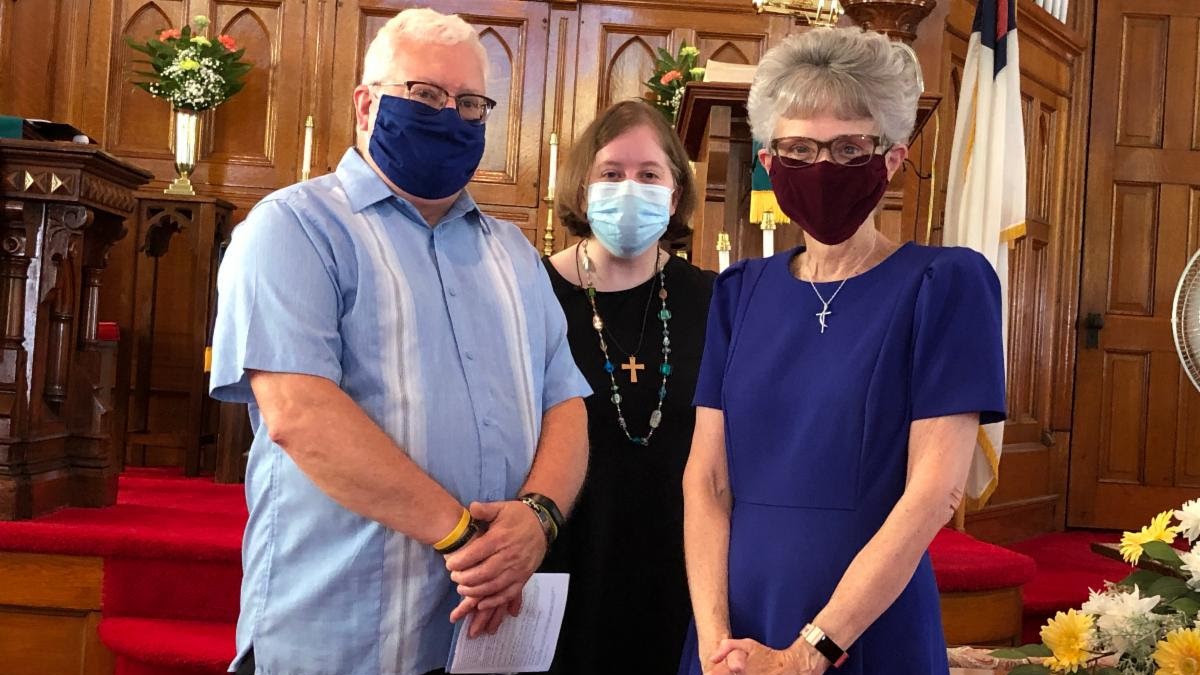 The Eastern PA Conference is seeking more donations to help with flood recovery efforts in Gilberton, PA. Funds may be sent to the Conference Treasurer's Office, Eastern PA Conference, PO Box 820, Valley Forge PA 19482. Please use the Disaster Response Advance Special # #0345, and note "North District Flood Relief" in the check memo line.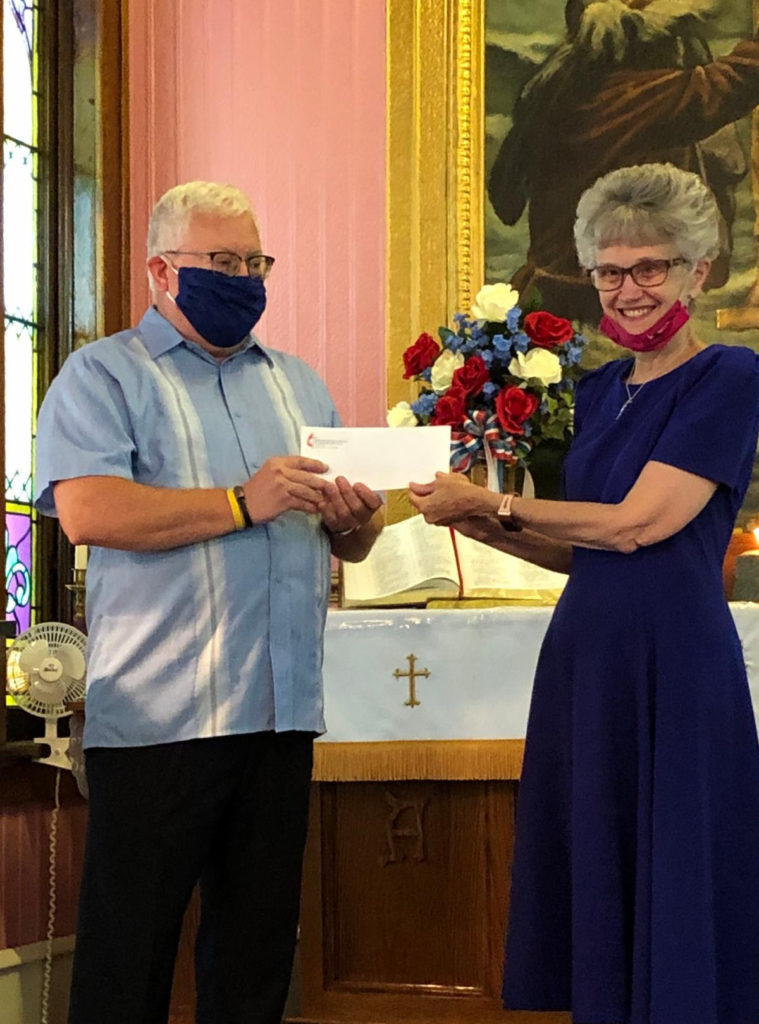 North District members, churches and friends responded generously to the district's immediate appeal for funds to aid Gilberton, led by the Rev. Steve Morton, district superintendent. They donated $5,000, which was doubled as a match by district mission funds. As a result, Bishop Peggy Johnson delivered a $10,000 check to Gilberton UMC, on the district's behalf, when she joined them for worship on Sunday, July 19.
"These gifts will be a blessing to assist those affected by June's flooding," said Morton. "Praise God!"
Gifts are still welcome and may be sent to either the conference or the North District at the same address: P O Box 820, Valley Forge PA 19482. Please note "Flood Relief" in the memo line. All donations will go to the Gilberton UMC, which is working with conference and North District Disaster Response leaders and with local officials to address dire needs unmet by other funding sources.
Individuals and groups who want to provide onsite flood recovery help as Volunteers in Mission teams can contact Bob Simcox at drc@epaumc.org.