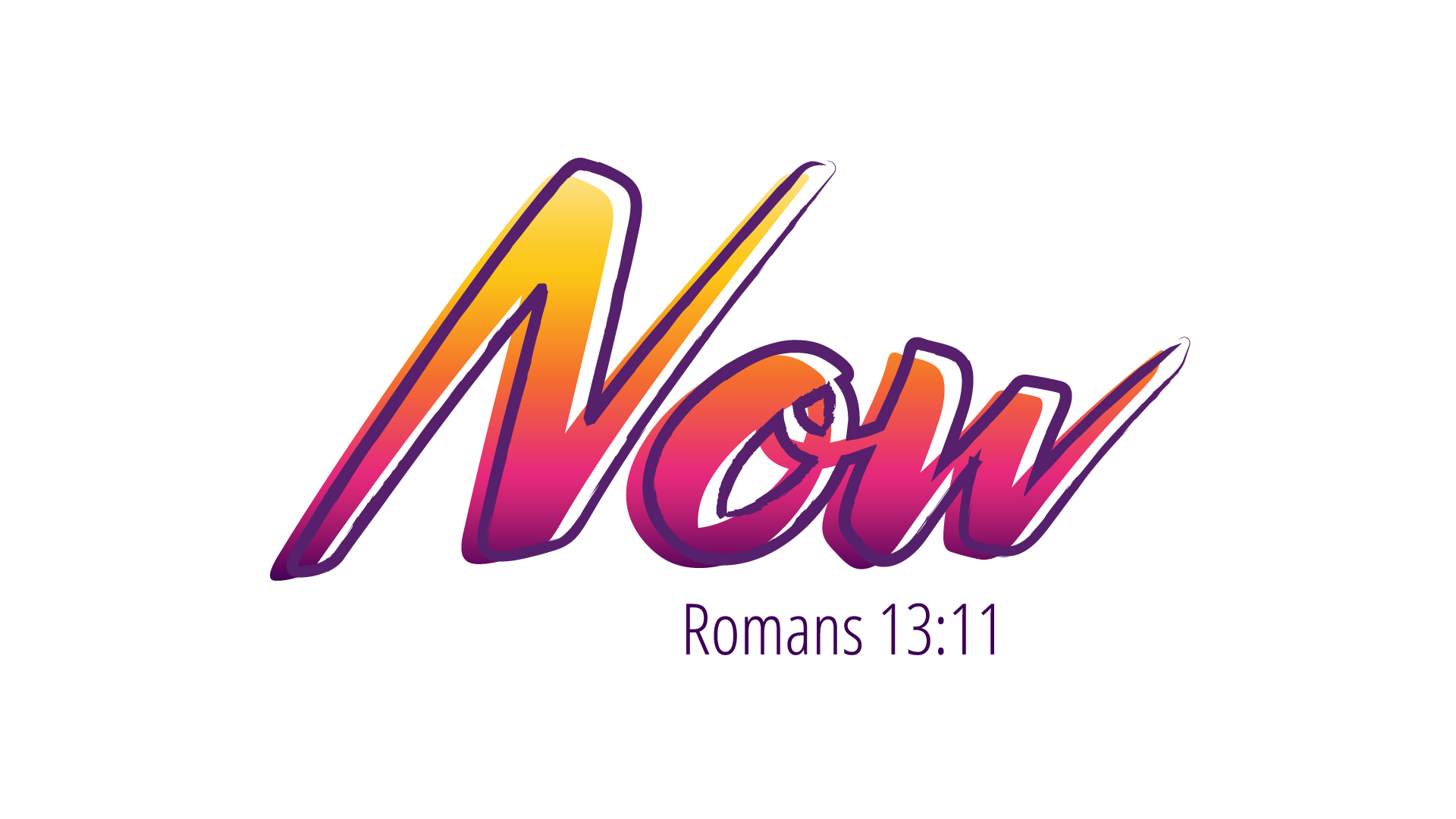 The Eastern PA Conference Laity Session will nominate a new Conference Lay Leader when it convenes online, via Zoom, on Saturday, April 2, at 10 AM. David Koch (right), Conference Lay Leader for eight years, since 2014, will open the session, followed by remarks and a prayer by Bishop John Schol. All Lay Members (aka delegates) to Annual Conference elected by their local churches, plus Equalizing Lay Members, can register for the laity session now! Others will be able to view the session livestreamed on the conference Facebook page.
Lay members will vote to nominate to the Annual Conference session in May one of two candidates to become the next EPA Conference Lay Leader for 2022–2026.

Both longtime church leaders, they are: William Thompson Sr., of Wharton-Wesley UMC in Philadelphia, a Co-Lay Leader of the South District; and Vipulkumar "VK" Macwana, a Christ Servant Minister and Lay Leader at Morrisville UMC.
David Teel, Director of Laity and Spiritual Leadership at UM Discipleship Ministries, will present a keynote message titled "Near, Now, Here: Adaptive Leadership and Life with Jesus." A writer, editor and Christian educator he served UM churches in that role for 15 years before becoming a senior editor and project manager at Abingdon Press.

Teel is "passionate about intentional and relational discipleship and enthusiastic about creatively equipping lay leaders for engaged ministry within and beyond the local church."
Judy Ehninger, EPA's Director of the Certified Lay Ministry Program, will introduce the 2022 class of Certified Lay Ministers. And Koch will report on the 2021 Laity Academy.
Sandra Wilson, president of United Methodist Women, and Clifton Hubbard, president of United Methodist Men, will report on their organizations.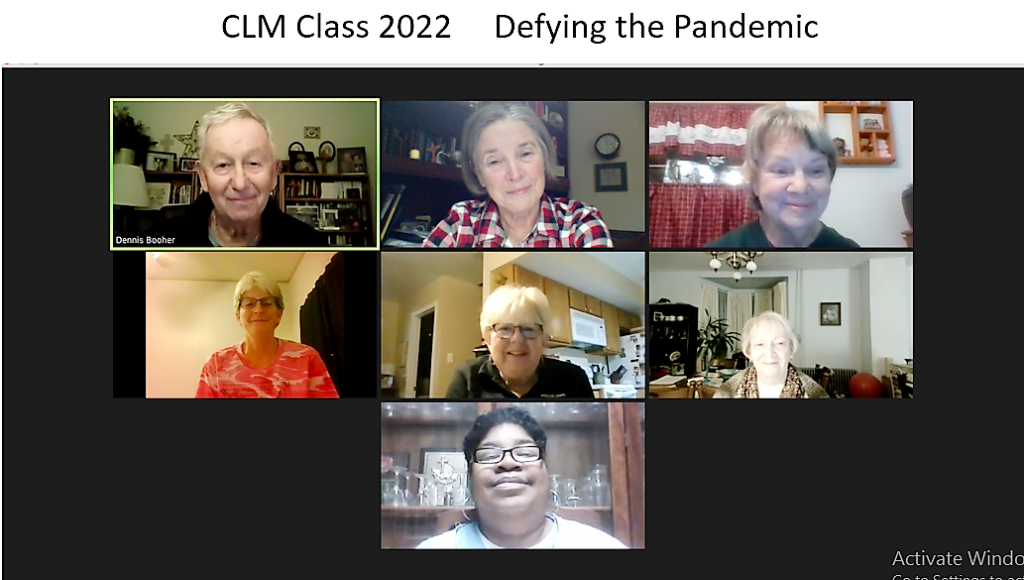 New Hanover UMC's Praise Orchestra and Choir, and Shawn Mack, of Bickley's New Beginning UMC, will perform music.
Register if you are a Lay Member (aka delegate) to Annual Conference, including Equalizing Lay Members.