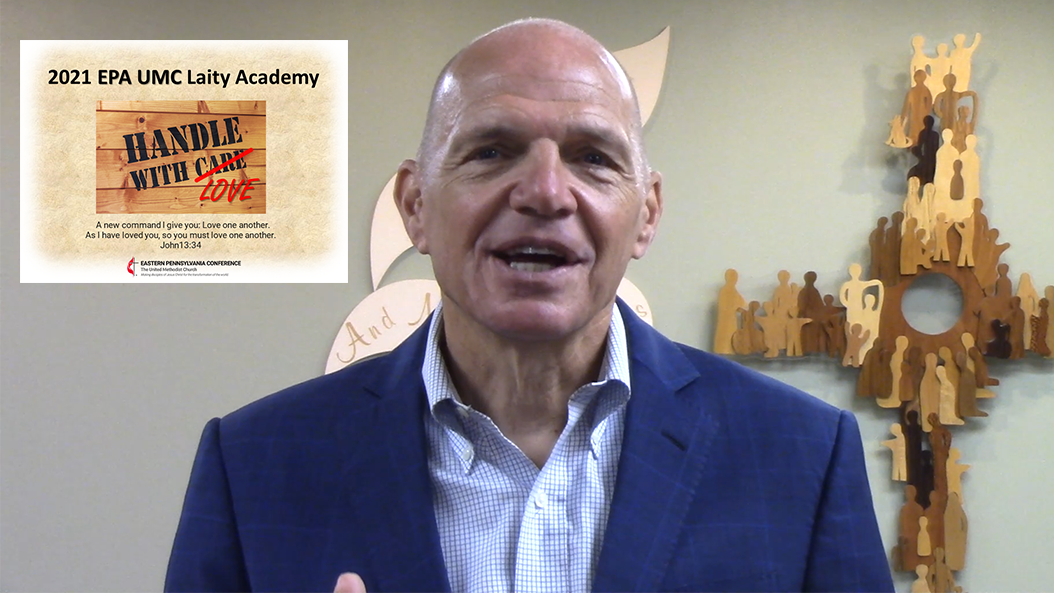 Bishop John Schol will offer a video-recorded greeting to the 2021 Laity Academy, Part 2, which happens this weekend, Oct. 1-2. All five courses will be conducted online via Zoom.
"Your being here is a sign of your dedication and commitment to grow your leadership, and that's what I look for in all of the people who are leading today," says the bishop. "The first thing a leader must do is to love God. They must also love the people they lead, and they must love the church and the work they do. Leadership is key to our future."
The five courses meeting this weekend are:
Speaking 202: Preaching CAREfully
Bible Study for 21st Century Learners
Servant Leadership
A Good Samaritan's View on Caring for Others
Pastoral Care: What To Say When Someone Is Hurting
Seven classes were canceled because they either had low enrollment or were planned as onsite courses only, to be offered at local churches. The surging COVID pandemic, fueled by the delta variant, made that opportunity unviable. But the 62 students registered for the five remaining classes, plus the 111 who took online courses in Laity Academy Part 1, August 6-7, reportedly total about the same number as those who register in a typical year.
Diana Wrisley, academy Dean, wrote to instructors of the canceled in-person classes. "I pray that we will be able to meet again in person (next year) for the fellowship and instruction we all crave. I know you have spent significant time crafting and preparing for your offerings, and we will again call on your skills in 2022."