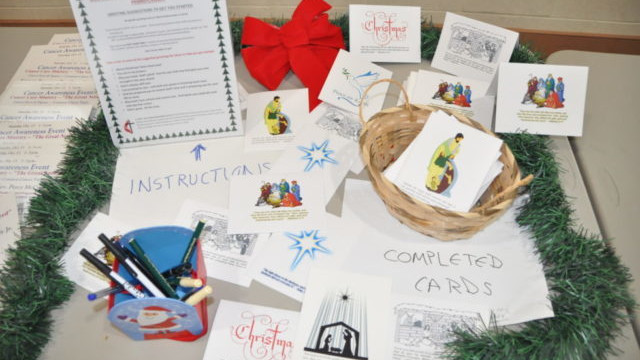 The year 2020 was a difficult one for everyone, due to COVID-19 , but especially for inmates who were incarcerated and struggling with fear and isolation.
Some correctional institutions were able to decrease their populations of non-violent offenders in an effort to better manage the COVID-19 pandemic. But many inmates remained inside. And those in facilities without a significant reduction of their populations, suffered from increased isolation due to lockdowns and the inability to have visits from friends and family.
The inability to adequately sanitize or socially distance heightened fears, which made life even more difficult and dangerous.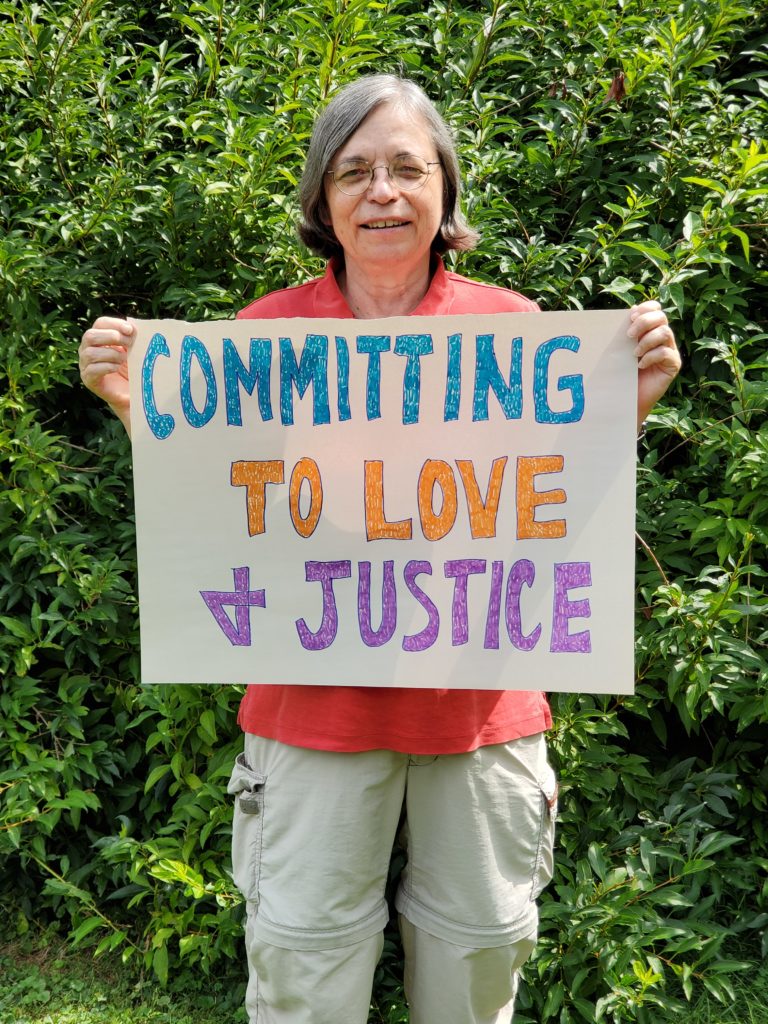 What a blessing it was that members of Eastern PA Conference churches were willing to step up and once again provide encouragement through Christmas greeting cards to incarcerated inmates.
It wasn't easy. Congregations were not coming together on a regular basis. Nor were our conference or districts holding in-person events. Such gatherings in past years presented opportunities for us to promote this ministry, set up display tables and invite attendees to fill out cards onsite.
We had to create new ways to distribute cards where people could get them and fill them out. And then we had to arrange for collection of the completed cards. All of this required cooperation from key churches around the conference that served as pick-up and collection points.
No, it wasn't easy. But it was much-needed—especially by inmates who had no little or no contact with caring people outside of their institutions. So, we did it anyhow, the best way we could.
We distributed nearly 4,700 Christmas cards with encouraging, hand-written messages and first-name-signatures to inmates at 15 correctional facilities in our conference region. A few of the usual receiving facilities were unable to accept cards this time, due to the pandemic. But we made successful connections with staff at several facilities who accepted our cards, including a few first-timers for us. It was a true breakthrough!
The Conference's Prison Ministry and Restorative Justice Team thanks everyone who compassionately prepared, signed and submitted Christmas cards for inmates in 2020. Your sharing in this ministry has helped us to share Christ's love with many lonely brothers and sisters who are incarcerated.
As together we "did it for the least of these," we offered blessed assurance that Christian friends on the outside remember and care about those locked up on the inside, especially in these times of great suffering and isolation. Thank you. And may God bless you always, as you bless others. Amen.