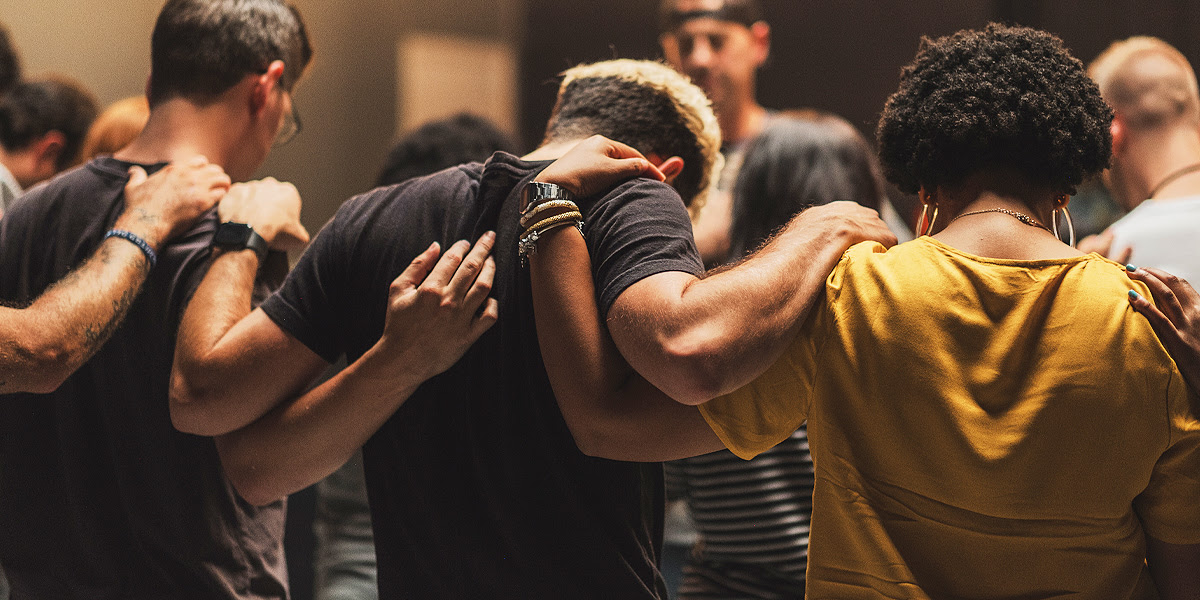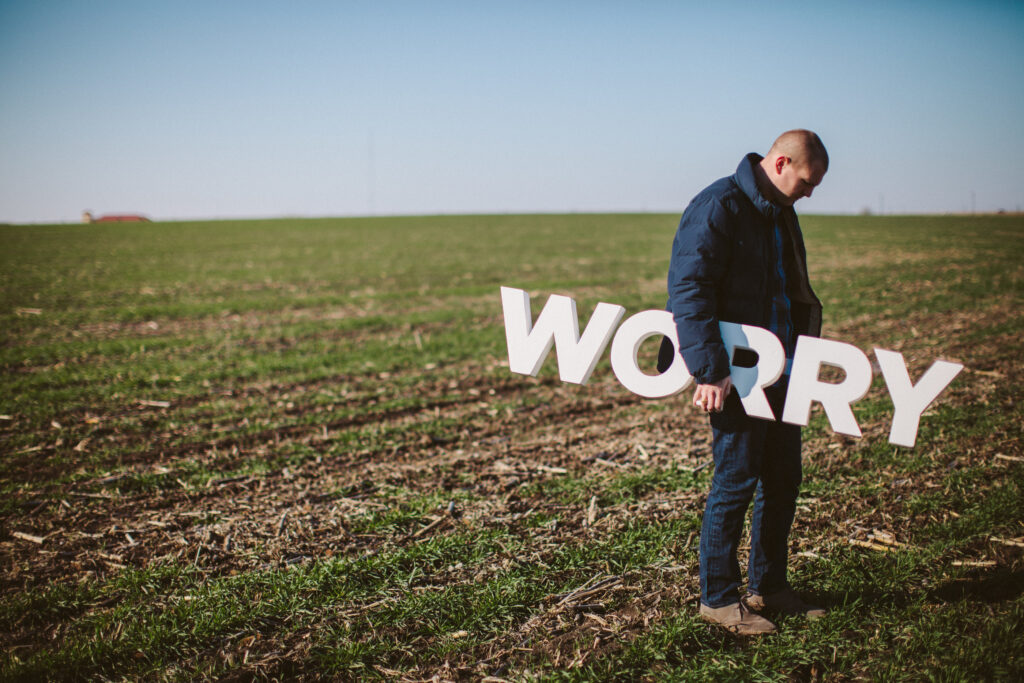 "In the midst of deeply felt challenges to our health, our churches and our society, it is normal for stress and anxiety to increase." Thus begins a letter sent recently by the joint EPA&GNJ Cabinet to all clergy and chairs of local church Staff-Parish Relations Committees.
Showing awareness that pastors' "minds, bodies and souls need attention," the Cabinet reports findings of a recent survey that EPA & GNJ clergy are self-reporting high levels of stress and burnout.
The letter lists causes of that stress, including:
emergence from the Covid pandemic;
declines in church attendance and finances;
challenges of disaffiliation, membership loss and questions about the UMC's future;
the impact of inflation on church budgets and mission; and
the daunting demands of adapting to dramatic, fast-pace changes in society.
"Clergy wellbeing is important to God, to EPA&GNJ, to clergy families and to congregations," the joint Cabinet states. It explains that highly stressed clergy often sacrifice their own wellbeing for the care of others and become isolated, leading to personal, professional and family challenges. "This is not a sustainable reality."
'Reduce stress and burnout with God's help'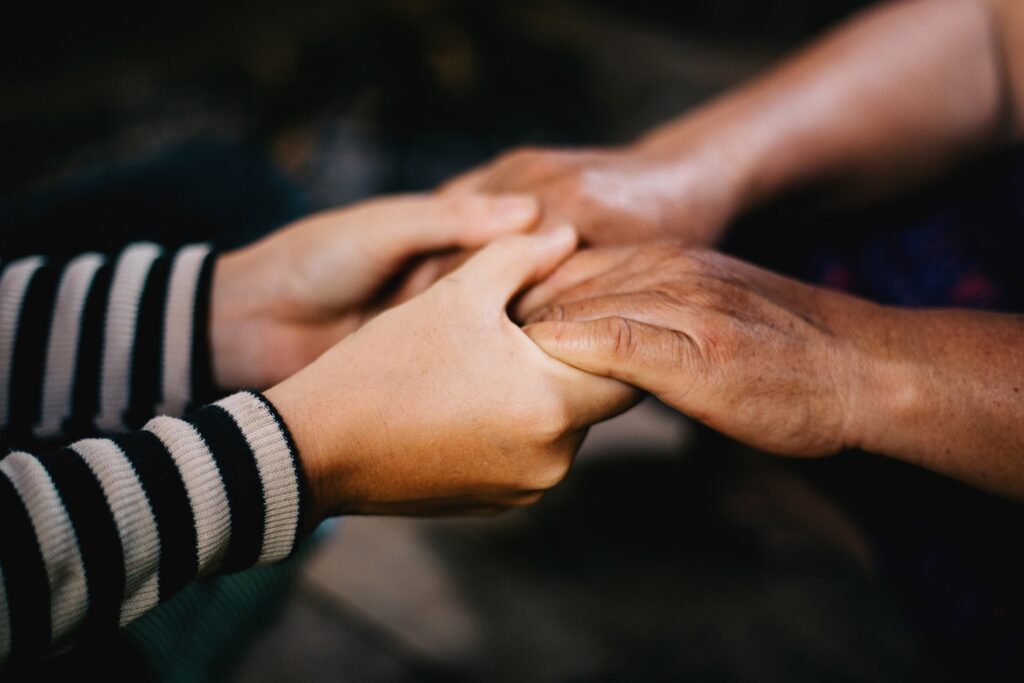 Perhaps resembling a New Testament epistle to churches, the letter calls on clergy, SPRC members and congregations to seek together ways to "reduce stress and burnout with God's help" and indeed, to make it a priority.
Suggested steps include SPRC chairpersons checking on pastors' wellbeing more frequently, urging them to take sabbath days, vacation and renewal leaves, and providing "resources for counseling, spiritual direction and facilitated coaching to support their mental, emotional and physical health."
"God is not wanting us just to survive, but to thrive," the letter concludes. "Thriving requires paying attention to what our bodies are telling us and striving for balance and flexibility."
The letter shares helpful links to recent articles* about stress, burnout and increasing resignations from pastoral ministry, plus a page on both the EPA and GNJ websites:  Resources for Physical, Emotional, and Spiritual Well-Being.  

*We encourage clergy and SPRCs to read the following articles that address the current state of clergy stress and burnout: