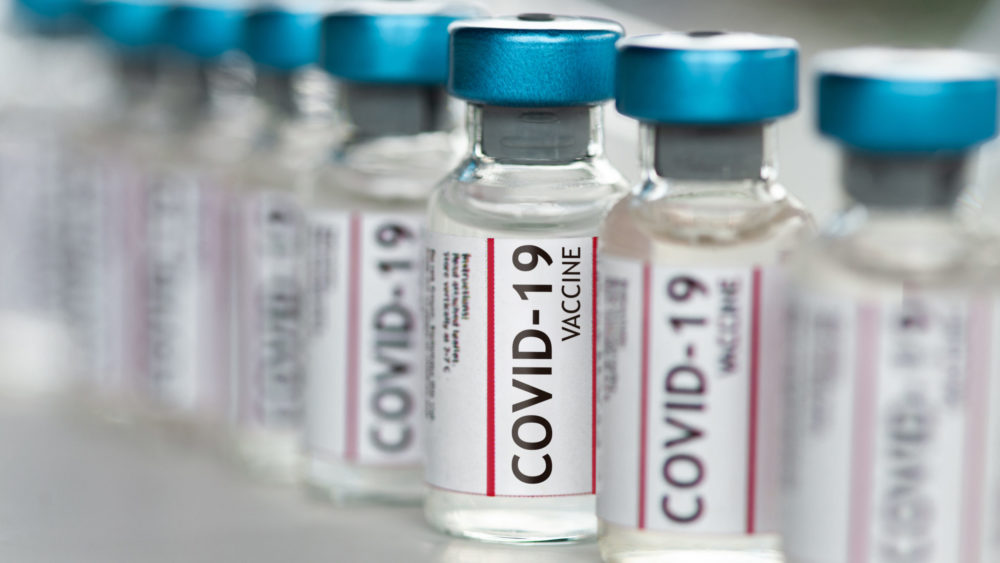 Updated information with new details
Experts to teach Eastern PA about COVID-19 and vaccines
Three current vaccines offer promise for an eventual end to the current COVID-19 pandemic. But the road ahead still has deep potholes to navigate in the form of threatening variants that are growing in our region alongside the number of persons being vaccinated.
Experts worry that mutations of the virus—especially the U.K. variant— can be 50 percent more contagious and also more resistant to current vaccines. And experts are just as worried that people are becoming too lax about congregating without wearing masks or socially distancing, even as infections, hospitalizations and deaths continue to increase across our state.
Centers for Disease Control Director Dr. Rochelle Walensky has admitted to a "recurring feeling of impending doom" as she watches U.S. trends mirror the recent resurgence of COVID cases in Europe.
That concern makes it all the more crucial that people attend a special seminar that the Eastern PA Conference will present, titled Vaccines, Variants and the Road Ahead, on Monday, April 12, 6:30-8:00 PM, via Zoom. The event is sponsored by the Conference Global Ministries Team, which includes members of the former Health & Healing Council.
Two Doctors of Pharmacy (PharmDs) will share their knowledge and advice about the three new vaccines and how we can best protect ourselves from the virus and its growing variants.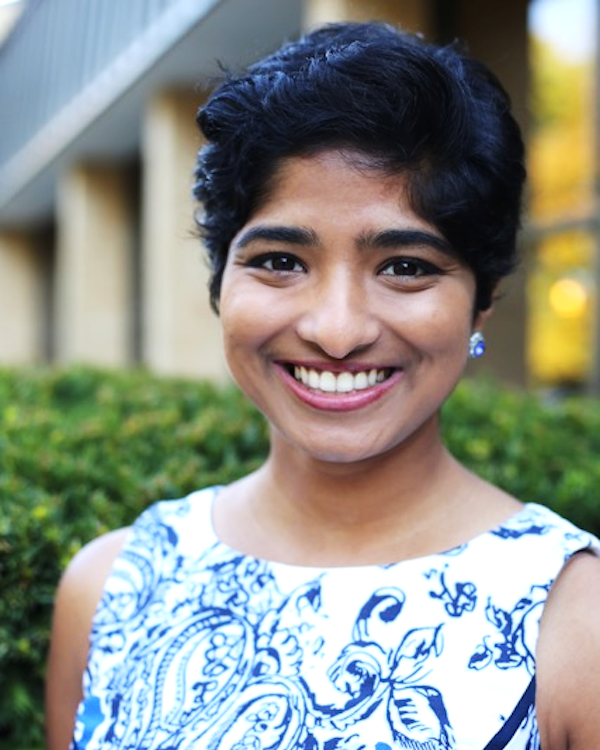 Dr. Elsen Jacob is an Assistant Professor at St. John's University with a clinical practice site at Mount Sinai Hospital in New York, where she also serves as faculty with the Inpatient Family Medicine and Pharmacy Residency Programs. Elsen is currently completing a Masters in Epidemiology at Columbia University. She also is the founder and President of the Coalition for the Advancement of Pharmacy Practice.
Dr. Susan Jacob is an Attending Clinical Pharmacist at Massachusetts General Hospital in Boston where she serves as a preceptor for several Colleges of Pharmacy and the Pharmacy Residency Program. Susan is currently completing a Master's in Clinical Service Operations at Harvard Medical School.
Both received PharmDs from St. John's University in New York, and both are board certified in pharmacotherapy, geriatric pharmacy and patient safety. They remain active in various professional organizations and in the community.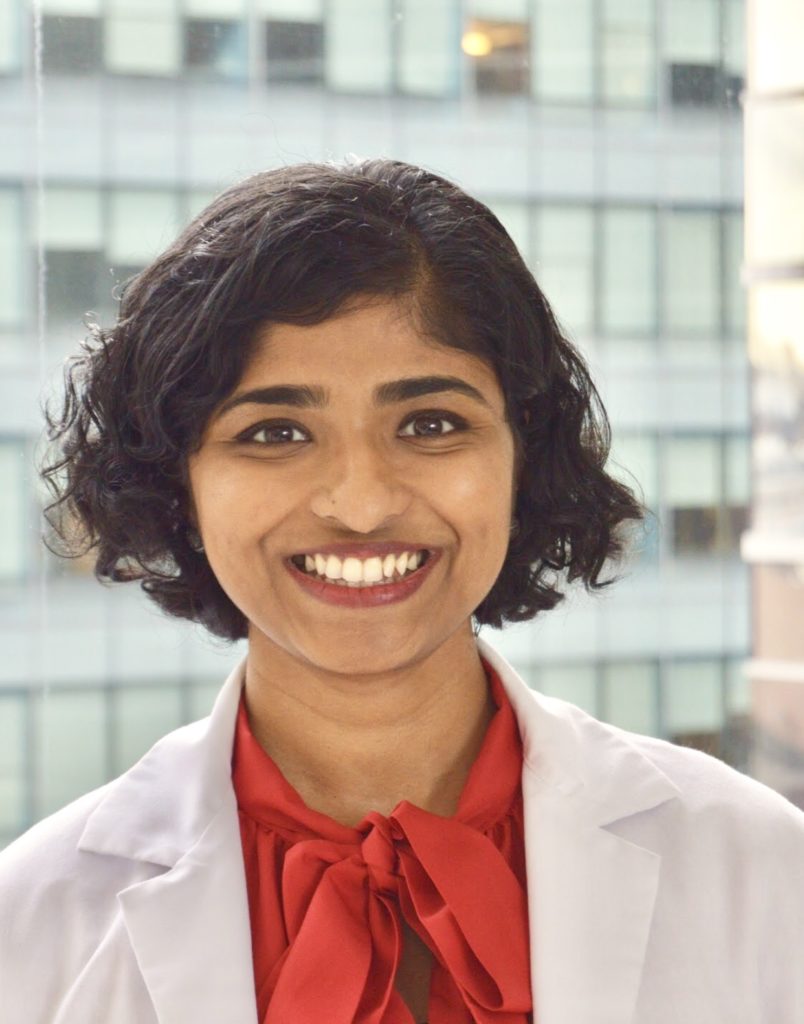 The two clinicians will tell us all about the Moderna, Pfizer and Johnson & Johnson vaccines, their effectiveness, similarities and differences, and related concerns.
The learning objectives for the talk are the following:
Describe COVID-19, transmission and clinical presentation
Summarize vaccines, their development and approval process
Understand available COVID-19 vaccines and how we can prepare for the future
In addition, attendees will learn about:
Vaccine eligibility in children.
What do we know and what can we do about the variants now spreading in the U.S?
What is the effectiveness of the vaccines in fighting the variants?
What should we expect in 2021 and 2022 in our fight to end the pandemic?
What should the church know and prepare for in the months ahead, including how to safely regather for worship and events?  
Susan and Elsen are daughters of the Rev. Christopher and Christy Jacob Kurien, along with their sister Ann Jacob, an Eastern PA Conference delegate to General Conference. Susan was awarded a Conference Higher Education Scholarship this past year. Thus, they are part of our Eastern PA Conference extended family. 
"The Global Ministries Team is pleased to provide this program as a resource to enable churches to participate in health ministry with their neighbors," said Deaconess Barbara Drake, Global Ministries chairperson and missions secretary. "We are advocating for an understanding of the importance of vaccines for the protection of the health of our entire communities."