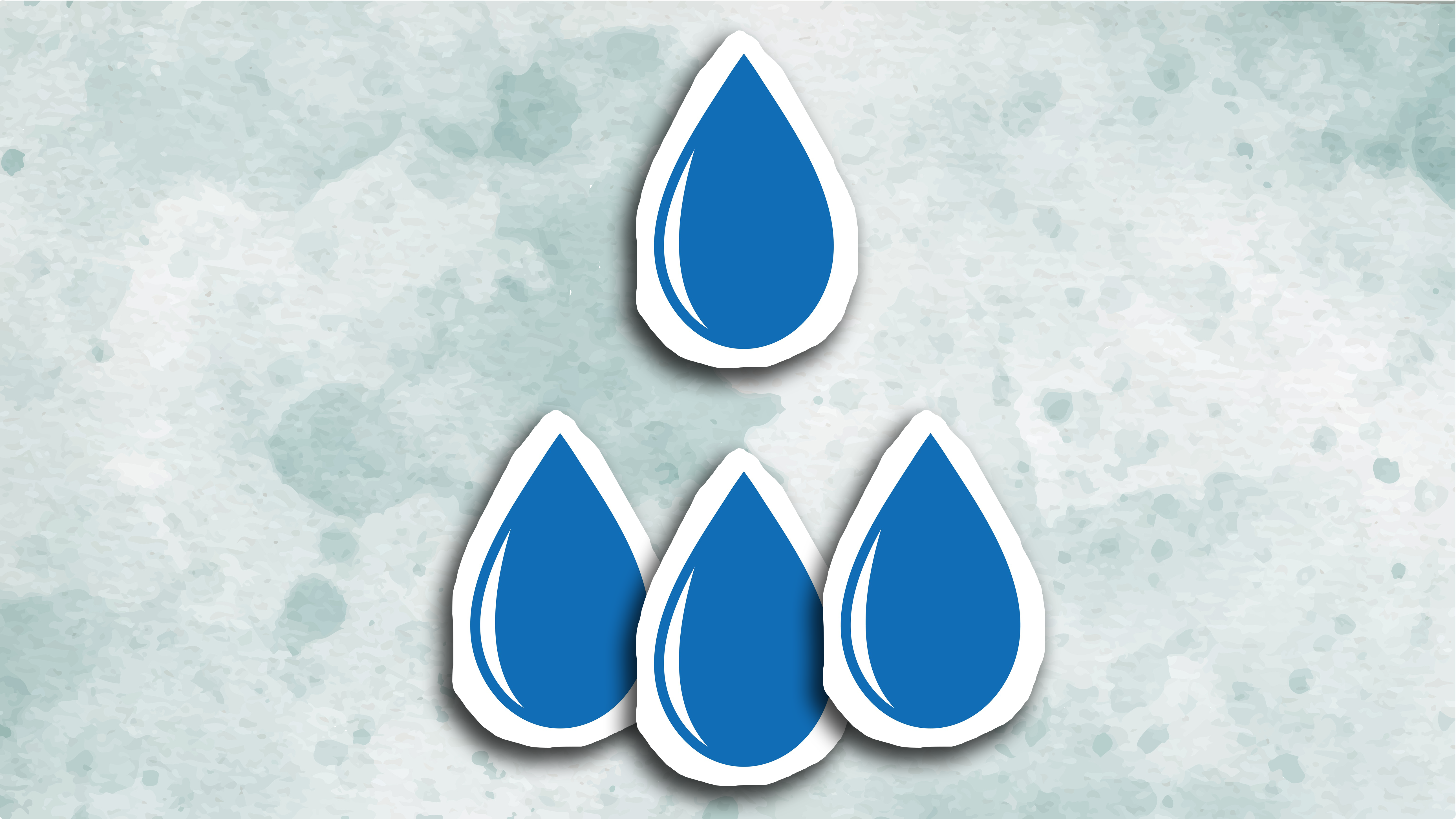 "I do not cease to give thanks for you…" (Ephesians 1:16a)

A recent card I received in the U.S. mail warmed my heart in an unusual and lingering way. It was an expression of thanks for something I had done—in-and-of-itself, no big deal! But the sentiment was unexpected and, in fact, a bit uncommon from this person.
The Bible challenges us to live our lives in a chronic state of thanksgiving for the goodness of God and one another. Always! And yet, psychologists tell us about the particular effectiveness of what is sometimes called "indiscriminate affirmation"—those random acts of gratitude shared at unpredictable, unexpected times. Those encouraging acts of grace are the ones people most remember!
Especially within professional work teams, the very best bosses understand that "…recognition that is unexpected can sometimes be more meaningful for employees. Consider giving compliments, praise or thanks at random times or in other unexpected moments, unrelated to any event or organized recognition." (www.indeed.com)
Organizational strategist Michael Canic calls it "variable ratio reinforcement"–fancy, huh? That basically acknowledges that saying "Thank You" to team members "…at an unpredictable (yet sufficient) frequency is more effective than continuous reinforcement." It's especially more effective when the employees are new or are working within environments of significant, ongoing change (Ruthless Consistency, 151).
Back when I was co-teaching a college course on Leadership Development, one of the modules we presented introduced the "Water Drop" practice of the Gallup corporation. In that workplace environment employees used cardstock to make cut-outs of blue waterdrops (about five inches tall). They would write expressions of appreciation on the paper waterdrops, often anonymously, to reward colleagues for positive behaviors that had been observed.
The great idea was to fill buckets with virtual waterdrops to let valued, hard-working employees know they were being appreciated. A culture of creative affirmation yields greater performance among staff; and it aids in the retention of excellent workers.
The Message version of The Bible offers a delightful word of invitation in Acts 13:15b: "Friends, do you have anything you want to say? A word of encouragement, perhaps?" How are you saying "Thank You" to your best team members, beyond the once-a-year holiday card or annual performance review?
If you want to see greater performance…if you want team members to stick around for a while, then give them an unexpected pat on the back that they will remember.
Maya Angelou's popular maxim rings true: "I've learned that people will forget what you said; people will forget what you did; but people will never forget how you made them feel."
Questions for reflection:
When have you experienced a surprising word or gesture of appreciation for your efforts, and how did you feel about it?
How can you express gratitude or affirmation at times or in ways that are least expected?
How do you feel positive reinforcement, offered unexpectedly, might affect your leadership outcomes?

Steve Morton is the EPA Conference's Leadership Development Manager. His work focuses on EPA's Pathways to Congregational Fruitfulness & Health initiative. Learn about Pathways.