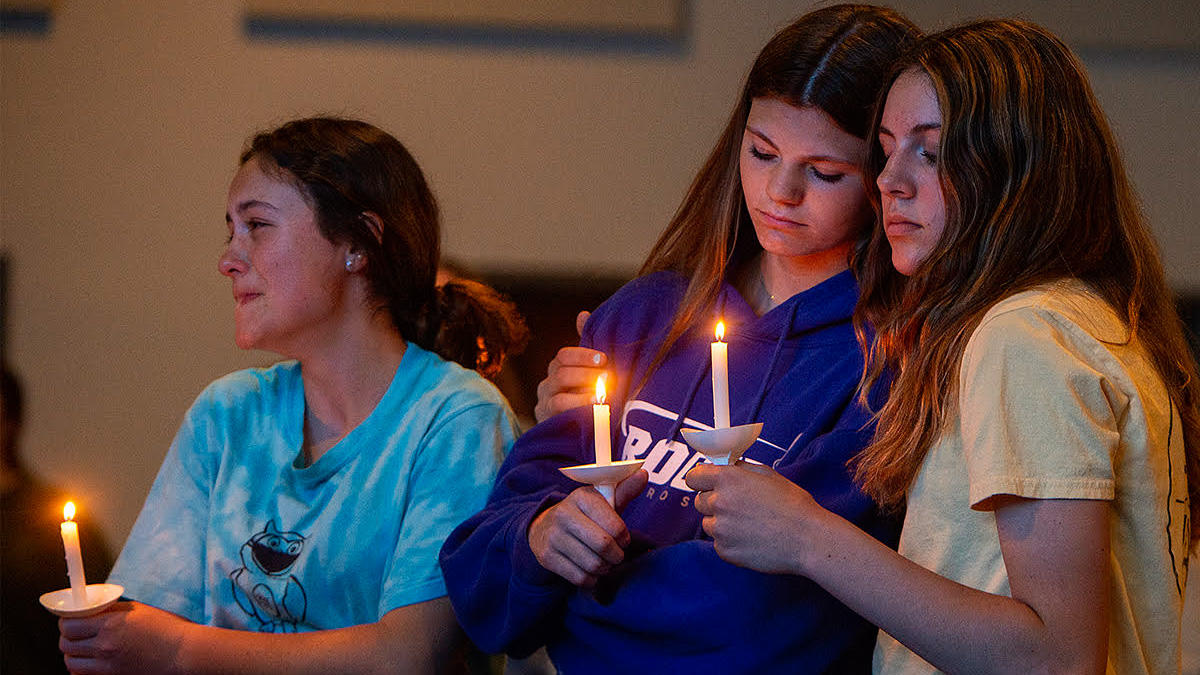 An update to this story: Both boys shot by their mother, 9-year-old Nelson Tini and 13-year-old Jeffrey Tini, were pronounced dead at Children's Hospital of Philadelphia last Friday, May 6, after being placed on life support for eventual donation of their life-saving organs.
Washington Crossing UMC ("The Crossing") hosted neighbors for a solemn, public prayer vigil Tuesday night, May 3, to remember two boys whose mother allegedly shot them as they slept in their beds, leaving them gravely wounded.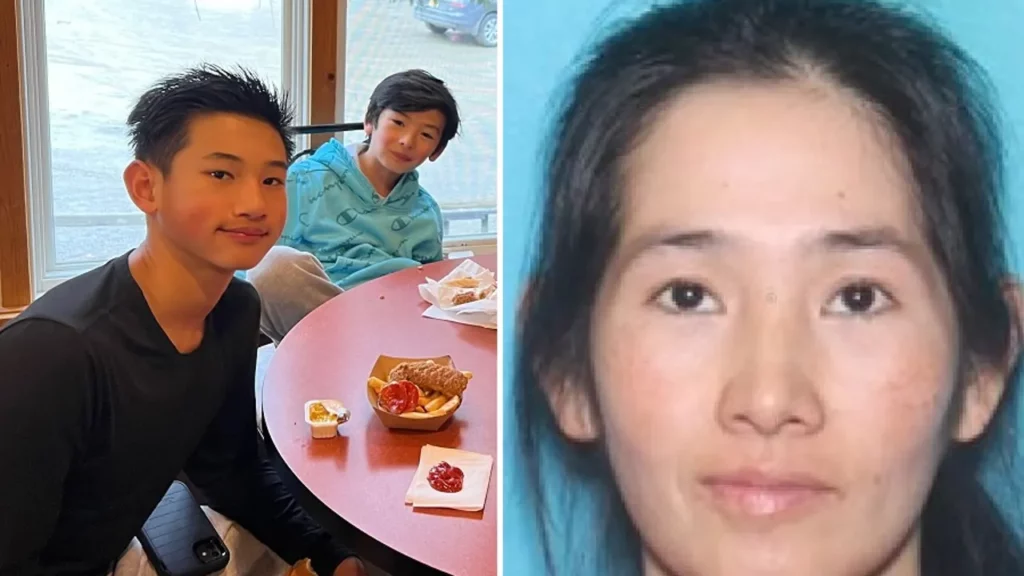 The mother, Trinh T. Nguyen (left), 38, was arrested in her minivan Monday morning, parked in front of the church's sanctuary. She faces attempted murder charges. What motivated the shooting was unclear; but Nguyen reportedly was about to be evicted from her family's home after falling far behind in rent payments.
The Crossing, whose diverse faith offerings include one-on-one ministries of healing and prophecy, held the evening vigil for grieving church and community members. Attendees included friends and classmates of the two boys, Jeffrey "JT" Tini, 13, and Nelson Tini, 9 (above).
Both boys, fatally wounded, were being kept on life support so their organs could be donated through the Gift of Life program.
"We don't know why she stopped and parked at our church. To our knowledge, she has never been to worship at The Crossing" said the Rev. Scott McDermott, lead pastor. "Sometimes in life, you have to look for ministry; and at other times ministry finds you. We believe that these are the kinds of moments that God has made the church for. Right now our community needs a place to begin the process of healing."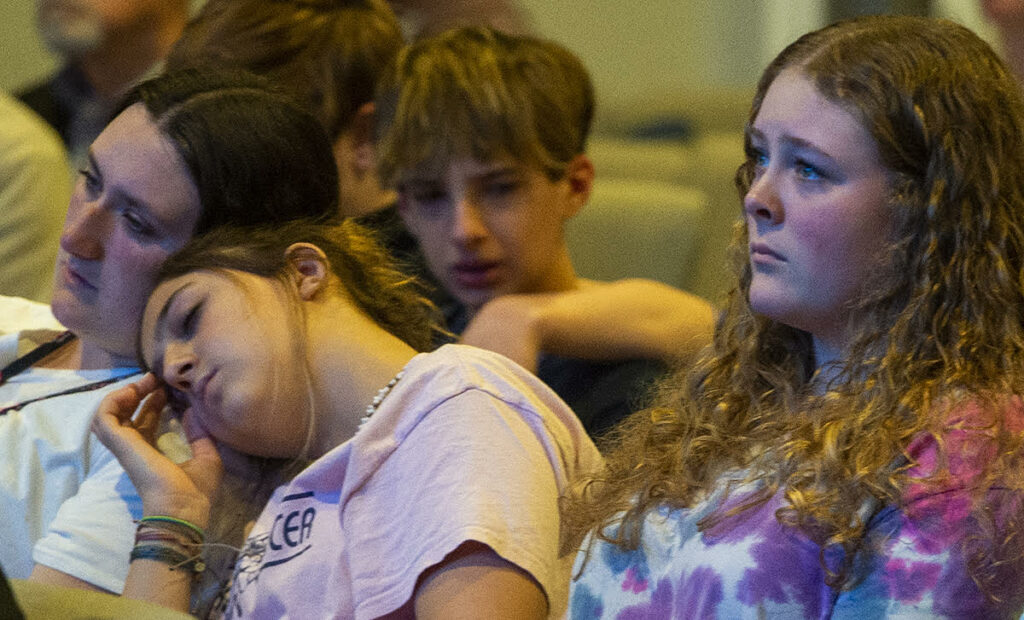 The church welcomed neighbors for "an evening of Prayer for Comfort," where they worshipped, read scripture, prayed and wept together.
"In moments like these, people need a refuge and a place where they can open their hearts to God and grieve" said McDermott, who said the church would seek other ways to offer help in response to the tragedy. "There were many tears of anguish and heartache among all who came, especially the youth. They wept, they hugged each other, and they lingered in God's presence long after the service ended."