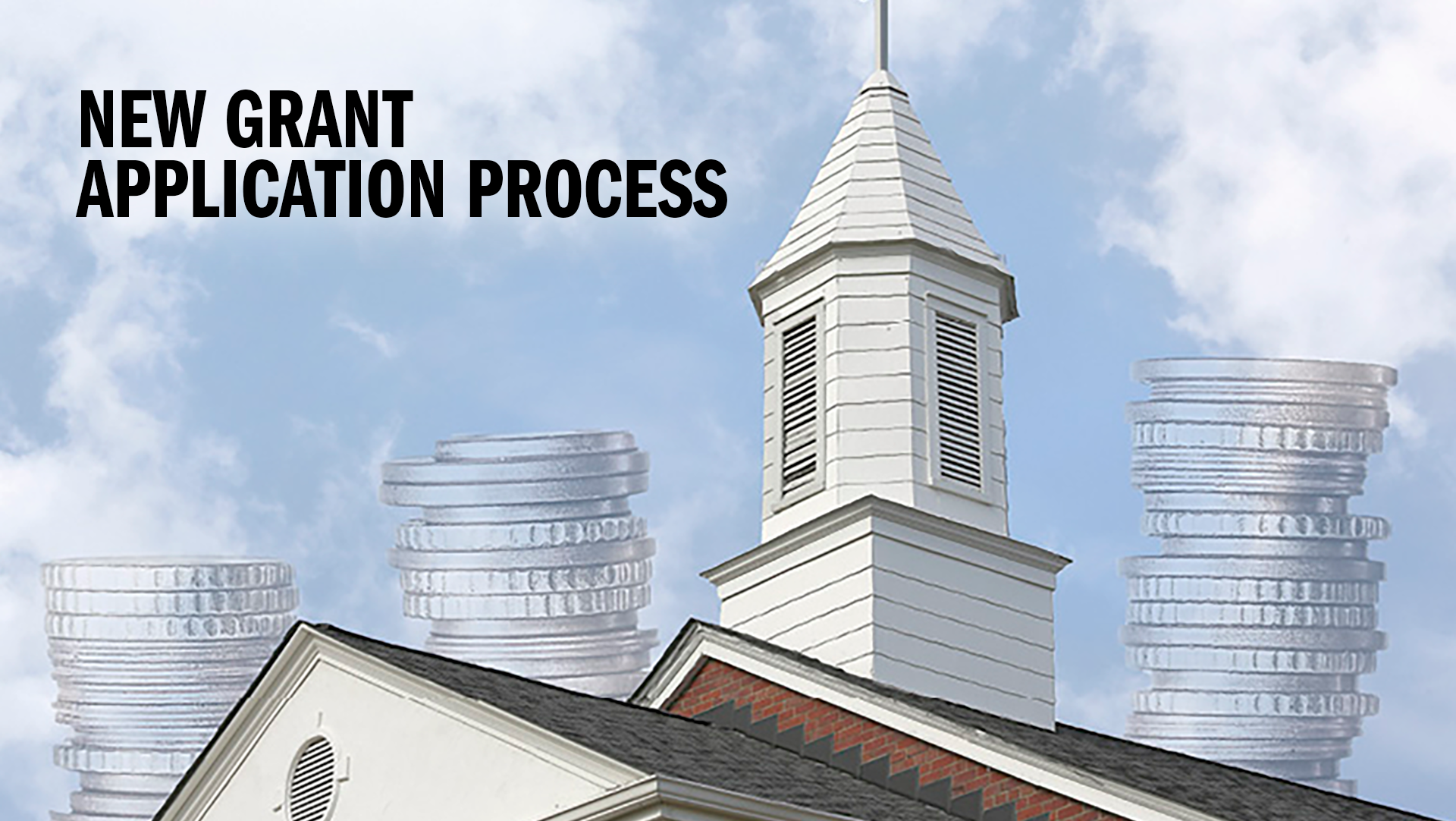 Looking for ways to fund ministry in your church? The Eastern PA Conference is making it easier to apply for church grants with its new its Congregational Development and Community Outreach unified grant application process for 2024, which launched Sept. 1.
Join conference and church leaders to learn about the new grant application process–including timelines, available grants and church vitality factors–in a session targeted to small churches during the Small Church Network meeting scheduled for Wednesday., Sept. 13, at 6:30 p.m. Here is the new application timeline for 2024 grants:
September 1, 2023​: Grant application period begins.
October 15, 2023​: Grant applications due.
December 15, 2023​: Grant awards announced
​April 30, 2024​: First Program Grant Progress Reports due
July 2024: Mid-year Funding Recommendations Due.
​Grants currently available are:
Congregational Development​
Community Engagement
Equitable Compensation (Pastoral Salary Support) ​
Latino/Hispanic Ministry
Peace with Justice​
Dewees
United Methodist Metro Ministries, matching building repair grants.
The conference will offer access to all grants through a single, comprehensive application. To access that application, log-in to EPA&GNJ's Arena data management system at http://member.gnjumc.org. Use the same username and password you use to fill out paperwork for your Church Conference. When logged in, click on "Grants" tab in the menu bar. You should see the application form at the bottom of the page. If you are experiencing difficulties logging in to your account, email arenasupport@gnjumc.org for assistance.
Here is a Loom video tutorial on how to access the application
Please note: If you're unable to complete the application in one sitting, you can save your progress as you go along and then return to continue later as needed. The version of the application that's in Arena at the end of the day on October 15, 2023 will be considered the final application. Thank you.
Register for the Sept. 13, Small Church Network information session. Hear the experiences and learnings of small-membership church leaders who have applied for and received conference grants.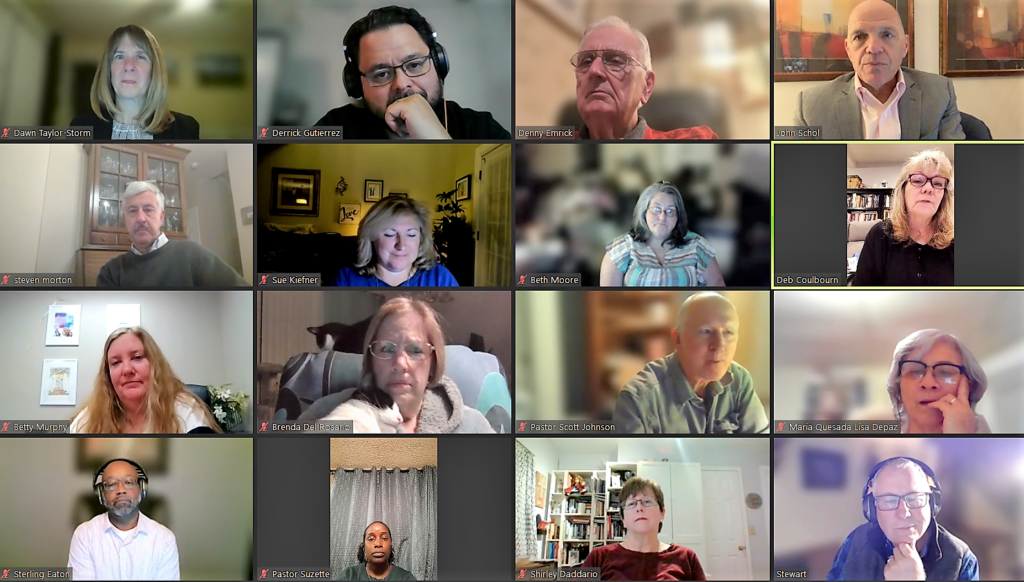 EPA's newly renamed Small Church Network, formerly the Bi-Vocational and Small Church Network, will host that online conversation about grant opportunities available to small-membership congregations. The network, birthed in 2021, provides educational opportunities to support and strengthen ministry in small congregations, most of them served by part-time and often bi-vocational pastors.
"Smaller congregations, particularly those in rural areas, feel 'shut out' when applying for grants to support current or creative ministries," explains the Rev. Denny Emrick, pastor of Mount Carmel UMC in St Peters. "Many small-church leaders are intimidated by the thought of completing a long, complicated application process."
But the Rev. Dawn Taylor-Storm, Director of Connectional Ministries for EPA, assures members that "applying for local church grants in EPA is being simplified and made readily available to churches of all sizes."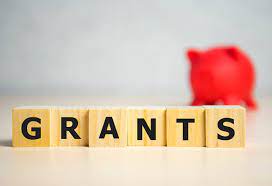 The Rev. Derrick Gutierrez, Small Church Network co-convener, notes that creative ministries are being developed in many smaller congregations, especially in urban areas. But small congregations should not be intimidated by the grant application process, said the Rev. Steve Morton, EPA's Leadership Development Manager. "If churches need help launching a new initiative, I encourage them to consider applying for assistance, even if it is a small amount."
The Small Church Network is dedicated to supporting smaller churches in all settings to do the work of Christ in their neighborhoods. The Network meets every other month for one hour. Previously meeting on second Tuesdays, the group will now experiment with gathering online on second Wednesdays.
"The Network is an informal group designed to provide opportunities for understanding the dynamics of smaller congregations and empowering them to effectively do ministry in their communities," explains Stewart Gantt, a newly credentialed Certified Lay Minister and member of the Network Lead Team.