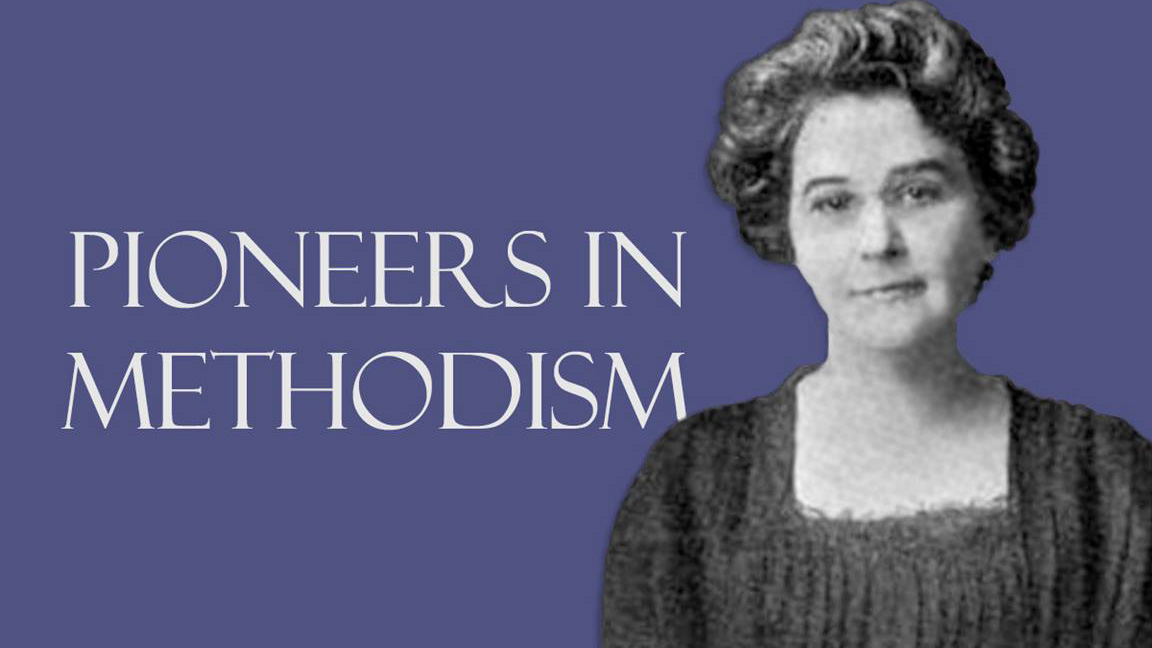 March is Women's History Month—or as some call it, Women's Her-story Month.
Women's History Week, birthed 40 years ago, became Women's History Month in 1987. Over the years, diverse perspectives have shaped its annual celebration. But the primary goal remains the same: "to provide education on how women helped shape the nation and to empower children by introducing them to historical role models."
The National Women's History Alliance designated the month's 2022 theme as "Women Providing Healing, Promoting Hope." This theme is "both a tribute to the ceaseless work of caregivers and frontline workers during this ongoing pandemic and also a recognition of the thousands of ways that women of all cultures have provided both healing and hope throughout history."
Frustrations over the exclusion of women from much of America's national narrative led to this heritage month, alongside a feminist push for equal access to jobs and education. Since 1995, U.S. presidents have issued annual proclamations that celebrate the contributions women have made to our nation and society in a variety of fields.
The UMC annually recognizes Women's History Month and the important strides and contributions lay and clergy women have made in every arena to advance Methodism and its mission to "make disciples of Jesus Christ and for the transformation of the world."
Celebrating Methodism's historic heroines
UM Communications recently recognized the pioneering impact of Elizabeth Upham Yates. She was one of the earliest women in the Methodist Episcopal Church to receive a license to preach. As a leading voice in the successful women's suffrage movement, she became the first woman to run for high state office following the passage of the 19th Amendment in 1920. Read her story. 
For Women's History Month the UMC's General Commission on Archives and History Collections offers churches a resource packet titled "Telling Their Stories: The History of Women in the Local Church." It includes suggested programs, events and research projects, such as exhibits and oral histories, to "help you recover and celebrate the history of women in your church."
Who will your church celebrate or consider celebrating for Women's History Month? How about a contributing member of your church or community? Or an important national or international figure?
Contact the commission for help at P.O. Box 127, Madison, NJ 07940; E-mail: gcah@gcah.org. Also, check out their Facebook page to see numerous historical figures in Methodism, including some who are highlighted for International Women's Day*, celebrated this week, March 8.
Featured there are Ellen Johnson Sirleaf, a United Methodist, Harvard-educated economist who served as President of Liberia. As the first female head of state ever democratically elected in Africa, she led the nation toward peace, reconciliation and social and economic development.
Also featured is Dr. Kim Hwal-lan, or Helen Kim—her English name—also a pioneer in many areas. She was the first Korean woman to receive a doctoral degree and to become a university president. And she founded Korea's first English-language newspaper.
Also see "Women of the UMC–A Feature for Women's History Month 2021" and "Liturgical Resources for Women's History Month" (2020).
* International Women's Day, March 8, a global celebration of the economic, political and social achievements of women, took place for the first time on March 8, 1911. Many countries around the world celebrate the holiday with demonstrations, educational initiatives and customs such as presenting women with gifts and flowers.
The United Nations has sponsored International Women's Day since 1975. When adopting its resolution on the observance of International Women's Day, the United Nations General Assembly cited the following reasons: "To recognize the fact that securing peace and social progress and the full enjoyment of human rights and fundamental freedoms require the active participation, equality and development of women; and to acknowledge the contribution of women to the strengthening of international peace and security."