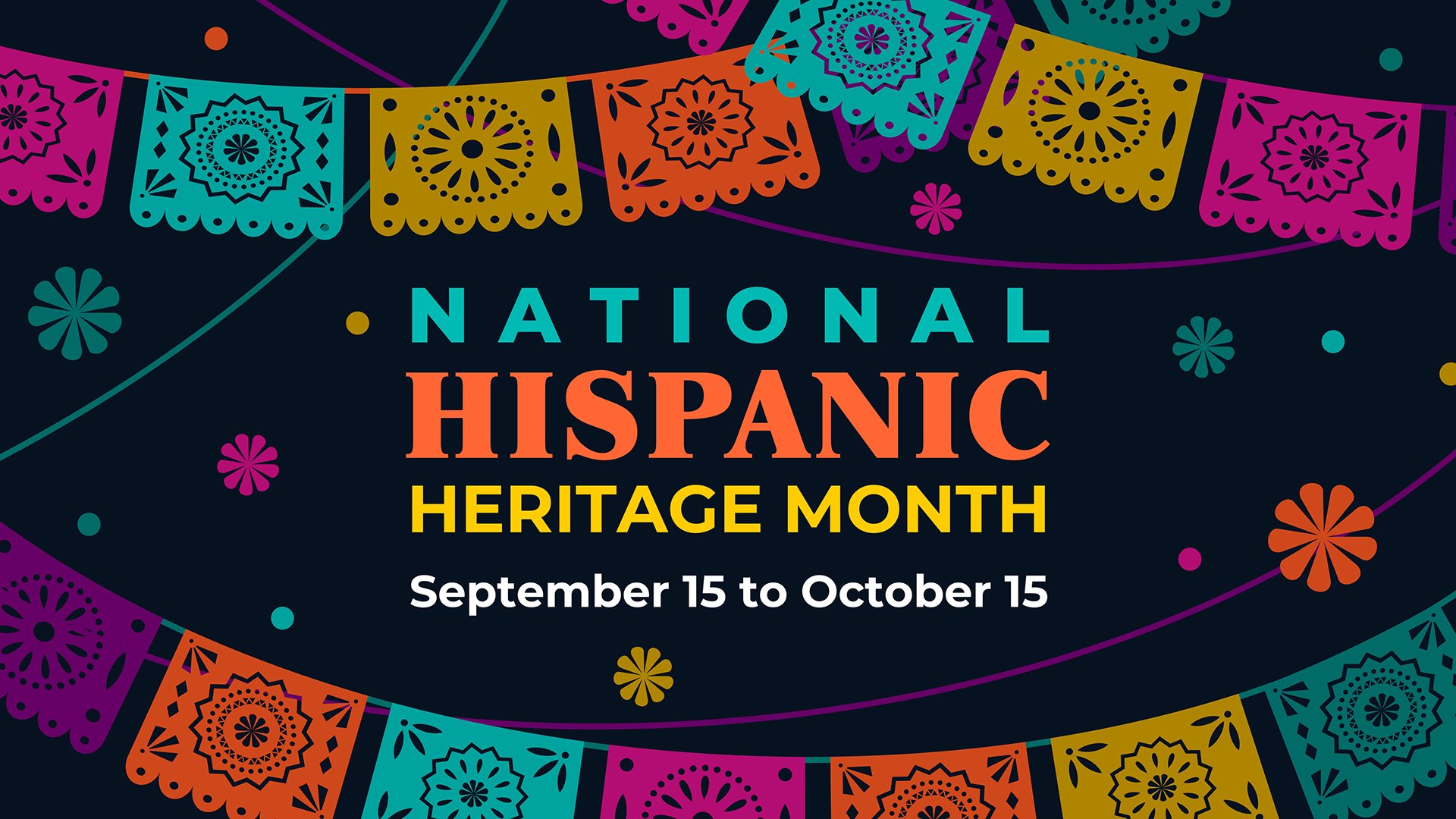 Celebramos mes nacional de la herencia hispana
National Hispanic Heritage Month, observed annually Sept. 15-Oct. 15, highlights the history, culture and contributions of Hispanic-Americans—specifically those whose ancestors came from the Caribbean, Central and South America, Mexico and Spain. Communities honor the achievements of Hispanic and Latino Americans with festivals and educational activities.
UM members are called to hear Hispanic voices and speak out in support of them being heard in the public forum. ResourceUMC offers several ways for churches to observe the event. View resource
The dates are significant because Sept. 15 is the independence anniversary for Latin American countries Costa Rica, El Salvador, Guatemala, Honduras and Nicaragua. The independence days of Mexico and Chile are Sept. 16 and Sept. 18, respectively. Find information and ideas.