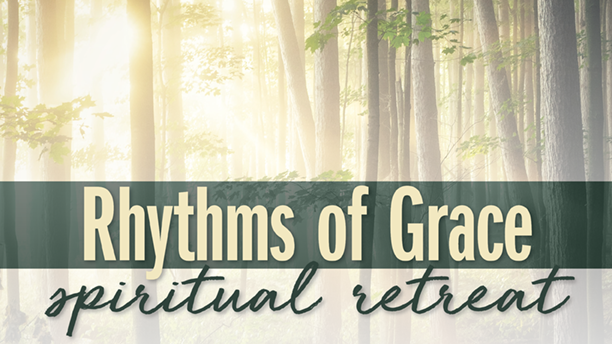 All EPA clergy are invited to three upcoming, free spiritual renewal retreats. The first, titled Rhythms of Grace, will happen on Wednesday, April 19, 9:30 a.m. to 3:30 p.m., at Pocono Plateau Camp & Retreat Center in Cresco. The Rev. Sarah Davis-Shappell, founder and director of Spiritual Renewal Ministries, will lead the retreat. Register. See and share the retreat flyer.
The second retreat will happen on Thursday, May 11, at 9 a.m. to 4 p.m., at Gretna Glen Camp & Retreat Center in Lebanon. Learn more. Register. A third retreat is planned for September 20, to be led by the Rev. Ron Bell, a former pastor and now Director of Healing and Resilience for Discipleship Ministries and Upper Room Ministries of the UMC.
The EPA Cabinet and Leadership Development Office will sponsor the series of no-cost spiritual renewal retreats for weary, dedicated clergy "in appreciation for what our pastors do and in acknowledgement of the stressors of their practice" of ministry.
Also, all EPA racial-ethnic clergy are urged to attend the Retreat for EPA UMC Clergy of Color, June 9-10, at Innabah Camp & Retreat Center in Spring City, PA, sponsored by EPA's Commission on Religion & Race. Learn more here.