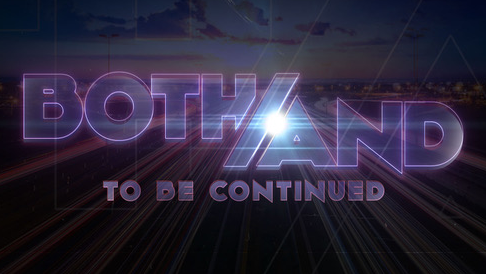 Don't miss this much-needed follow-up event Oct.11, at 10 AM to 11:30 AM.
A message from Jason Moore:
After over 18 months of doing our best to live into BOTH/AND, many churches are feeling a mixture of exhilaration and exhaustion when thinking about the continuation of hybrid worship. While many have seen their reach extended, some have begun to lose their passion and resolve for creating truly hybrid worship experiences. As in-person numbers have increased, more and more churches are asking, "can we stop doing online now?" If that's you, don't give up! Now is the time to renew and re-energize your passion for BOTH/AND. It's making a difference.
Don't miss this follow up to the popular BOTH/AND webinar we hosted in February. This new, 90 minute training will focus on why our hybrid efforts should continue and how to do this new Great Commission expedition well. Learn more…