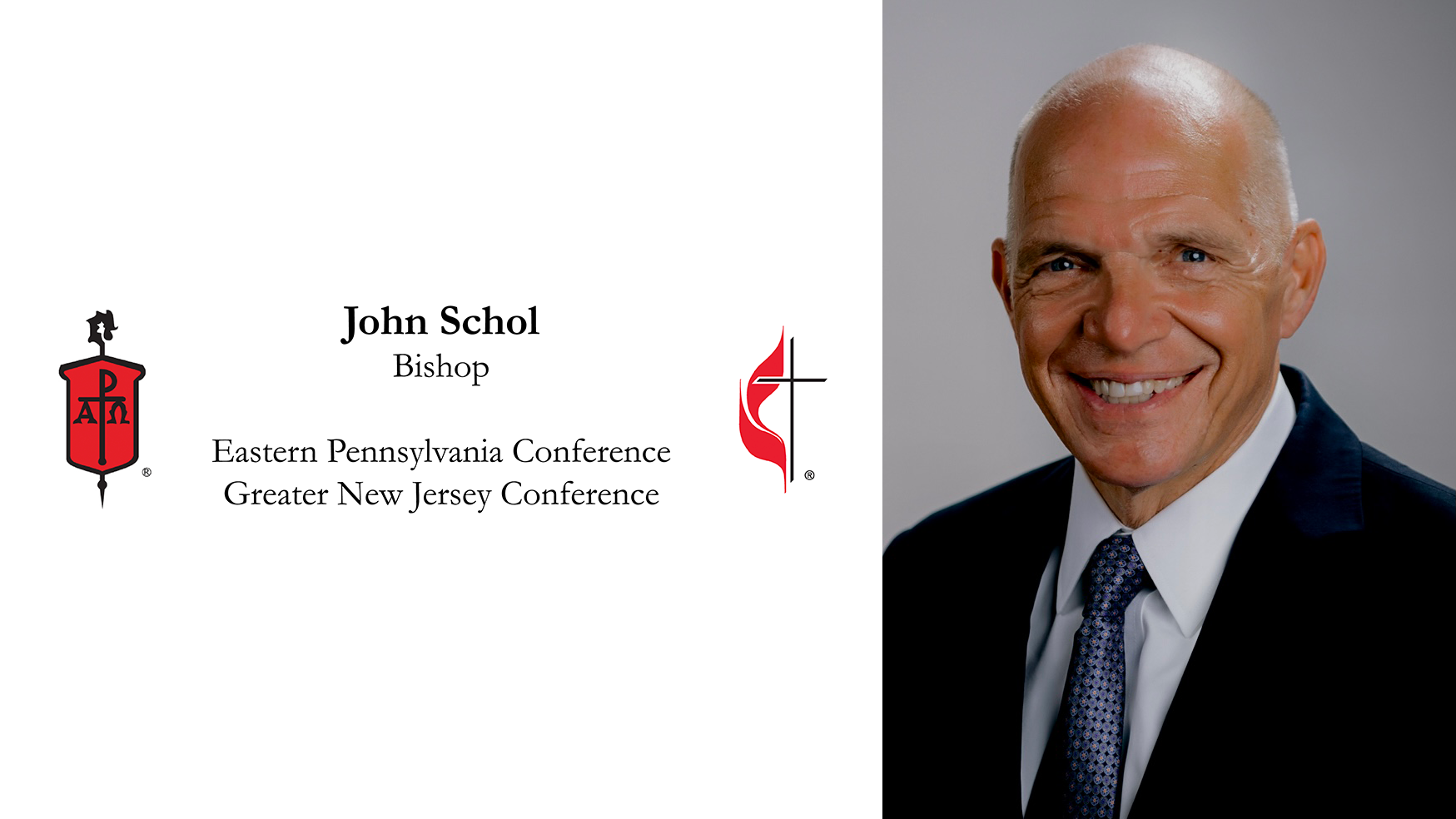 Bishop John Schol sent letters to pastors in both his conferences, Greater New Jersey and Eastern PA. He became episcopal leader of the latter conference on Wednesday, Sept. 1.
"Today we pray for everyone who was in the path of Hurricane Ida from the Caribbean through the U.S." he wrote. "The storm moved through our area yesterday and last night, and it caused severe flooding and wind damage, with some places reporting tornadoes."
Bishop Schol reported that UMCOR's director for National Disasters had contacted him to inquire about any needed support. But for now, he said, "our disaster response leadership and superintendents are assessing damage and challenges."
By Thursday afternoon, NEWSpirit received word only about extensive damage to the basement of Calvary UMC in Ambler; but more damage reports are expected. Superintendents are sharing information with the Rev. Dawn Taylor-Storm, conference Connectional Ministries Director, and Bob Simcox, conference Disaster Response coordinator.
"We want to support our churches and clergy as they begin recovery efforts in their churches and communities," said Taylor-Storm.
Bishop Schol began his letter quoting familiar lyrics by the Rev. Charles Albert Tindley, iconic pastor and hymnodist: "When the storms of life are raging stand by me." "I know there are many challenges you are facing already and storm damage adds further to the demands upon your leadership," he wrote. "We are grateful for all you do to lead the church and are here to support you."