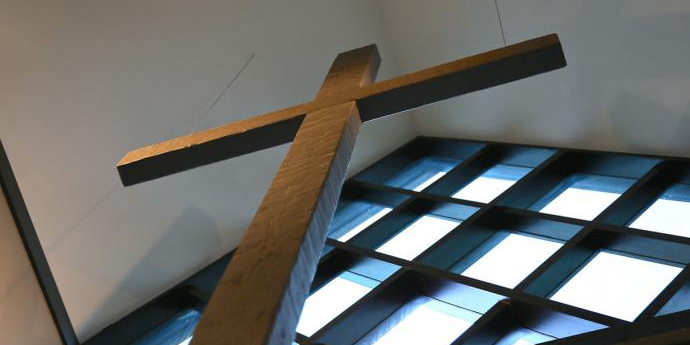 A UMC.org Feature by Joe Iovino
Lent is a time for self-reflection and deepening one's relationship with God in Jesus Christ. For many this season leading up to Easter will be weeks of giving up something they enjoy as a sign of contrition for mistakes they have made. Others will spend extra time in devotions and prayer, while a few more will carry a cross or nail in their pocket as a reminder of the sacrifice Jesus made for them and the whole world.
If those practices work for you, wonderful! Others may want to find different ways of observing this holy season. Consider adopting one or more of the following creative uses of the days between Ash Wednesday and Easter Sunday.