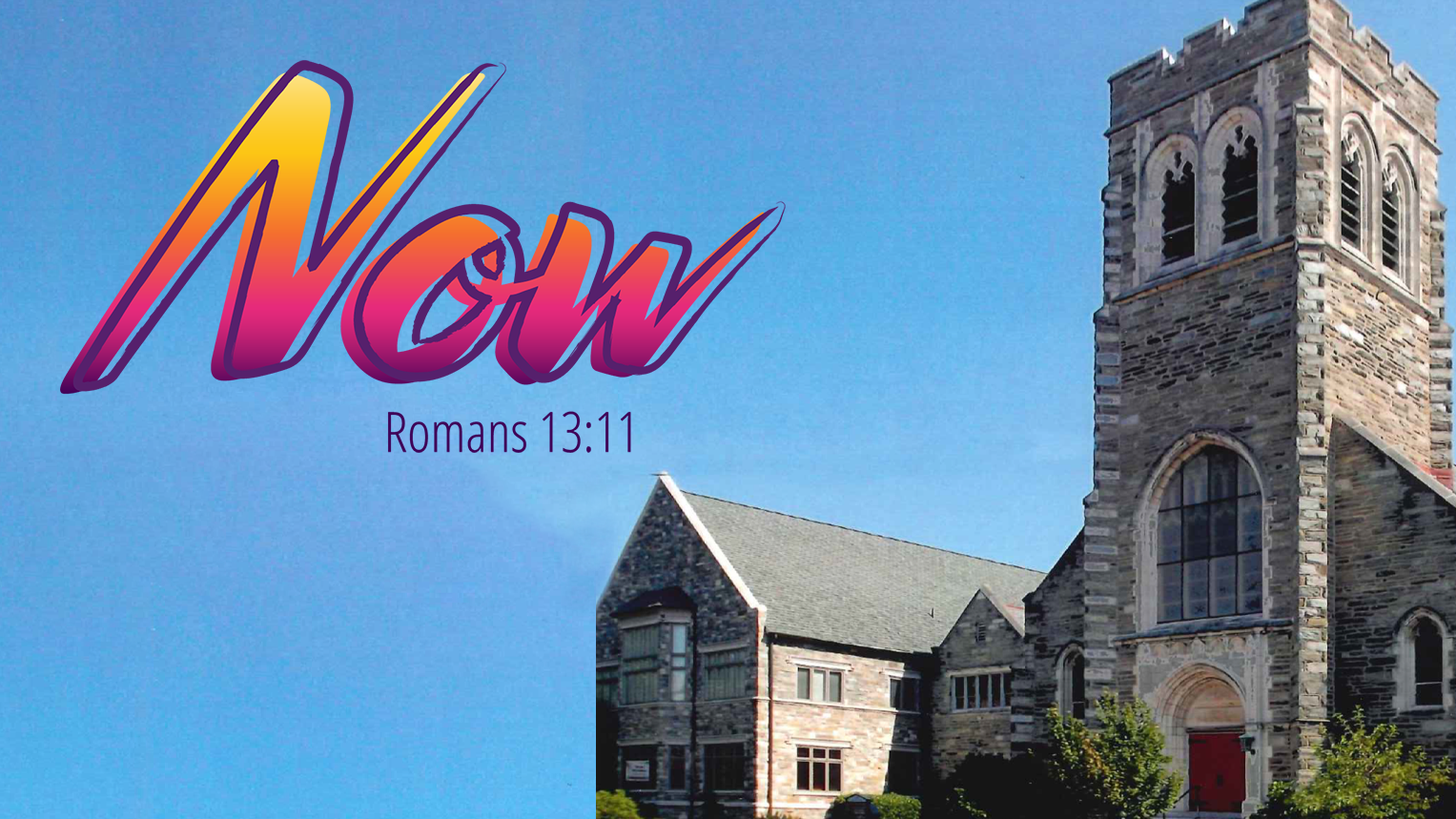 The 2022 Eastern PA Annual Conference will meet May 20-21 via Zoom for voting members, while sessions are video livestreamed for other viewers on the conference Facebook page. The session begins on Friday, May 20, at 8:30 AM with the Episcopal Address by Bishop John Schol, presiding over his first EPA Conference session.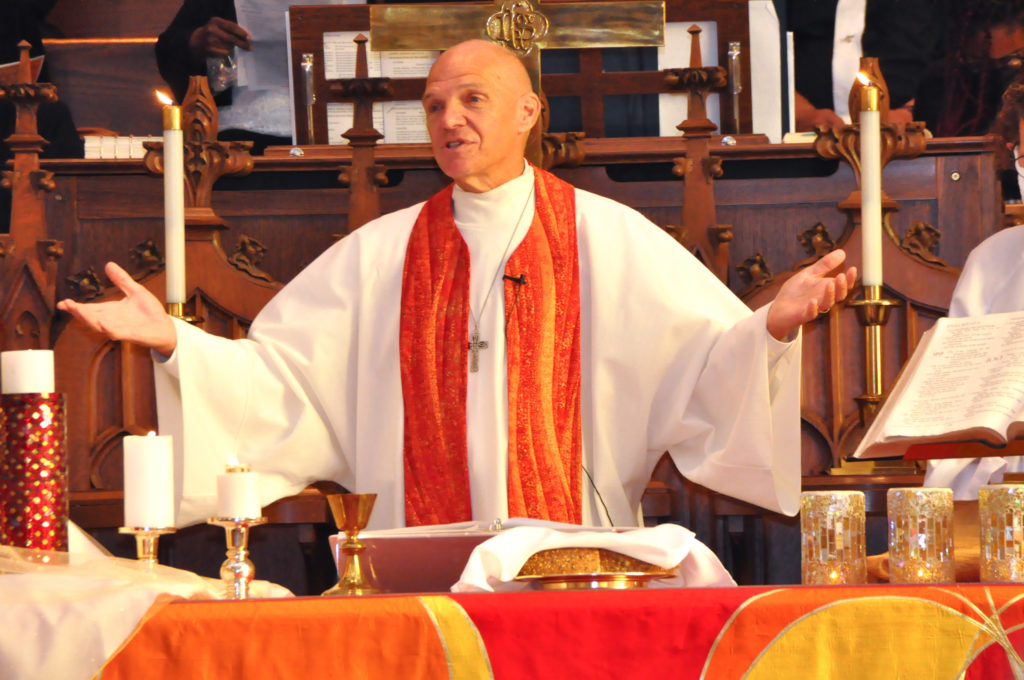 The Holy Conferencing, reports and presentations, Service of Commissioning and Ordination, and Memorial Service to remember deceased clergy and clergy spouses will all take place and be livestreamed from the UM Church of West Chester over two days.
The registration cost for participants is $80; but clergy retirees may attend at no cost if they are not serving a church under appointment. Viewing the livestream video is free, and video recordings will be viewable on the conference YouTube page following the session
A majority of respondents to a survey by the Sessions Commission indicated a preference for an online rather than onsite conference. This will be the third consecutive time that the Annual Conference is held online, due to the still-prevalent COVID pandemic.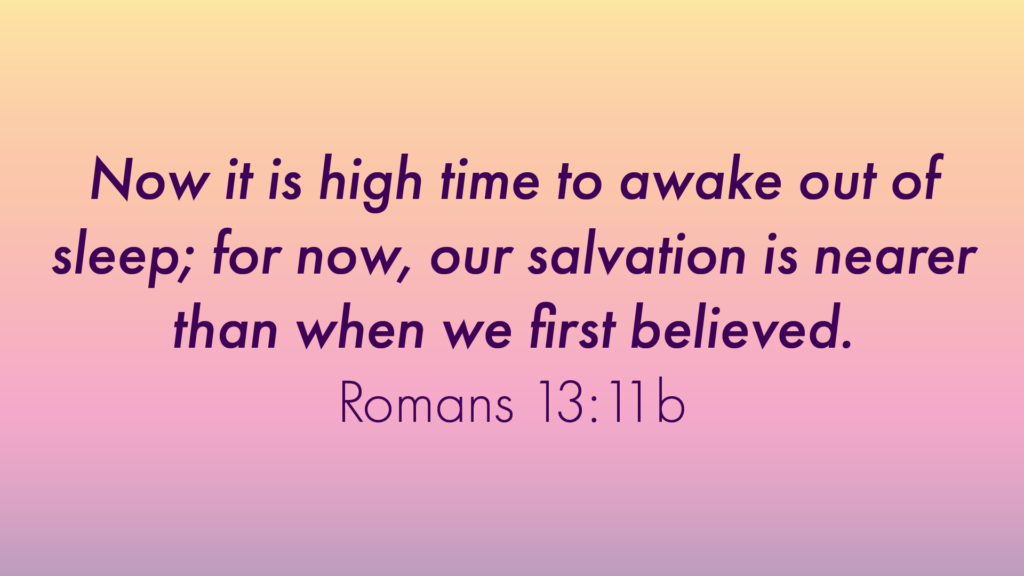 The conference's theme is "Now," drawn from Romans 13:11b: "Now it is high time to awake out of sleep; for now, our salvation is nearer than when we first believed."
Resolution seeks economic equity for clergy, churches of color
Eight legislative resolutions will be presented to the Annual Conference for consideration and votes. One possibly historic measure seeks to foster economic justice for clergy and congregations of color. The Resolution Relating to Economic-Equity urges the conference to deepen its commitment and broaden its cooperation to "dismantle racism in EPA and create a more racially just, inclusive and equitable church."
It cites long-term systemic racism, including segregation, endured by Black/Indigenous/People of Color (BIPOC) in The United Methodist Church from its genesis. And it notes the conference's commitment, stated in 1996, "to end the sin of racism" and become "an interculturally competent church" that works for racial justice.
An interracial Economic Justice Council, formed in 2021 by the conference's Commission on Religion & Race, engaged in months of intensive research, discussion and planning to forge a candid report that led to the potentially groundbreaking resolution. That report, titled A Path Towards Wholeness, calls for quantitative goals, strategies and yearly progress reports from conference leadership.
All the resolutions, as approved by the Conference Secretary, were made available on our Annual Conference website for suggestions, questions or comments—all due by March 24. Now authors may submit changes to their initial resolutions, in response to feedback, by April 4. Perfected resolutions will be published on the conference website by April 12, to be voted on by the Annual Conference. See the full list of submitted Annual Conference Resolutions.
Among key actions of the session will be election of a new Conference Lay Leader, nominated by the annual Laity Session, convening online via Zoom on Saturday, April 2, at 10 AM to 12 PM. The annual Clergy Session will meet on Wednesday, May 4, at 9 AM to 12 PM, onsite and online at St. Matthew's UMC of Valley Forge.
The East, West and South district conferences will all meet online on Sunday, May 1, at 3 PM. The North District Conference will meet onsite on two days and in two locations: Saturday, April 30, at 10 AM at Frackville UMC; and on Sunday, May 1, at 3 PM, at Covenant UMC in Moore Township. The district conference will be offered online also.