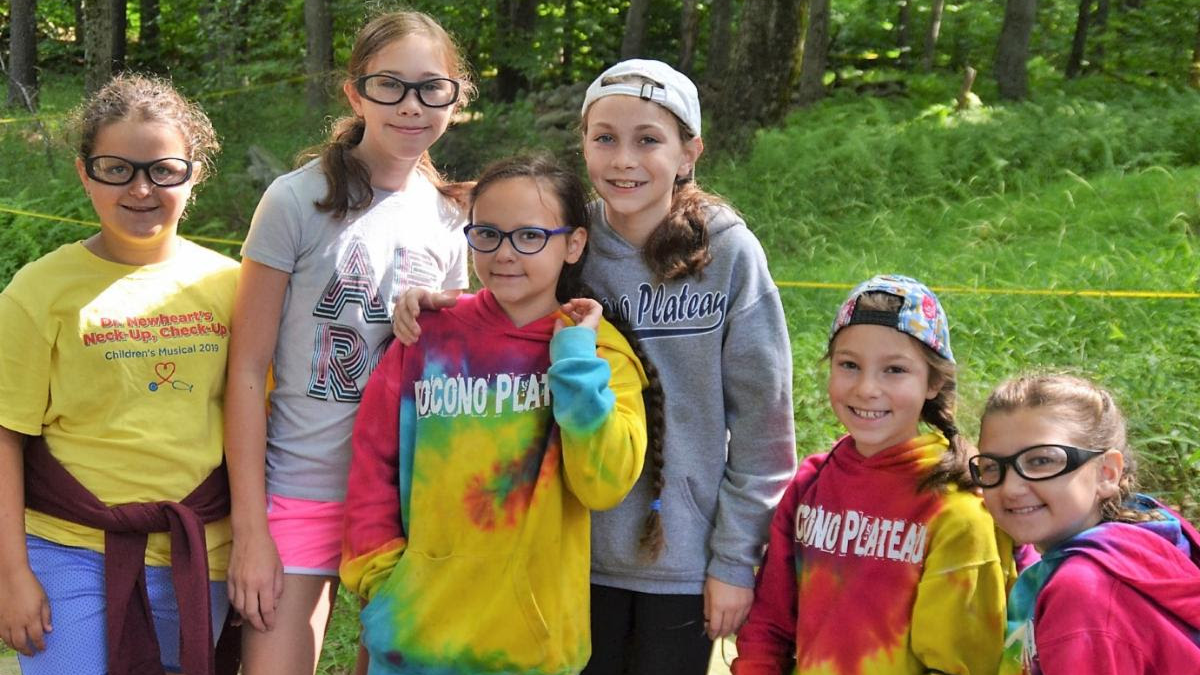 Pocono Plateau celebrates 75 years, invites work teams
Pocono Plateau will celebrate its 75th Anniversary on Saturday, Nov. 13. Come for the day and enjoy the beauty of the Plateau, beginning at 10 AM for those interested in hiking, fishing and boating. The day's festivities begin at 12:30 PM with a sit-down dinner in the Springer Center followed by a program titled " A Walk Down Memory Lane."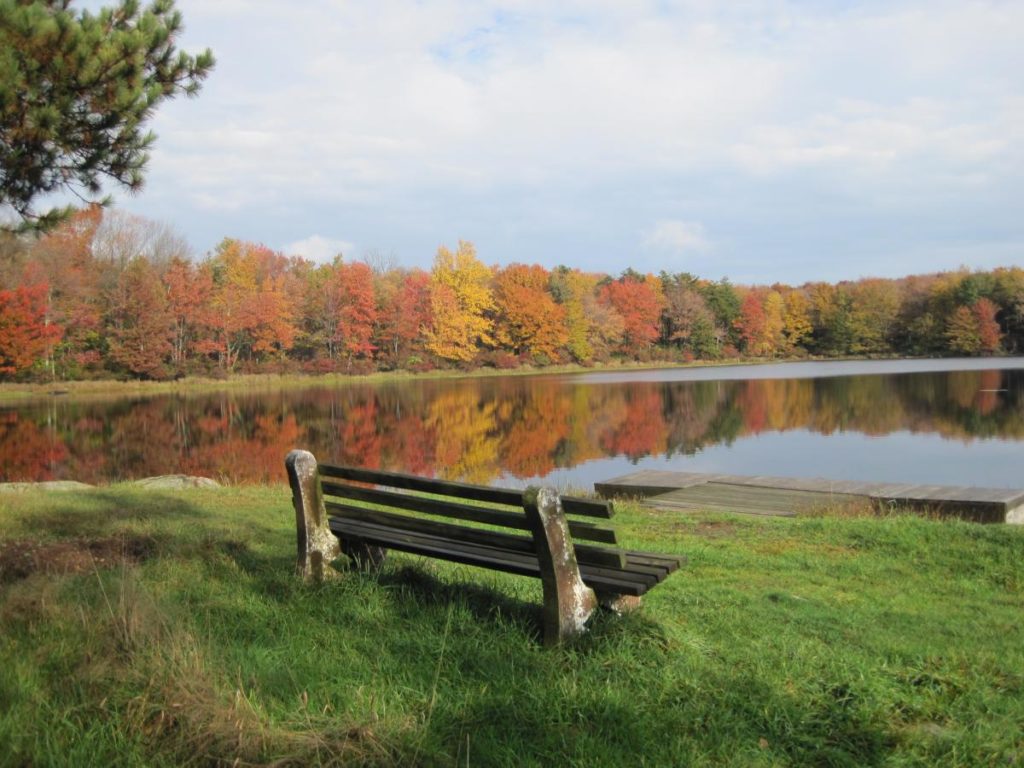 There is limited space for the dinner and program due to health and safety protocols; so reservations are required. Donations will be accepted (at the time of your reservation) to cover the cost of the event. Please contact the camp office to make your reservation: 570-676-3665 or camp@poconoplateau.org.
Read More… Look for more news about upcoming retreats.
Meanwhile, we're celebrating the Rev. Ron Schane's 20 years of service to the Plateau, as he prepares to depart. We will soon share a Kudoboard for Ron & Robin Schane that anyone can sign and upload a message and photos, to be converted into a souvenir scrapbook.
Gretna Glen to host Wilderness Explorers Day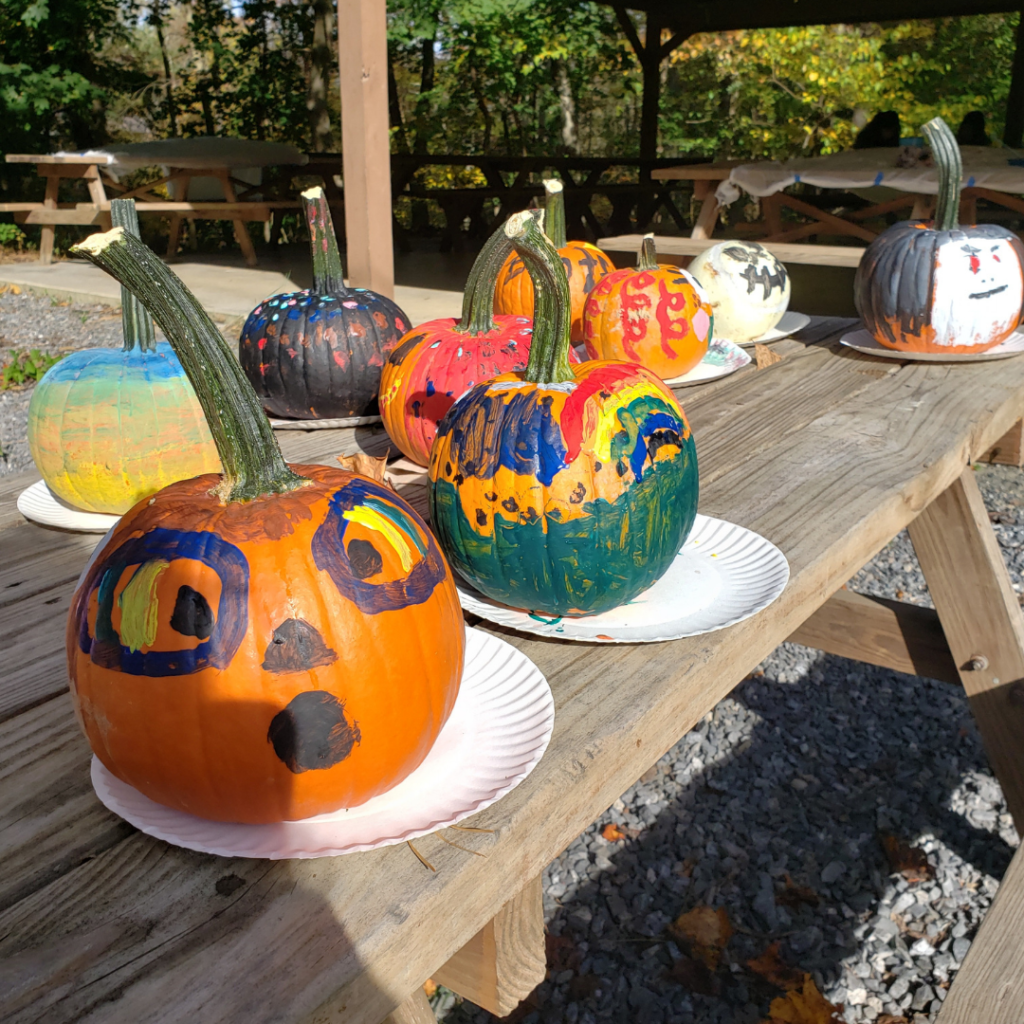 Gretna Glen Camp & Retreat Center will host Wilderness Explorers Days on three Saturdays: Nov. 13, and then Jan. 8 and March 12, 2022. These will be fun days, from 10 AM to 4 PM each, for young campers, ages 8 -12, who love nature and want to learn how to better care for the earth God has created.
"Get up close and personal with what's under our feet, in our water and in our forest," event planners say. "The goal of these days is to dig deep into the wonders of nature and the joy of caring for it the way God calls us to. Learn more and sign up for one event or all three. Note: in the event of forecasted rain, check Gretna Glen social media and website for weather-related cancelations.
Gretna Glen recently hosted two simultaneous fun events Oct. 17: its Fall Fun Day and one of its Free Youth Events, a gathering of church youth groups, at 3- 5:30 PM. They provided boating, fall crafts and campfire snacks for Fun Day, while the Free Youth Event offered more outdoor fun and fellowship, interesting speakers and interactive worship.
Free Youth Events are designed to give youth groups of all sizes a large-youth-group experience, with worship, fellowship and games, all planned by the Gretna Glen team. The next Free Youth Event date will be Nov. 21. Just register your youth group in advance (even if you don't know how many will come), and show up. These will be outdoor events. So, dress for the season, with warm layers of clothing Learn more and register…