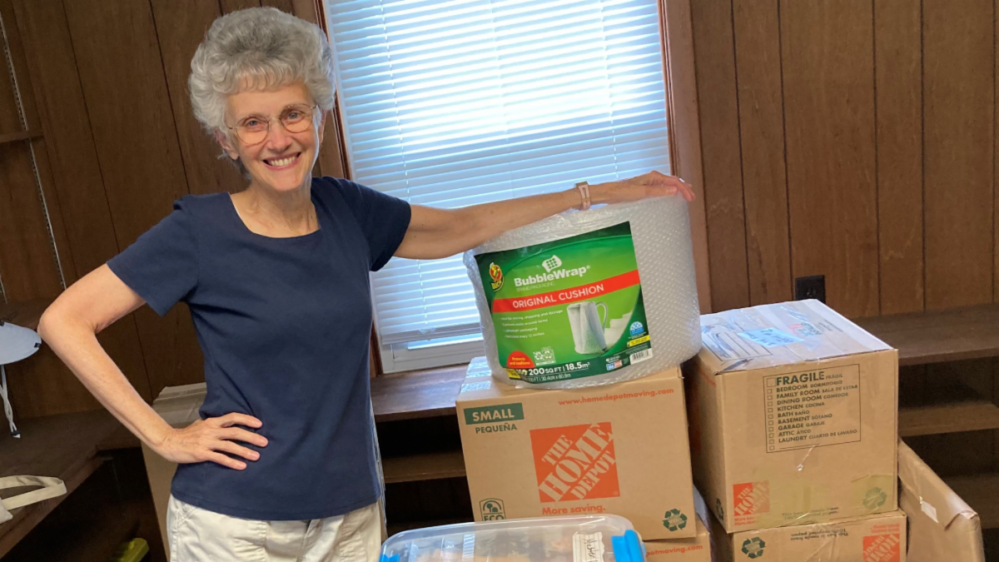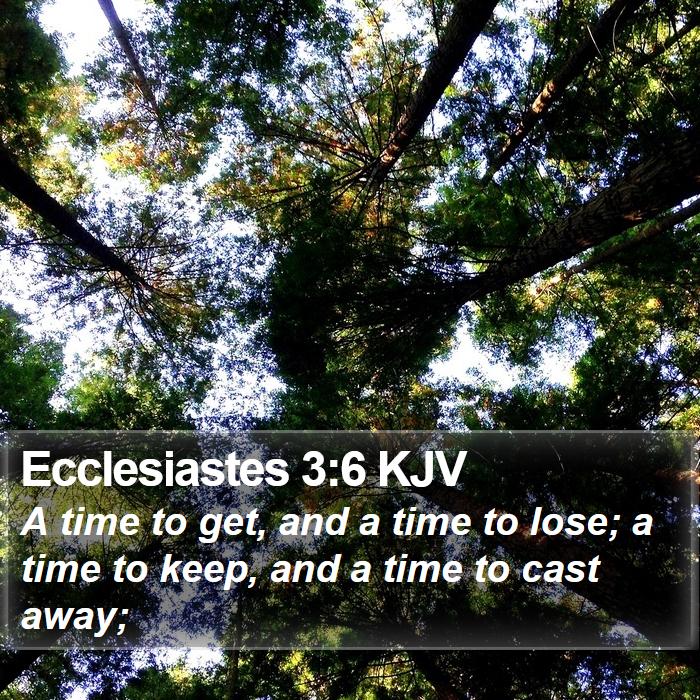 The often quoted verses about time, in chapter three of the Book of Ecclesiastes, come to mind as I prepare to retire and leave this beloved Philadelphia Area. Throughout the past 13 years I have experienced many of the times that are listed in this litany of life's passages, among them: planting and plucking up, killing and healing, breaking down and building up, weeping and laughing, mourning and dancing, speaking and remaining silent.
At this moment, as my living room runneth over with cardboard cartons full of books and personal belongings, the words "a time to keep and a time to cast away" seem timely. There have been many trips to the dumpster and Goodwill, as I sort and discard things I no longer need.
I carefully pack tangible things I want to keep and bring to our new home in Virginia. However, there are non-tangibles—some to keep and some to cast away—that are more important now. I share them with you now.
Things I need to cast away include my disappointments and lack of wisdom at times, moments when people have been hurt because of my decisions. The need to protect the system was not always in sync with my heart. Nor was the interpersonal "grist" of disagreements, misunderstandings and compromises for the sake of peace. To those who have been wounded, I offer my sincere apologies.
I give these things to God, who "works all things together for good" in the midst of human frailty. As the hymn "This is a Day of New Beginnings" (UMH, #383) reminds me,
Then let us, with the Spirit's daring,
step from the past, and leave behind
our disappointment, guilt and grieving,
seeking new paths, and sure to find.
Casting away is a life-giving part of moving on. The things that I will keep are vastly more in number, and they will remain with me for the rest of my life: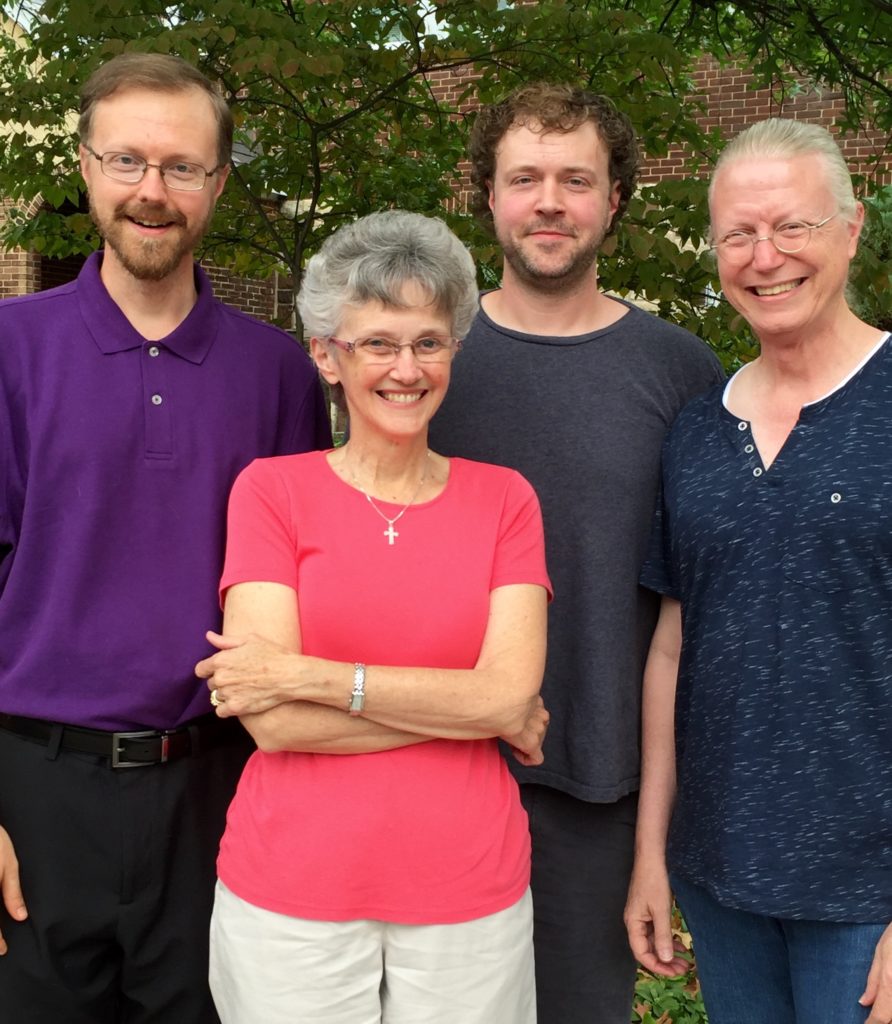 The memories of vital ministries, large and small.
The faithful, sacrificial clergy and lay people, men and women, young and mature, gifted and diverse.
The many, hard-won victories in the struggle for justice and inclusivity.
The rich legacy of history and that "cloud of witnesses" who have been cheering us on from above.
Christmas Eve candlelight services at Barratt's Chapel every year.
The outstanding music in our churches: choirs, pipe organs, pianos, praise bands, soloists, brass ensembles, drums, strings, harps, flutes, hand-bells.
The amazing geographical diversity of this area: big cities, farmlands, orchards, mountains, suburbs, ocean resorts, and even an island in the middle of the Chesapeake Bay.
The rich cultural diversity of African American, European American, Latino/Latinx, Korean, Asian-Indian, Native American, Haitian, Pennsylvania Dutch, coal miners, watermen, and the Deaf (who are a culture unto themselves).
The many who received their "call to ministry" at our ordination services, and the young people who found Christ for the first time at our camps, youth rallies and other events.
The wonderful camping ministries that have modeled Christian community for people who may never come to our churches
The life-changing mission trips to: South Africa with Mission of Peace; the Democratic Republic of the Congo; India; Haiti; Spirit Lake, North Dakota; and Red Bird Mission in Kentucky.
The ever-faithful appointive and extended cabinet members, conference staff and administrative assistants who have worked and laughed and cried with me.
The gift of deep conversations with ecumenical and interfaith partners in leadership.
The multi-talented extension ministry pastors serving here and in places all over the globe.
The dynamic colleges, universities and seminaries with their rich cultural and theological diversity.
The church anniversaries, homecomings, building dedications, charterings and potluck dinners, especially with that strawberry Jello, cream cheese, pretzel salad!
The generous and overwhelming expressions of love and farewells sent my way in recent months.
My wonderful spouse, Michael, who served a total of 18 churches (part-time) in both conferences (appointed and interim) wherever there was a need. He wrote numerous liturgies and prayers for every occasion, taught many workshops and Mission U courses and helped others as a certified spiritual director.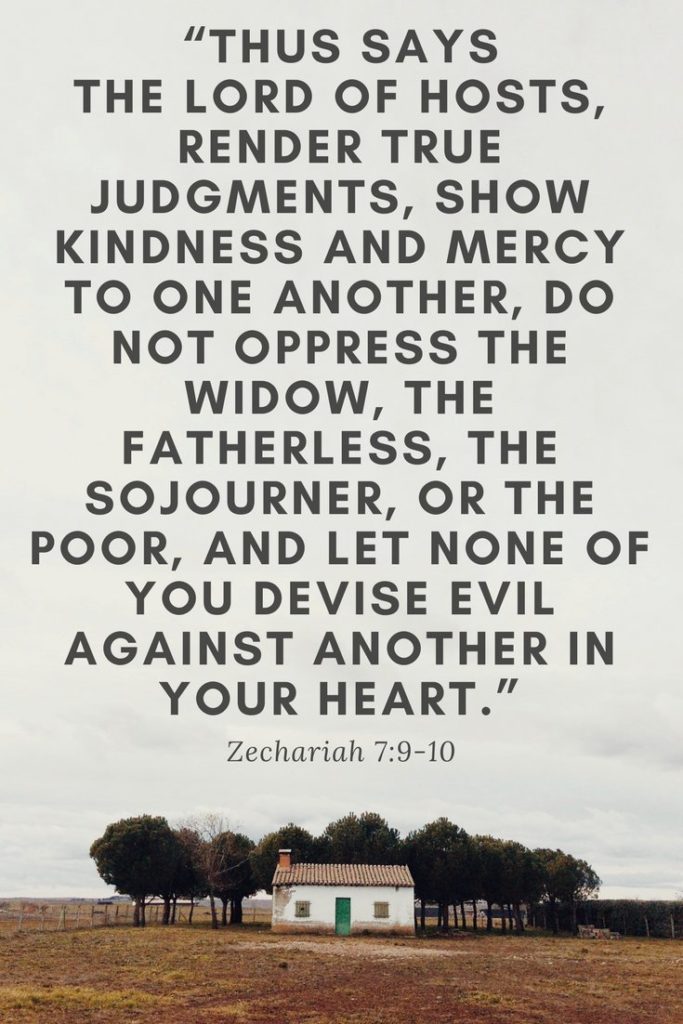 These are some of the many things I will keep. And as I remember them, I will give thanks to God for the profound blessings you have shared with me.
As I was packing boxes in the attic the other day I found a box labeled "Election." In it were various memoirs of the day I became a bishop, July 17, 2008. Among the various letters of congratulation, pictures and programs was a little scrap of yellowed notebook paper with a scripture passage on it. I remember writing these words on my first day in the Philadelphia Episcopal Area on September 1, 2008. These words from Zechariah 7:9-10 were like a mandate from God for what I needed to do here:
"This is what the Lord Almighty says: administer true justice, show mercy and compassion to one another, do not oppress the widow or the fatherless, the alien or the poor. In your hearts do not think evil of each other."
I will keep these words in my heart and in my future life; and I leave them with you to follow as well. Never cast these words away, but keep them close always. And if you do these things, you will truly be the church that God intends and desires.