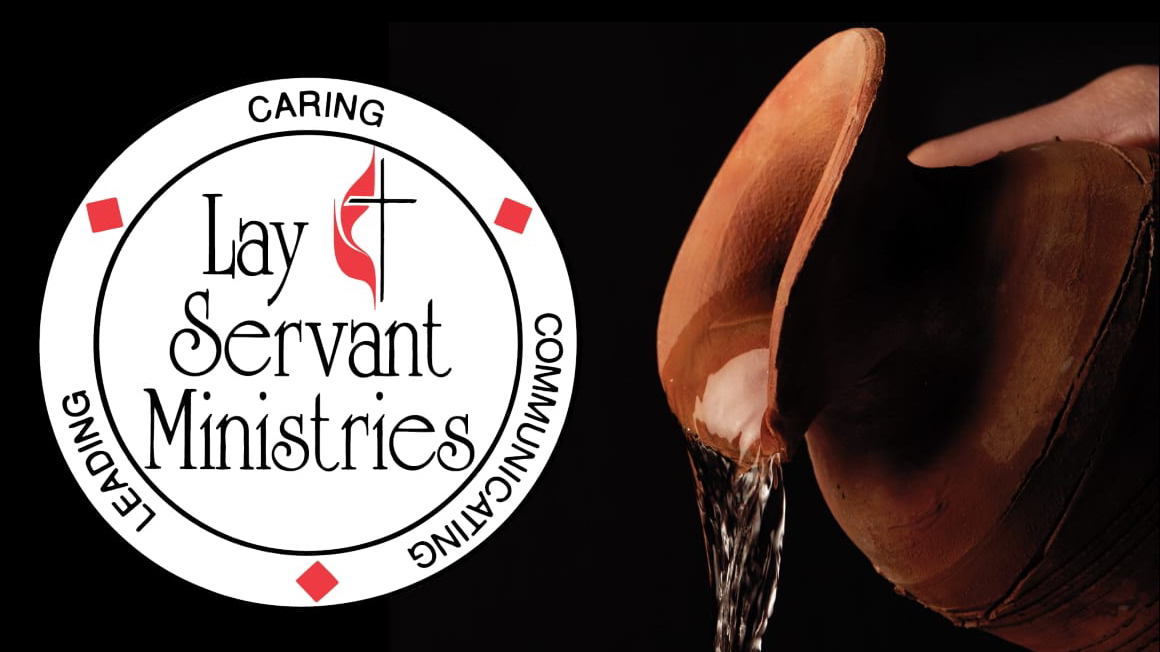 Eastern PA Conference churches in the northwestern part of the North District resumed their annual, regional Laity Academy at Elysburg UMC in September after a two-year hiatus caused by the Covid pandemic.
Methodists United, a cluster of 10 area churches in the former Northwest District, has for several years offered this alternative to EPA's conference-wide academy held in August, because this one is closer to home and allows more laity there to attend.
Seventeen lay members completed the academy's three classes, all taught by pastors: Preaching/Teaching, led by Dan Siddle); Prayer: The Spiritual Journey, led by Beverly Petrovich; and Connecting with Our Communities, led by Alicia Julia-Stanley.
Some Christ Servant Ministers (CSMs) in the North District needed to take advanced classes this year to maintain their certification, said Patty Korbich, Academy Dean. "Our academy is pretty laid back, with no frills," she explained. "Having it during the four Monday evenings after Labor Day seems to accommodate us better than over an entire weekend.
"We do keep tabs on what the EPA Academy is doing in terms of their classes," said Korbich." I am proud of what was accomplished. Several of our CSM students have gone on to pastor churches and become CLMs (Certified Lay Ministers) and/or earn Local Pastor licenses."
Methodists United formed in the 1980's as the Shamokin Area Ministry "to do ministry better together," said Barbara Welsh, a pastor and the group's president. Their motto and mission is "Linking Together Faith and Community."
"In addition to supporting one another, our group provides combined Lenten services for the communities, Bible Studies, Disciple Bible study and summer playground ministries," said Welsh. "As the need arises, we support local pastors with a scholarship fund, and provide our Laity Academy. We also support Shamokin Gardens a beautification and vegetable growing effort in Shamokin."