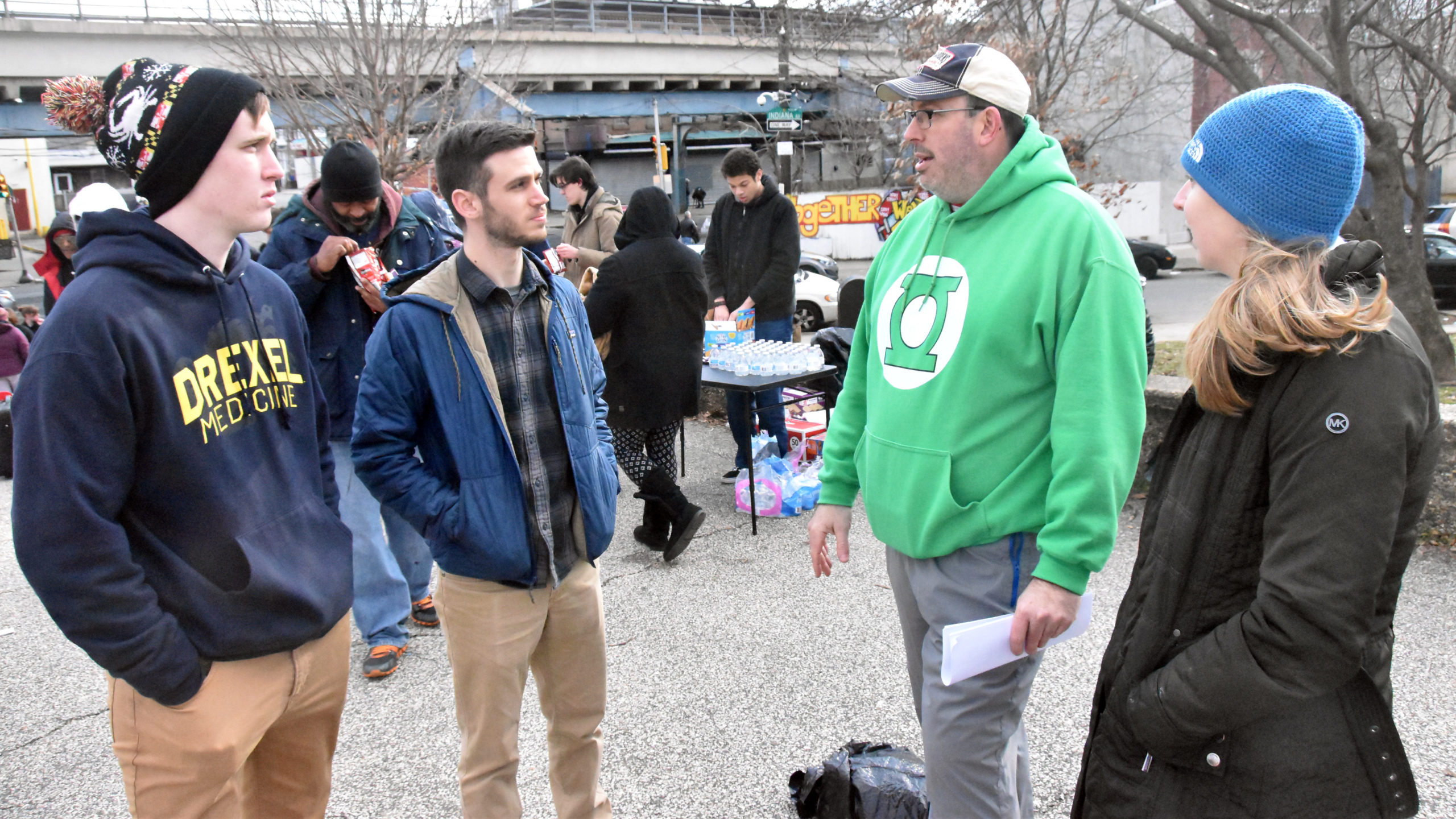 The Open Door Christian Community, our UM campus ministry at Drexel University in Philadelphia, will partner with the Eastern PA Conference's Young Adults Ministry to offer a new, weekly Fireside Chat & Prayer ministry on Tuesdays, 7 to 8 PM, via Zoom. The pilot program will begin Jan. 26 and last till March 2.
This will be "one of the first times a conference-wide young adult ministry event is co-sponsored with a campus ministry in a very long time," said the Rev. David Piltz, who directs the campus ministry and coordinates the Conference's Youth and Young Adult Ministries. "Our Drexel Campus Ministry is excited. And since our Conference Young Adults ministry is reforming now, this new initiative will help with that effort."
Two influential speakers who have spoken to and worked with the Conference's Council on Youth Ministry before will conduct the Fireside Chat & Prayer sessions. Lee Woodall, a life coach, consultant and elder in his church—and also a former NFL player and Super Bowl champion—will conduct sessions on Jan. 26 and Feb. 2 and 9. He will lead discussions on Healthy Relationships, especially in the throes of a pandemic.
Egypt Speaks, a renowned spoken word poetry artist, will led sessions on Feb. 16 and 23 and March 2, when she discusses Creating Healing in Your Life.
No registration is required for the Fireside Chat & Prayer ministry. Just join the Zoom meeting (ID 377 873 287). For questions contact Dave Piltz at dpiltz@epaumc.org or 814-883-0118 or Diana Esposito at diana.a.esposito@gmail.com.
Open Door Christian Community is known on Drexel's campus and beyond for bringing diverse faiths together for fellowship, food, prayer, outreach ministry and worship. Members hope to keep it viable, even online, since the pandemic response of social distancing policies have hindered them from meeting on campus.
"Anyone age 18 and over is invited regardless of faith background," said Luis Benitez, the popular campus ministry's treasurer. "We hope to maintain our programs having multiple faiths, Christian and Non-Christian alike, during this activity states