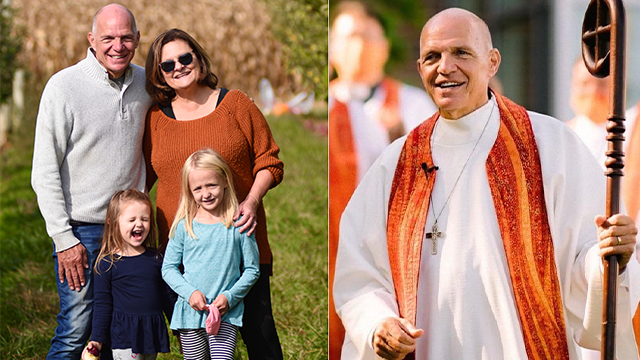 It is our joy to welcome Bishop John R. Schol as he prepares to join us and provide episcopal leadership coverage for the Eastern Pennsylvania Conference beginning September 1, 2021.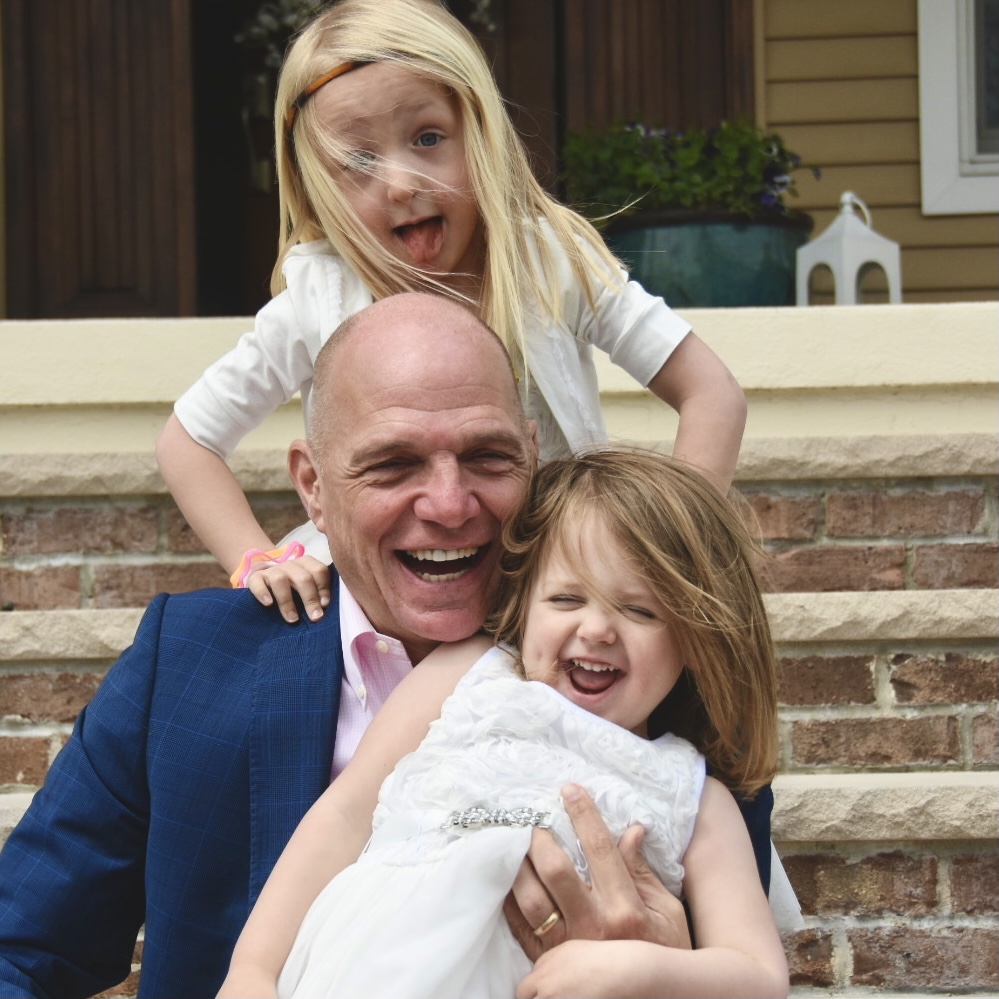 Bishop Schol has a heart for Eastern PA, having been raised in Philadelphia and having served here first in his ministry career, where his faith and leadership skills were nurtured. Here is where he developed strong values of hard work, a respect for diversity, a drive toward ingenuity and excellence, and a spirit of grace.
Bishop Schol served congregations in Saugus, Massachusetts; Philadelphia, and West Chester, Pennsylvania. In each of his congregations, worship grew, mission in the community expanded with new creativity, and new disciples were made.
For 12 years he served as the Executive Director of the Frankford Group Ministry in Philadelphia. This new, emerging cooperative ministry that aligned four United Methodist congregations grew from one staff person to more than 50 staff positions. The ministry led its community in developing better race relations and providing social services, community economic development and community arts programs for human development. During and after his ministry there, the ministry also led its community in building and rehabilitating more than 200 housing units and served more than 20,000 people a year.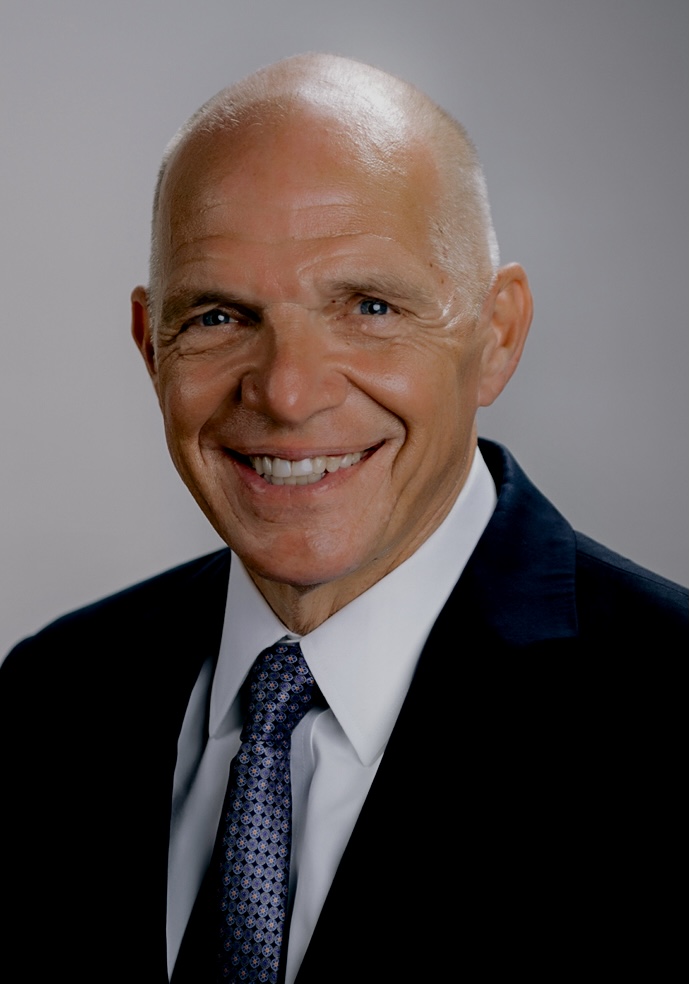 In the 1990s John Schol served the denomination by leading Urban Ministries at the General Board of Global Ministries. There he developed and led at least two major, successful initiatives: Communities of Shalom and Holy Boldness. The Communities of Shalom initiative started more than 1,000 sites globally and trained more than 5,000 people in church and community development. And Holy Boldness developed into a collaborative urban ministry training and congregational development movement that served districts and conferences around the UMC connection.
Since his election in 2004, Bishop Schol has served with distinction as the Episcopal Leader of the Baltimore-Washington Conference (Washington Episcopal Area) and currently as Bishop of the Greater New Jersey Conference (New Jersey Episcopal Area). He will now provide episcopal leadership to the Eastern PA while continuing to lead Greater New Jersey, as of September and at least until December 2022, following the 2022 Northeastern Jurisdictional Conference.
We welcome Bishop Schol and pray for him and Mrs. Beverly Schol during these months of preparation.