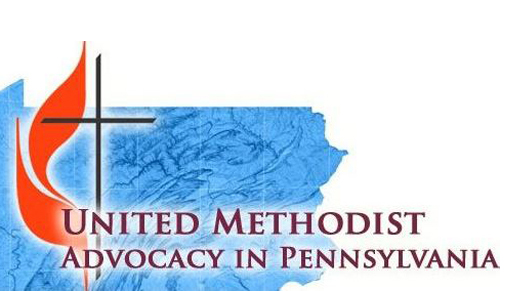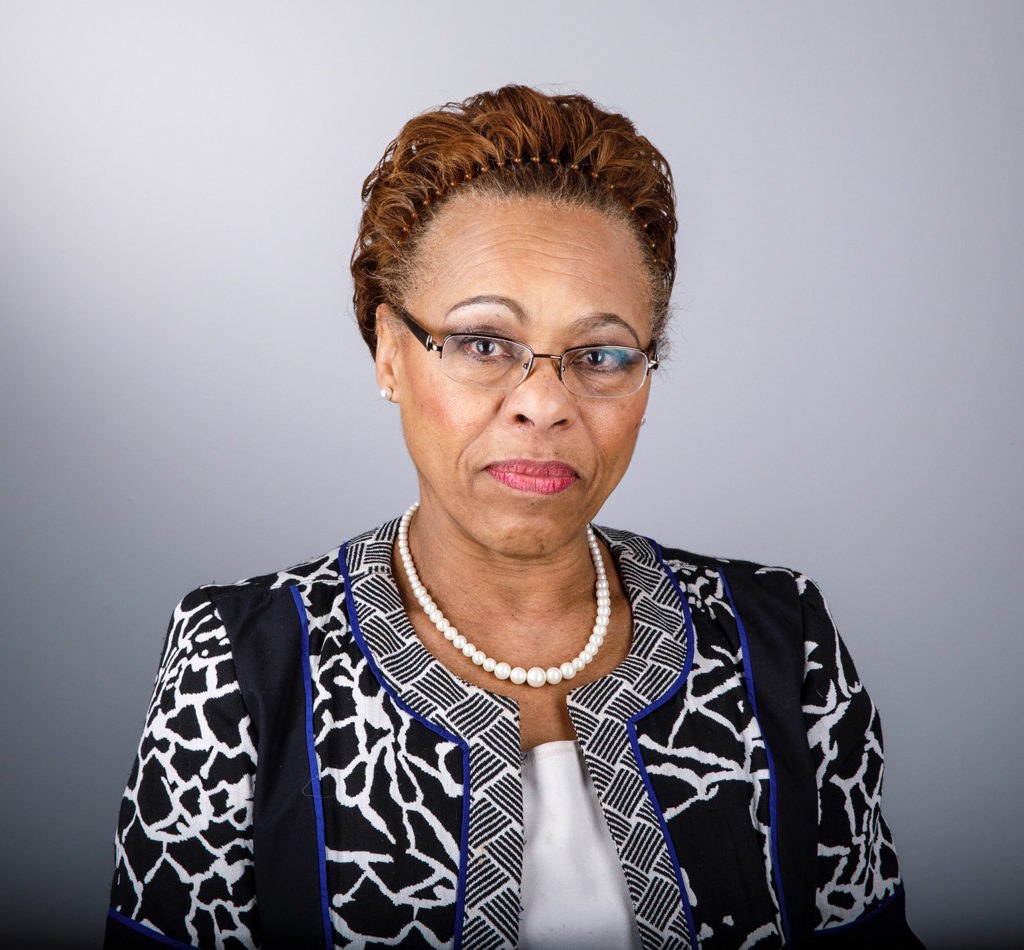 Joyce M. Davis, a respected journalist and non-profit CEO who serves as the Lay Leader of the Susquehanna Conference, will coordinate state legislative advocacy on behalf of the three Pennsylvania UM conferences, reporting to their bishops.
As the Coordinator of United Methodist Advocacy in Pennsylvania, Davis will work with social justice leaders in the Eastern PA, Susquehanna and Western PA conferences to increase awareness of legislative activity. With a focus on concerns related to the denomination's Social Principles, she will encourage local churches to engage in advocacy as a means of living out their faith.
The Rev. Dai Morgan recently retired after serving as coordinator since 2015.
"The three bishops in Pennsylvania are grateful for his service among us,' said Bishop Cynthia Moore-Koikoi of Western PA, where Morgan previously served as a pastor. "He did a wonderful job monitoring legislative and government actions while educating, resourcing, and empowering United Methodists across the Commonwealth to engage Pennsylvania legislators and other state officials on policy issues."
Bishop Moore-Koikoi said a search process showed that Davis is extremely well-qualified for the position.
"Joyce comes to this position with extensive, award winning, national and international experience in journalism and advocacy," said the bishop. "Currently she is the Outreach and Opinion Editor for PennLive.com and The Patriot-News. She is also the President/CEO of the World Affairs Council of Harrisburg, part of a network of World Affairs Councils in America that provide a platform for engaging youth and adults in discussion of international issues to promote global awareness and understanding of cultural diversity."
In her extensive journalism career, Davis also has served as the Communications Director for the City of Harrisburg and has held various positions with National Public Radio. She is married to Russell Goodman, a Susquehanna Conference pastor, and they have a son named Cole.