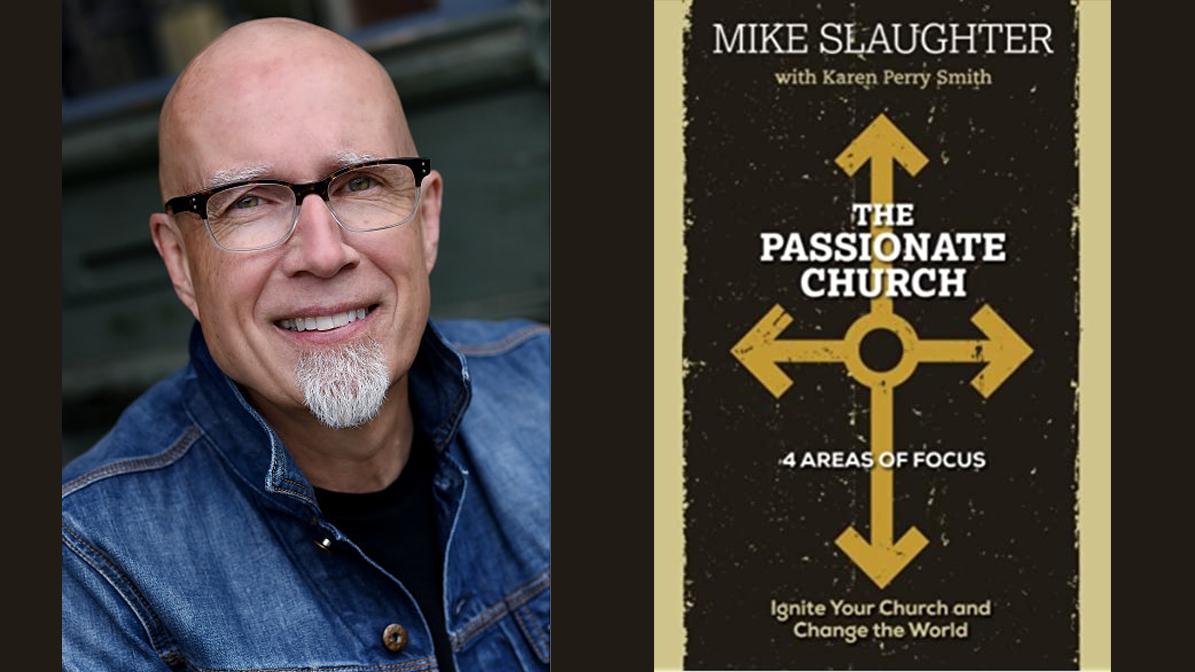 'We're stronger together'
The Eastern PA Conference Congregational Development Team will welcome the Rev. Mike Slaughter, pastor emeritus and global church ambassador for Ginghamsburg Church in Tipp City, Ohio, to discuss "The Multi-Site/Satellite Model for Churches" on Thursday, Jan. 21, 2021, at 10 AM. This event will be viewable on Zoom and requires registration in advance. Register for FREE!
Join Slaughter, renowned church innovator and strategist, for a conversation about church growth, sustainability, and connectionalism. Returning us to our Wesleyan connectional roots, he will explore how churches working together strengthens us all. Whether it's "larger" and "smaller" churches working together, several churches creating a shared cooperative circuit, or developing hub-and-spoke networked ministries, our future lies in the reclaiming and re-envisioning our missional heritage.
To prepare for this event Pastor Slaughter asks participants to read The Passionate Church: Ignite Your Church and Change the World (Abingdon Press, 2016). Written by Mike Slaughter and Karen Perry Smith, this valuable resource will assist in discerning and defining your church's ministries and prime them for organic growth using a multi-stite/satellite model.
Mike Slaughter was the lead pastor and "chief dreamer" of Ginghamsburg for nearly four decades, inspiring many as a "spiritual entrepreneur of ministry marketplace innovations." He is the founder and chief strategist of Passionate Churches, LLC, which specializes in developing pastors, church staff and church lay leaders through coaching, training, consulting and facilitation services.
His life-long passion to reach the lost and set the oppressed free has now made him a tireless and leading advocate for the people of Darfur in Sudan, once named by the U.N. as the worst humanitarian crisis by in the world. His call to "afflict the comfortable and comfort the afflicted challenges Jesus followers to wrestle with God and their God-destinies."