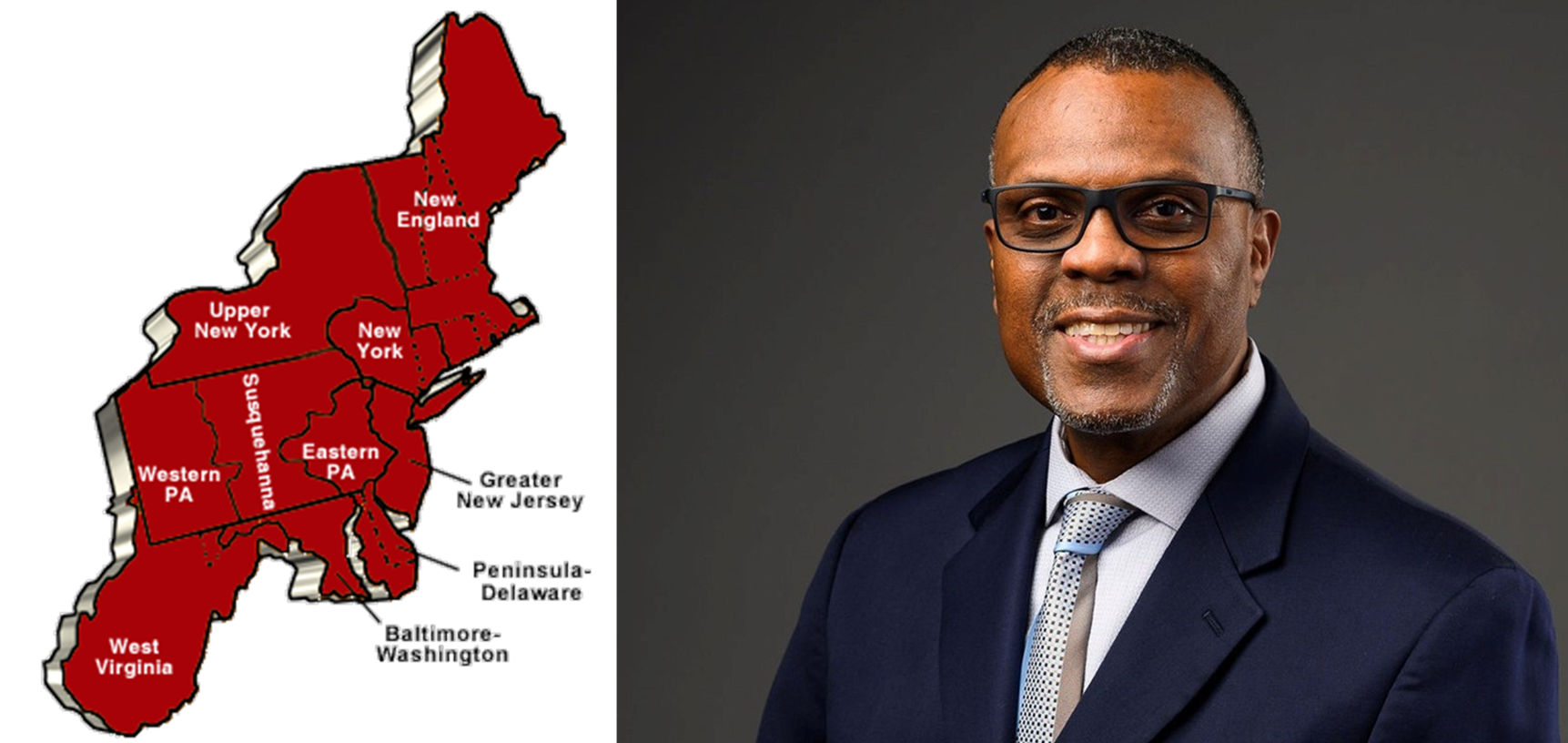 The UMC's 2022 Northeastern Jurisdictional Conference will meet Nov. 3-4 in Hunt Valley, Md. This year's gathering of elected delegates from the NEJ's 10 annual conferences was postponed from 2020, along with the UMC's General Conference, due to the COVID pandemic.
Election and assignment of bishops to supervise the life and leadership of annual conferences is the primary activity of a jurisdictional conference. Candidacy for bishop requires endorsement by an annual conference or an approved racial-ethnic caucus.
The Rev. Andrew L. Foster III, EPA's East District Superintendent, was endorsed recently by the NEJ's Black Methodists for Church Renewal (BMCR) caucus. Foster, who previously served as a pastor in EPA and a district superintendent in the New England Conference, is a longtime member and leader of BMCR at the local, jurisdictional and national levels.
"Let us celebrate and offer our support and prayers for Dr. Foster," wrote the Rev. Eric Carr, Coordinator of the Philadelphia Area BMCR, in a letter to caucus members. Bishop John Schol also asked for prayers for Foster, a member of his cabinet.