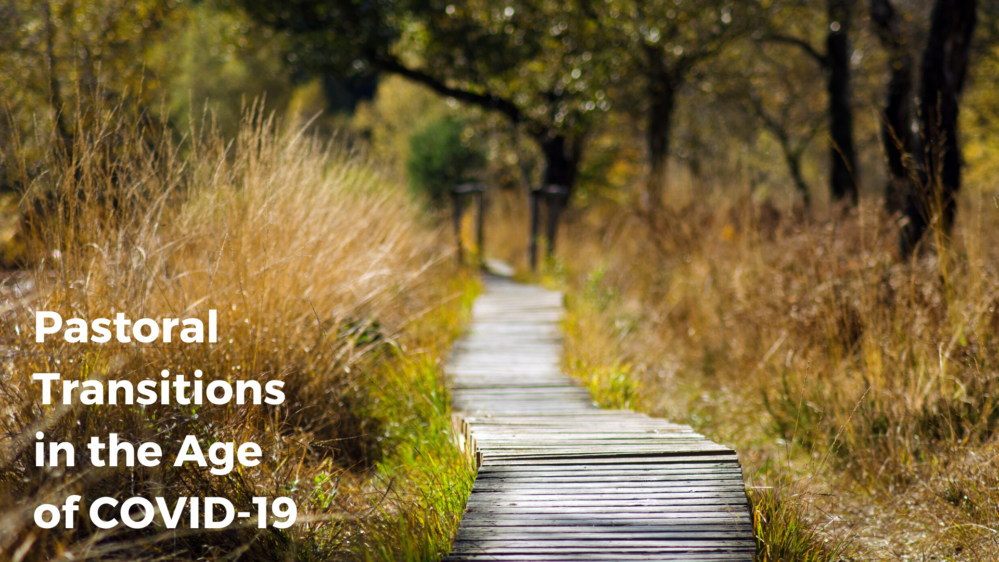 Moving pastors say goodbye to churches amid waning pandemic
My move to a new pastoral appointment is happening now. But I sympathize especially with clergy who had to move last summer during the rise of the COVID-19 pandemic.
Last year, when appointment calls were being made, many pastors didn't know that we'd be living through pandemic times in June, July and beyond. They didn't know that moving to new appointments would be a new experience unlike any they've ever known.
There was hope at the time that things would soon go back to "normal." I remember statements coming out that churches and pastors would have opportunities to regather for farewell celebrations when the pandemic was over. We had no idea we would be living through yet another appointment season with pastors and congregations figuring out how to end well and begin well together.
When I've talked to the pastor following me at Christ UMC in Brookhaven and to the pastor I'm following at Fox Chase UMC in Philadelphia, many of our conversations are about B.C. times—Before COVID. "Well before the pandemic, we…"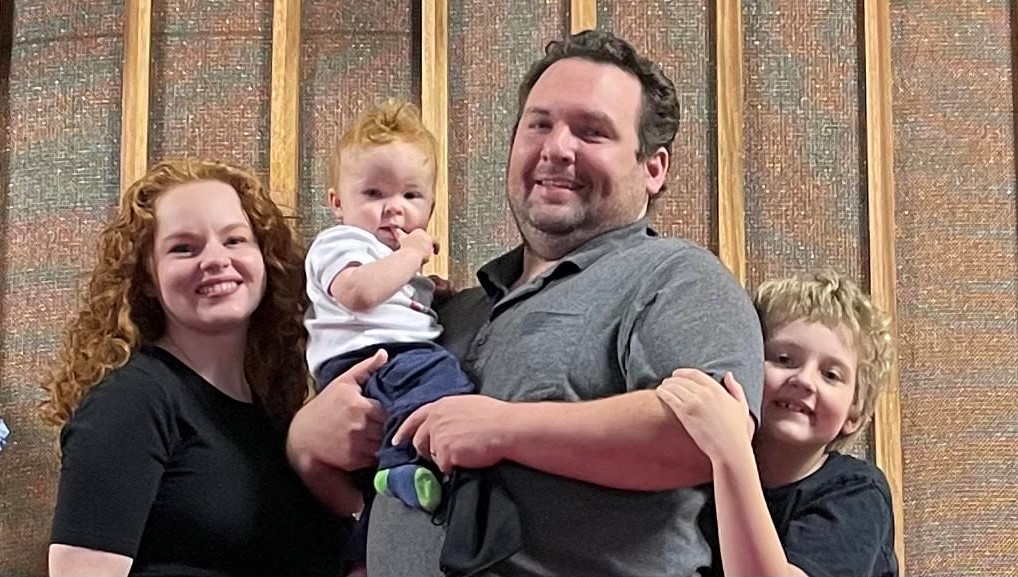 It's hard to say what ministry will be like in the coming months when we make these transitions. We're meeting people for the first time with and without masks on, some still maintaining a safe distance from others, some not. And we'll be trying to figure out how to do ministry together in a pandemic that is ending but is far from over.
But I do know this: God goes before us. While these are strange times, and times of deep lament, it is also a time of great opportunity. We are called for such a time as this—all of us—lay and clergy.
We are called to reach out in new ways, to do things we've never done before. We've grown and shifted our ministries by leaps and bounds in this past year. For some, it may have seemed like the church was lying dormant, that it was closed. But it was very much alive. It was alive online, reaching people we had not reached before, or not in a long time.
We've been planting seeds, learning new abilities and perspectives, imagining new ways of doing church. We were reminded that a church is not a building; it's the people. We could be the church alive and well from anywhere— from our home offices, living rooms and dining room tables, our treadmills, our front steps and porches, our local parks, street corners, parking lots—you name it.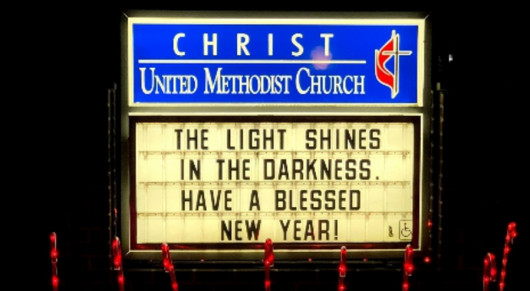 Now as more people are being vaccinated and more churches are returning to in-person worship, many of us will not go back to the "old normal" of B.C. times. It's time to embrace a new normal. We've been changed. We're ready to face the future with new skills, fresh wisdom, open minds, and willing hearts. We know in a new way that we don't know what the future holds. But when we walk with God we can withstand that uncertainty.
Some of us transitioning pastors were able to return to our congregations just in time to say goodbye. We may have even helped them to consider new ministries to address new challenges in this new time. And now we are asking ourselves, "Who are we, and where are we?" And more importantly—"Whose are we?"
We are God's beloved children, called to plant seeds of faith and make disciples for the transformation of the church and the world. So what does that look like in what is becoming—slowly but surely—our post-pandemic times?
We must ponder prayerfully such questions with one another and with God. But I know we are up to that task. And I can't wait to see what the harvest brings.
I pray for a multitude of blessings upon you and your ministries—whatever they may bring. Glory be to God.
The Rev. Julia Singleton, formerly the pastor of Christ UMC in Brookhaven, is the new pastor at Fox Chase UMC in Philadelphia, as of July 1. She also serves on the Eastern PA Conference Communications Resource Team