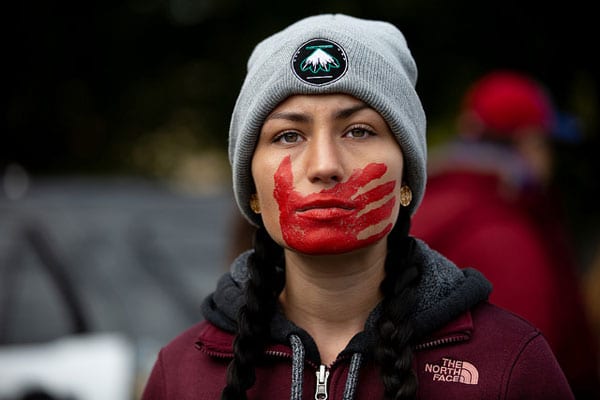 The Eastern PA Conference Committee on Native American Ministries (CONAM) will sponsor its annual Spring worship service, along with a light supper and fellowship, at Camp Innabah on Sunday, April 28, 4 to 6 PM. Innabah is located at 712 Pughtown Road, Spring City PA.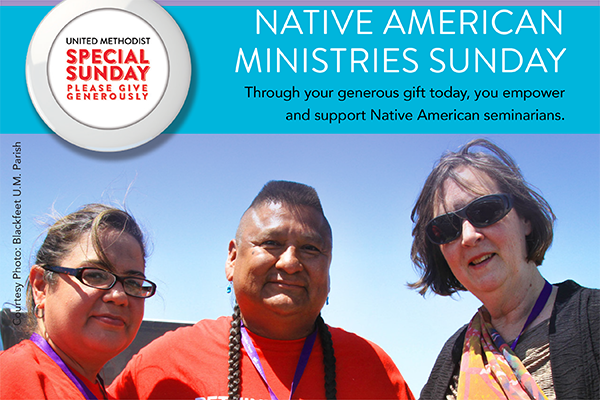 This could be a great opportunity for anyone to celebrate United Methodist Native American Ministries Sunday (May 5) early by attending this event with fellow church members. CONAM sponsors spring and fall worship, learning and fellowship events, among other ministries, with funds it receives from our conference's participation in the churchwide Native American Ministries Sunday offering.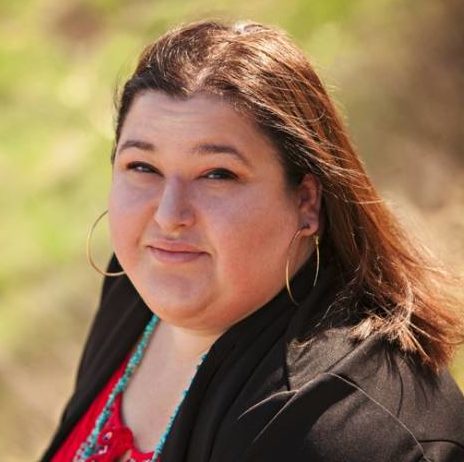 The April 28 program will present a video interview with Annita Lucchesi, creator of the only national database to track abducted and killed Native American women. Viewers will see her illustrated report, titled Native Crisis: Missing and Murdered Indigenous Women and Girls.
"Native women are missing three times: in life, in the media and in the data" Lucchesi reports, citing a crisis that receives little attention from media and investigators.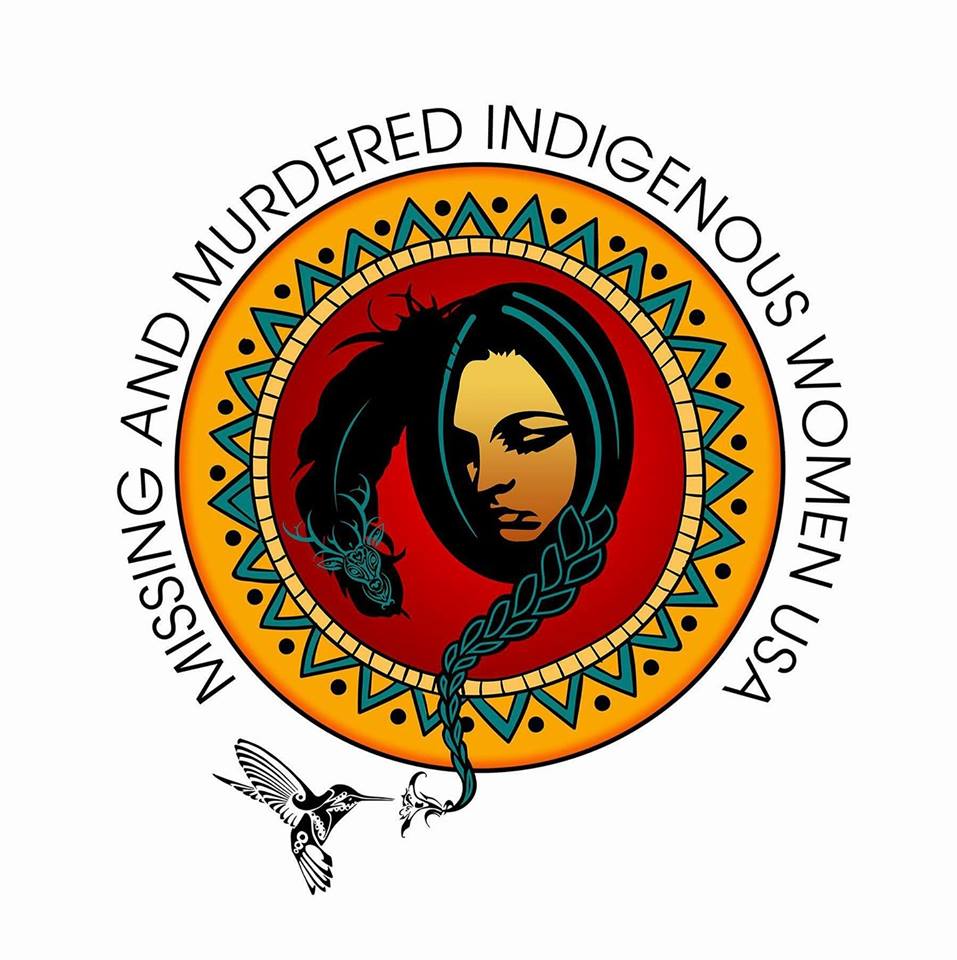 The Missing and murdered Indigenous women epidemic (MMIW) is an issue currently affecting Indigenous and Native American people in the U.S. and in Canada, where it is described as a national crisis. Indigenous women are disproportionately affected by all forms of violence, including 84 percent of Native American women who reportedly suffer violence in their lifetime, and they are most likely to be sexually assaulted, stalked and preyed-upon by non-Natives.
Responding to repeated calls of Indigenous groups, other activists, and non-governmental organizations, Canadian Prime Minister Justin Trudeau established the National Inquiry into Missing and Murdered Indigenous Women and Girls in September 2016. (Source: Wikipedia)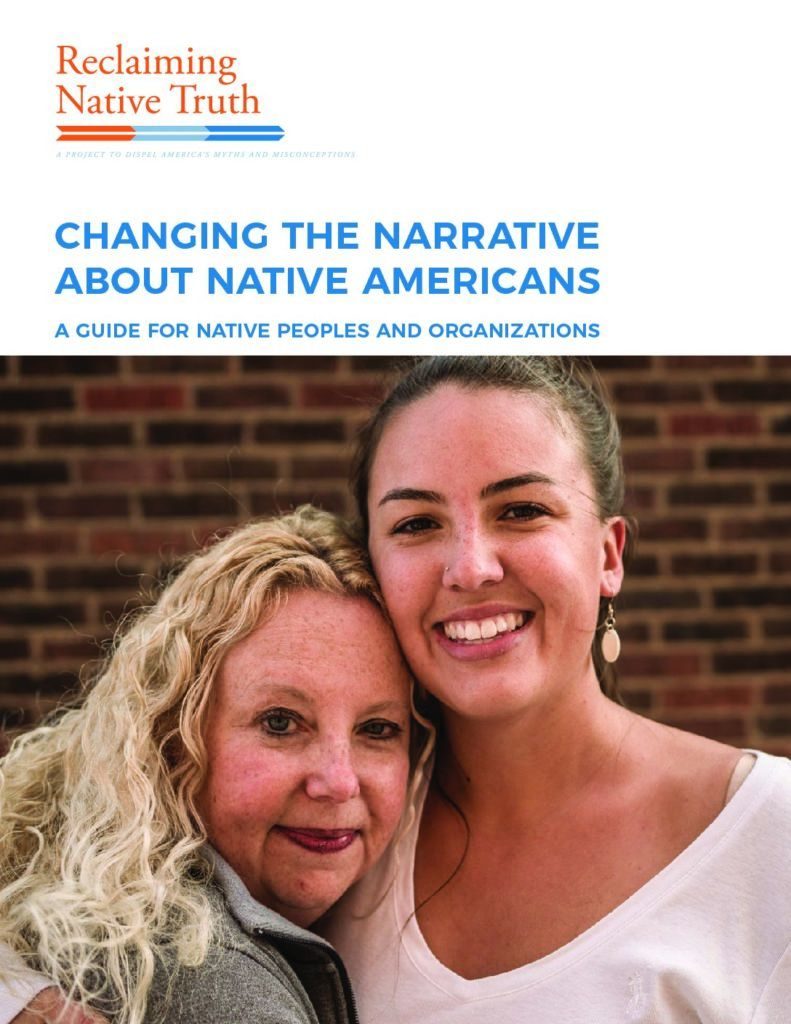 As a bonus, CONAM will also give attendees access to "a dynamic new tool for those serious about advocating for Native Americans." Reclaiming Native Truth is a research and communication campaign designed to increase our understanding about Native peoples in the United States. The website describes it as "a national effort to foster cultural, social and policy change by empowering Native Americans to counter discrimination, invisibility and the dominant narratives that limit Native opportunity, access to justice, health and self-determination.
'Reclaiming Native Truth's goal is to move hearts and minds toward greater respect, inclusion and social justice for Native Americans."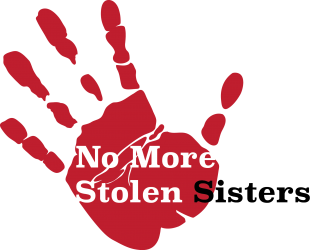 "Please join us and bring a friend," CONAM leaders say to all conference and church members, especially those interested in Native American life, culture and ministry concerns. A light supper will follow worship. RSVP to fanderson@epaumc.org. Please use and share the promotional flyer.
Also, bring a red dress to display in solidarity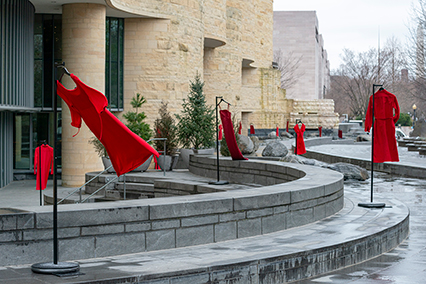 During the Spring worship service, CONAM will feature a "REDress installation" in recognition of missing and murdered indigenous women, similar to the one pictured here displayed at the National Museum of the American Indian in Washington D.C. To support this effort, CONAM invites attendees to wear red and pleas bring a red dress on a hanger to donate to the display.