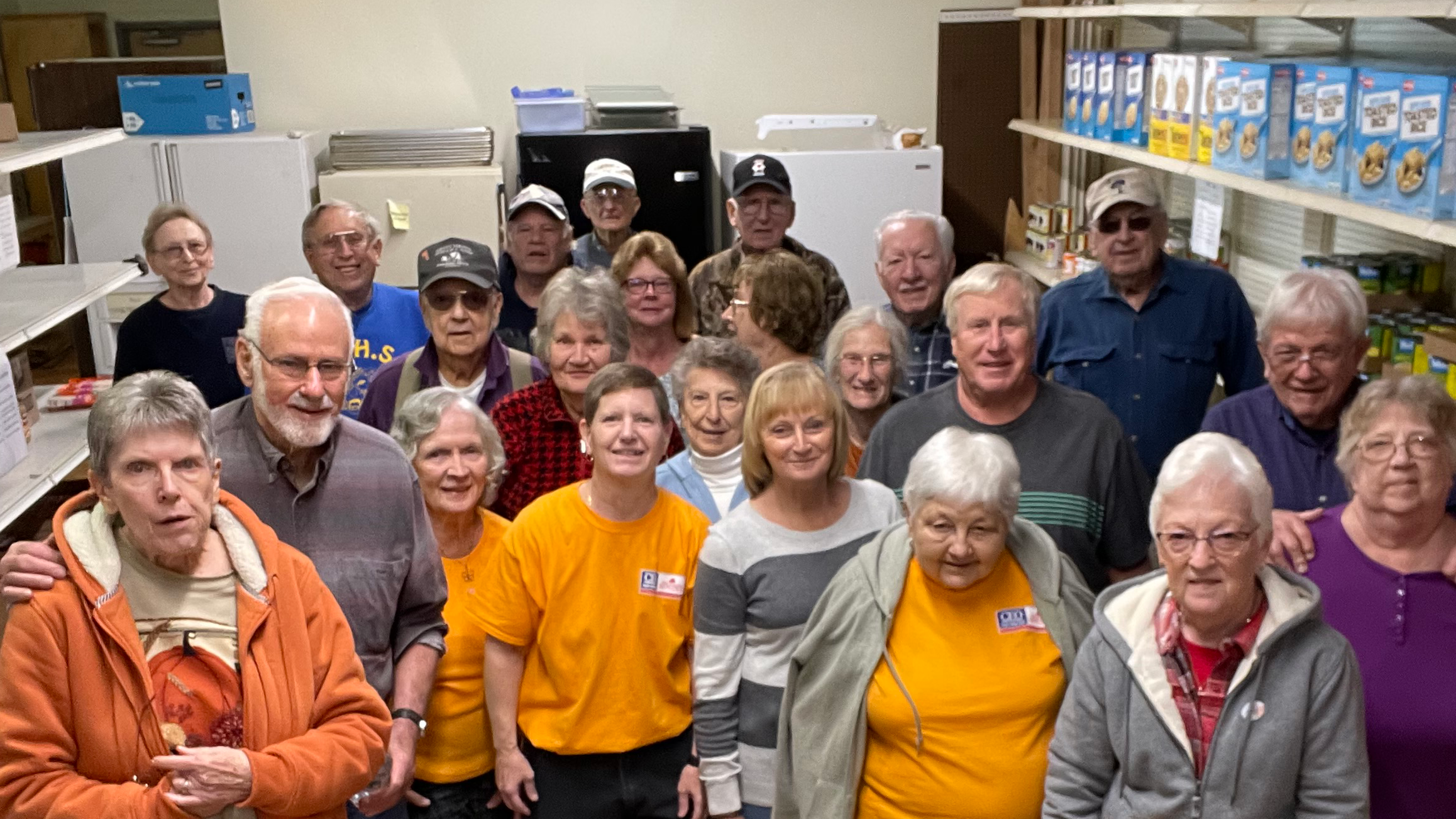 "Black Creek UMC is famous for our homemade food!" proclaims the website of the small, friendly church in aptly named Sugarloaf, Pa. "Folks come from all over to try our famous cooking and enjoy a good time with family and friends."
Now food-insecure folks will also come from all over to get much-needed free food for their homes, thanks to the recent relocation there of the Black Creek Food Pantry (BCFP). After months of preparation, the pantry moved into the church and began distributing food to its neighbors Nov. 9.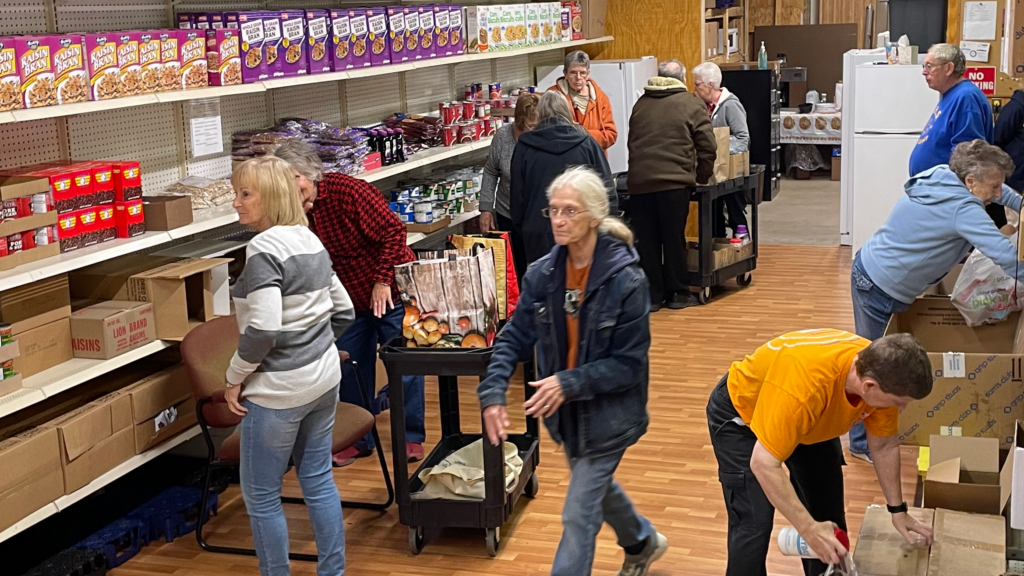 BCFP, a local non-profit organization, feeds over 60 families a month in Sugarloaf Township, near Hazleton. "They had been praying and looking for a new, more convenient location, as they were located in an old, run-down, two-story building," said the Rev. Scott Kuhnle, Black Creek UMC's pastor. "Their previous facility provided many logistical problems for distributing food and supplies."
After unanimous votes of support from both food pantry and church members, preparations for the move began in August. Shelving was installed, necessary upgrades were made, and supplies were moved.
Dennis and Donna Feerrar and several other church members helped start the food pantry and continue to operate the lifesaving outreach ministry. Now the service may expand its monthly distribution to twice monthly.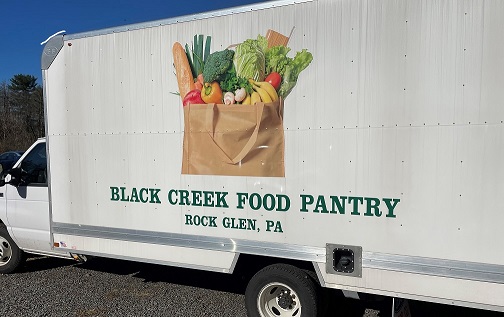 The day before the church hosted its first distribution, it served as a polling place on Election Day. "We had a lot of folks come through our church facility," recalled Kuhnle, "and we met a man who needed help. He had never heard of the Black Creek Food Pantry. So, we showed him around, and told him about the move. Sure enough, he showed up Wednesday for the food distribution. With a sigh of relief, he told me, 'I am so glad I ran into you guys yesterday!'"
Black Creek Food Pantry will continue to operate as its own nonprofit organization, said Kuhnle. "But we at Black Creek UMC are thrilled to be partnering with such a great organization, as we continue to make a difference in the lives of people in our community."

Thanks to the Rev. Scott Kuhnle for providing Information and photos for this story.