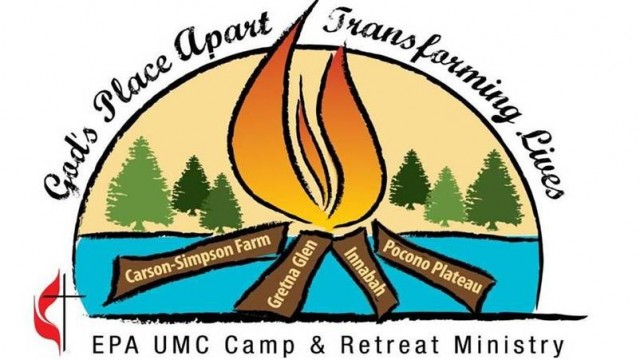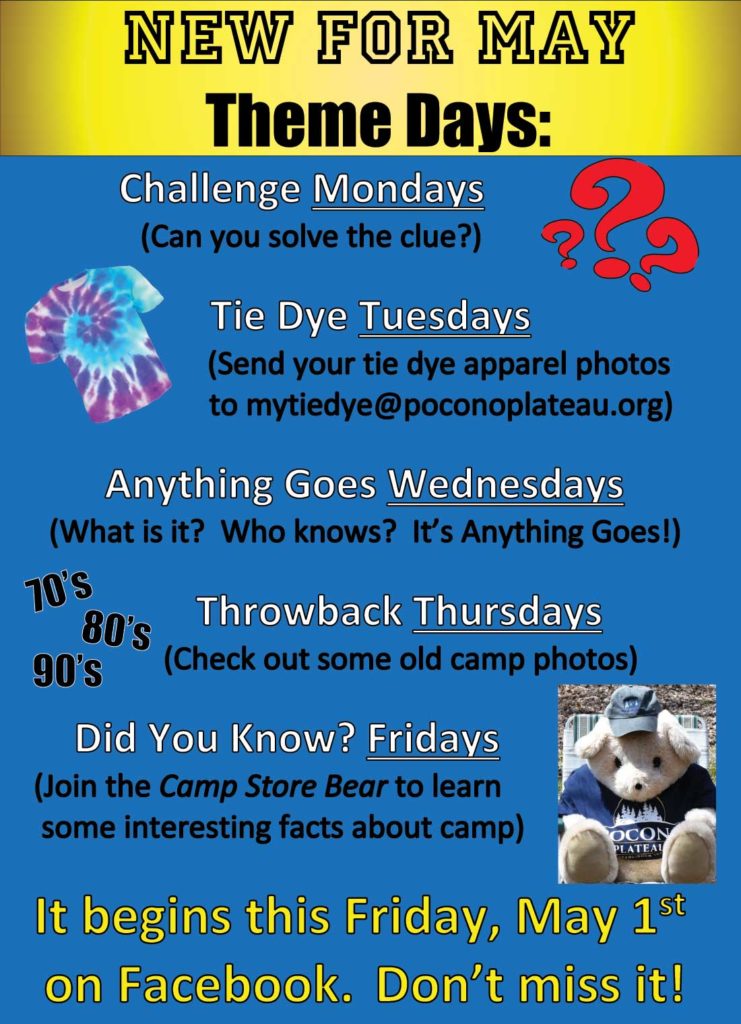 Pocono Plateau Camp & Retreat Center is getting ready for Summer Camp season by celebrating camp online. Visitors to the camp's Facebook Page in April enjoyed "Quarantine Camp Song" homemade videos, provided by their "extended Plateau family." Now, they will celebrate "Theme Days" in May, including "Challenge Mondays," "Tie-Dye Tuesdays" and "Anything Goes" Wednesdays. Download the events poster.
Innabah Camp & Retreat Center also shared the camping spirit online. It hosted its "Virtual Campfire Sing-alongs" every Tuesday night in April on Instagram Live and Facebook Live. "We continue to plan and prepare for summer camp 2020," Director Michael Hyde wrote in a recent newsletter. "We are hopeful summer will still happen and our doors will open, and we'll be able to gather in the beauty of God's creation and we can glorify Him for all that He is."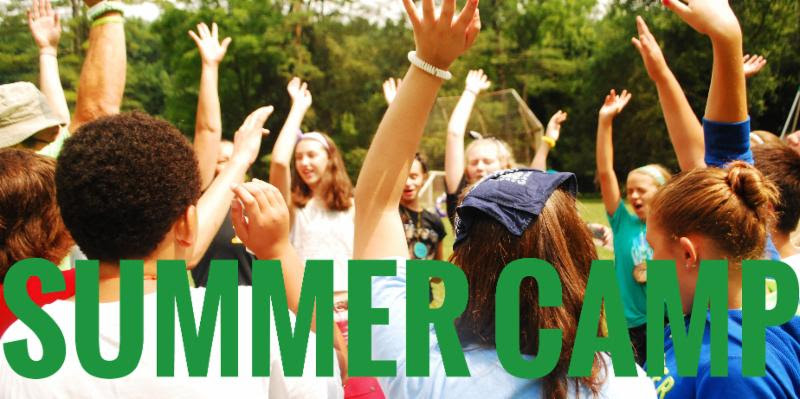 Meanwhile, all our camps are faithfully registering children and youth for summer camp and accepting applications for staff and volunteers. "Thinking ahead to summer camp right now might be scary for some and hopeful for others," the Rev. Ron Schane, director of Pocono Plateau admits. "But we are praying and planning to be ready this summer to help campers find comfort and encouragement in Christ surrounded by God's creation… even in these uncertain times, with the guarantee of full refunds for cancellations due to the COVID-19 pandemic."
Gretna Glen Camp & Retreat Center is monitoring the pandemic news and mandates about public gatherings, while trying to make "safe informed decisions as quickly and responsibly as we can in regards to summer camp," writes Apryl Miller, Director. "We have multiple plans ready to go when it is time for any changes to be made. We have a goal of knowing by May 15 or June 1 at the latest.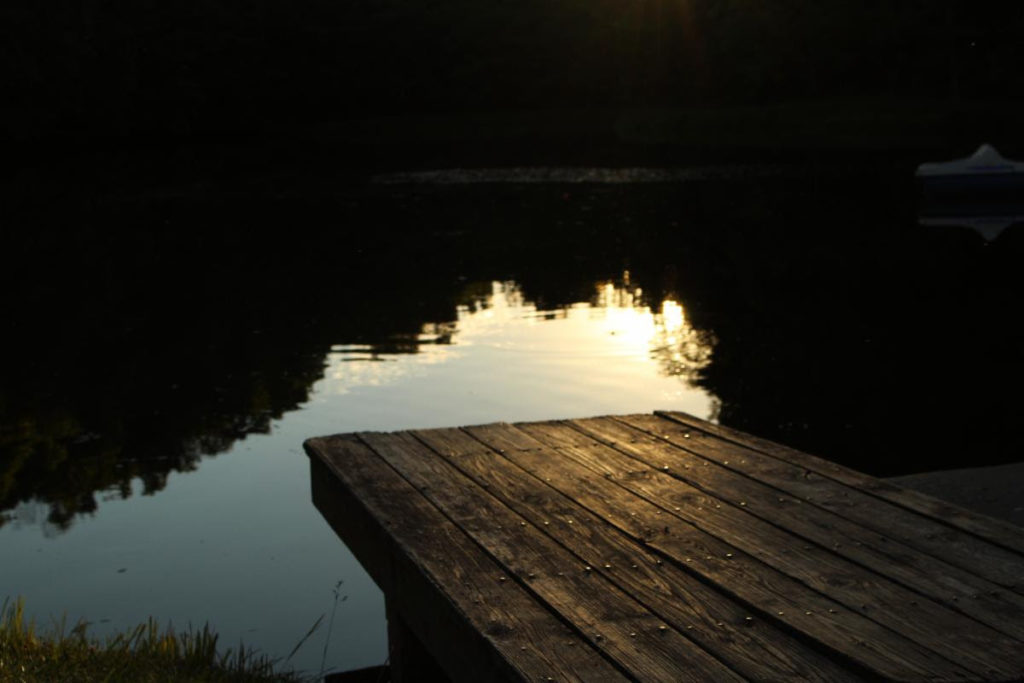 For now, Gretna Glen still has May events on its calendars: Work Week on May 26-29; Open House on Saturday, May 30 (10 AM to 4 PM); and "Smore's & Tours" on Sunday, June 7, 1 to 4 PM.
Carson Simpson Farm's Summer Camp registrations are "open and thriving," according to Jonathan Curtis, director. But the PA Governor's stay-at-home order forced them to postpone several May events: Open House; Disciple Training; and Little Critters Go to Camp. However, the camp does offer a digital open house with answers to FAQs on its website.
All the camps are reviewing and updating their health, hygiene and safety policies and practices, as well as check-in procedures.