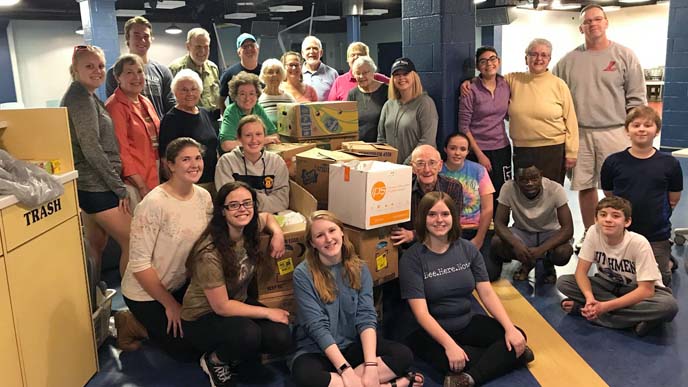 By the Rev. Daniel Lebo
Coordinator of Spiritual Life at Lebanon Valley College, Annville, PA
and Pastor of Annville UMC
The Office of Spiritual Life at Lebanon Valley College is unique in providing opportunities for students from a variety of faith backgrounds to engage with other spiritually minded students on campus. This allows us to provide diversity in our programming.
Our monthly interfaith dialogues, coordinated with the religion and philosophy department on campus, are one example. Each session focuses on a particular topic and allows faith leaders from major world religions (Christianity, Judaism, Islam, Hinduism, Buddhism, and Atheism) to speak for their communities and discuss similarities and differences in their traditions. Topics in the past school year included Death, Desire, Race and Religion, Faith and Reason, and Other Religions.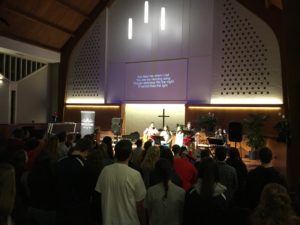 We also have student-led groups that meet on campus. A worship service called "Let's Be Real" meets in our chapel every Wednesday night at 9:30 PM. Students provide the music and the message each week and it is a great opportunity for them to meet each other and connect with other students on campus in a worshipful setting.
DiscipleMakers, an outside organization, meets on campus on Thursdays to offer students a structured environment to develop their faith. We also offer a number of student-led Bible studies in residential halls for students to engage in deeper reflection on the biblical texts and their faith.
Aside from the worship and Bible study aspects of Spiritual Life at LVC, our department organizes various social events for students on-campus and off-campus. This past school year we brought students together to enjoy S'mores on the quad and sponsored trips to several places like Sight and Sound Theater and a local indoor climbing wall and Ninja gym.
Spiritual Life also does its best to coordinate with local churches and tries to offer students church home-away-from-home connections. We understand that the years that students spend in college can be some of the most formative years in their faith development.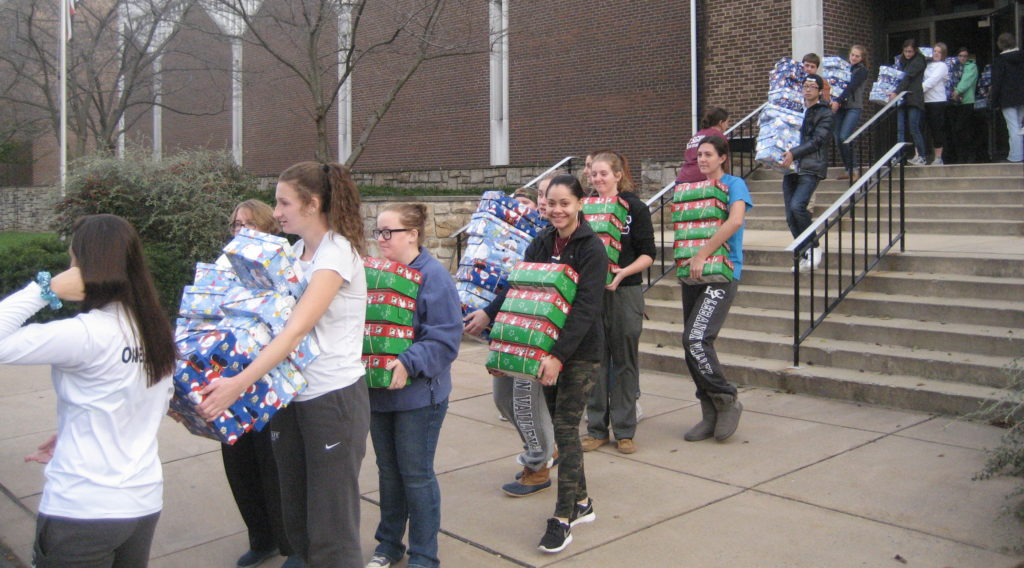 For many of our students, college is the first environment where they start to personalize their faith, as they engage in meaningful conversation and decide what their faith in God means to them. It is because of this that we try to offer a variety of programs, small groups and events for students, as well as listening ears for them to come share their concerns and when they have questions.
Working in campus ministry is a tremendous honor but also a great responsibility. We are often invited into student's lives as they make sense of life and transition into adulthood.