Dear Friends in Christ,
You are called, chosen as disciples, leaders and congregations to go into the community and world to bear fruit. A powerful purpose for your life.
Recently the cabinets, district superintendents, of EPA and GNJ spent three days together praying, worshiping and discerning about how they will lead both EPA and GNJ to understand and fulfill your calling and purpose. They did this with your help.
Recently you were invited to complete a survey about the characteristics of a passionate disciple, a transformational leader and a vital Wesleyan congregation. Your input served as a basis for our conversation and discernment. Read More...
More News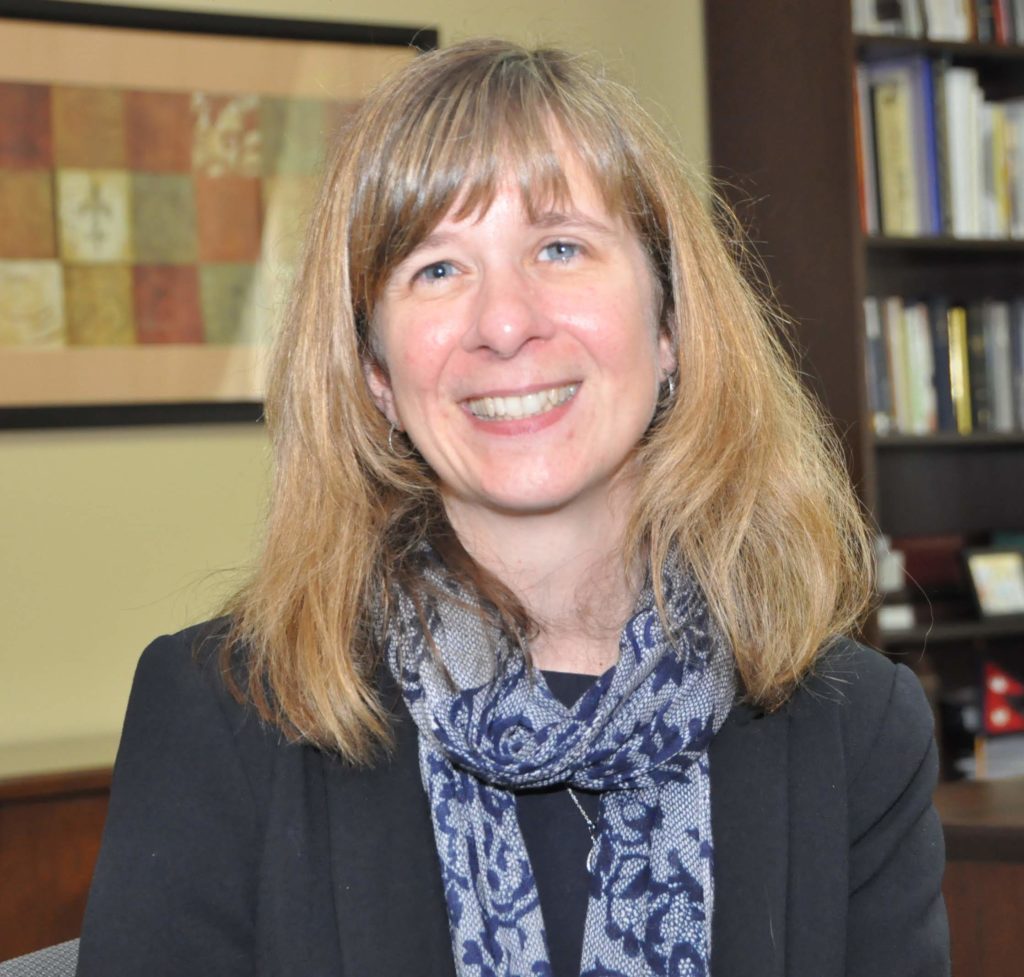 October 15 @ 9:00 am
-
12:00 pm
October 15 @ 9:00 am
-
12:00 pm