November 12th, 10 AM – 12 noon, via Zoom
In the last few years, we have faced many challenges in our world and in our churches.  We have learned new ways to keep connected and train our pastors and church leaders.  Safe Sanctuaries is more important than ever, especially with more and more youth online not just for entertainment but for learning needs.  This training is vital for all church leaders and pastors, especially those with an ongoing relationship with the children and youth in our facilities.
This training will try to answer your questions and concerns about the need for Safe Sanctuaries, and the role each of you take in providing the safest environment for our children.  It will help you maneuver the clearances needed as both volunteers and paid staff, mandated by the State and the United Methodist conferences.  We will offer forms and resources you can use to help your groups maintain information and equip you with the background you need to understand the conference policies.  We hope you will take advantage of this training to make our time spent with our children and youth both safe and enjoyable.
Presenter: Rev. Jacqueline D. Daniszewski, Conference Safe Sanctuaries Committee Chair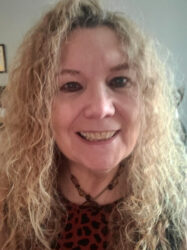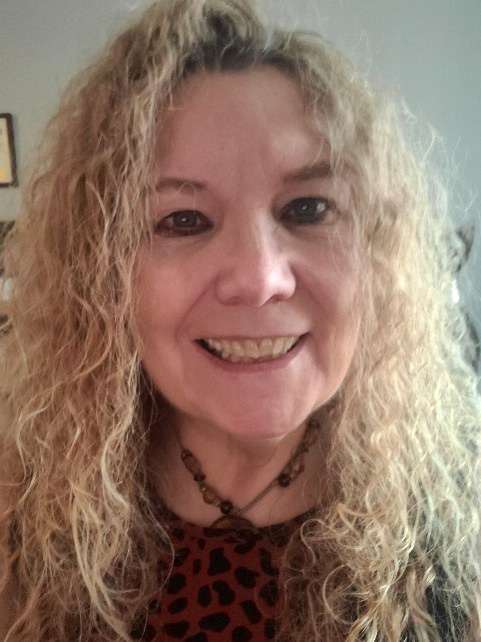 Rev. Jacqueline D. Daniszewski has been an LLP with the United Methodist Church since 2009.  She is from Berks County and has just returned for her new appointment in the Great North District.  Pastor Jackie has been a part of the Safe Sanctuaries Committee since 2016 and has a 30-year background with the Reading Police Dept., where she supervised the Records Office.
Along with the members of the Safe Sanctuaries team, who have backgrounds in Probation, Child Protection agencies and as Youth Leaders, they have all worked together to provide the conference and its many churches the information required to keep our minors safe.