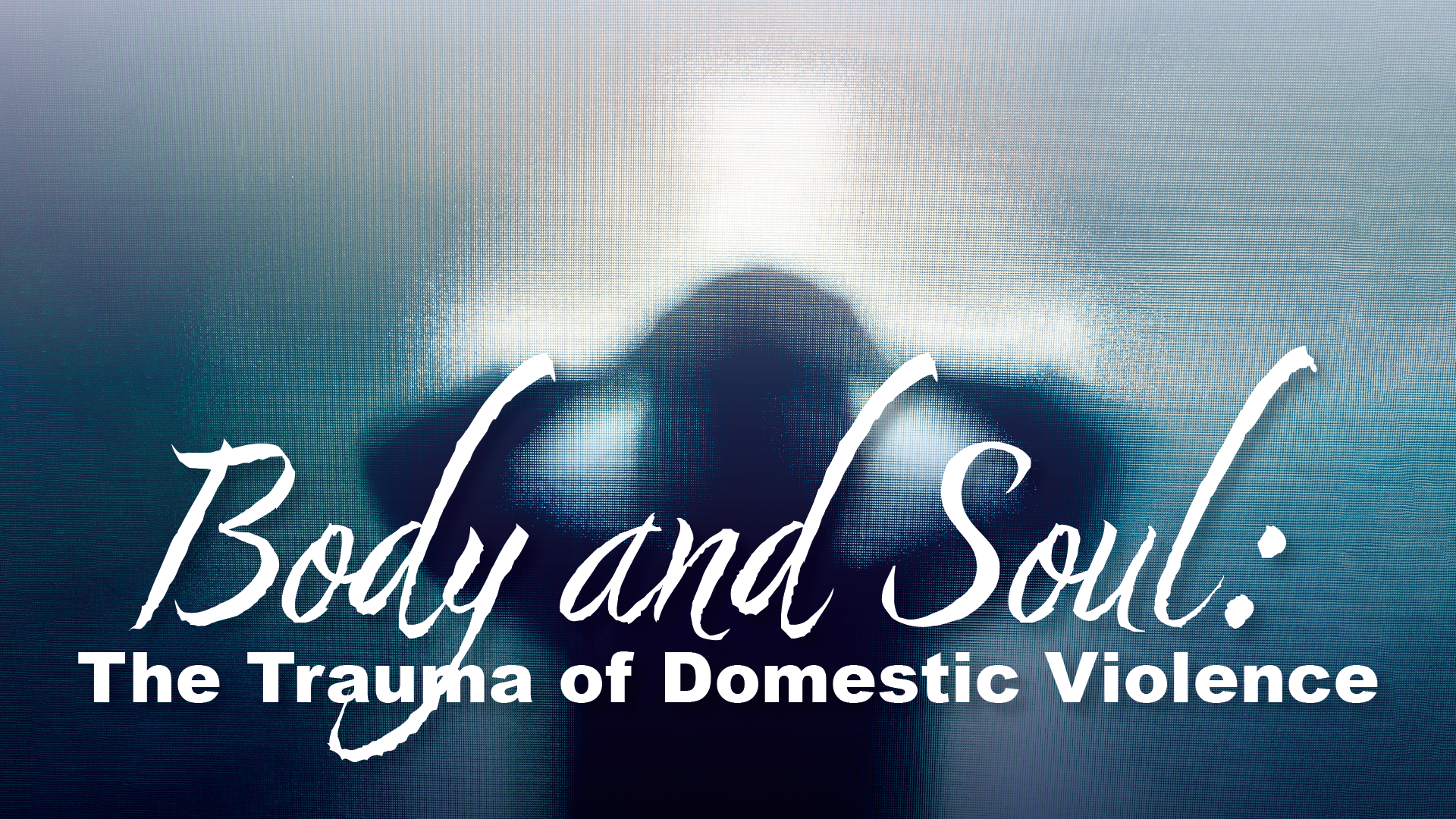 Body and Soul: The Trauma of Domestic Violence

October 21-22 on Zoom
Friday, 7-9 PM | Saturday, 9 AM – 12:30 PM
During National Domestic Violence Awareness Month in October the Eastern PA Conference Domestic Violence Committee will explore the physical, emotional and social impacts of trauma related to domestic violence. The weekend training event on Zoom, October 21-22—on Friday, 7-9 PM, and Saturday, 9 AM -12:30 PM—will feature presentations, discussions and workshops led by resource experts, advocates, and survivors, plus the offering of an original poem inspired by and composed for the occasion.
Dr. Allie King, a researcher at Drexel University in Philadelphia, will keynote our event. She is a family therapist at the Center for Family Intervention Science (CFIS) at Drexel University. Dr. King received her PhD in Marriage and Family Therapy from Virginia Tech. She uses therapeutic interventions to help children recover from experiences of exposure to domestic violence.
A "Voices of Survivors" panel discussion will engage survivors in sharing their experiences and learnings about overcoming trauma from domestic and intimate-partner violence.  Poet Fay Warner, a member of Grace UMC in Philadelphia, will compose and recite verses to reflect the focus and theme of the event.
Workshops will explore trauma from domestic violence that is experienced by children, youth, people with disabilities, survivors of disasters, residents of violence-prone communities, and families of military veterans and emergency services personnel suffering with PTSD. Such trauma can be seen and felt in physical, emotional and social dimensions of anyone's life.
Trauma can be both a cause and a consequence of domestic violence for victims and survivors of all ages, in many situations, who face grave challenges. It is an emotional response to a terrible, often life-threatening event—a response that may begin with shock or denial but may eventually lead to unpredictable emotions, flashbacks, strained relationships and physical symptoms like headaches or nausea.  (Adapted from an American Psychological Association definition.)
The event registration fee is $10. Continuing Education credits (CEUs) will be available. More information on workshops and facilitators will be forthcoming.