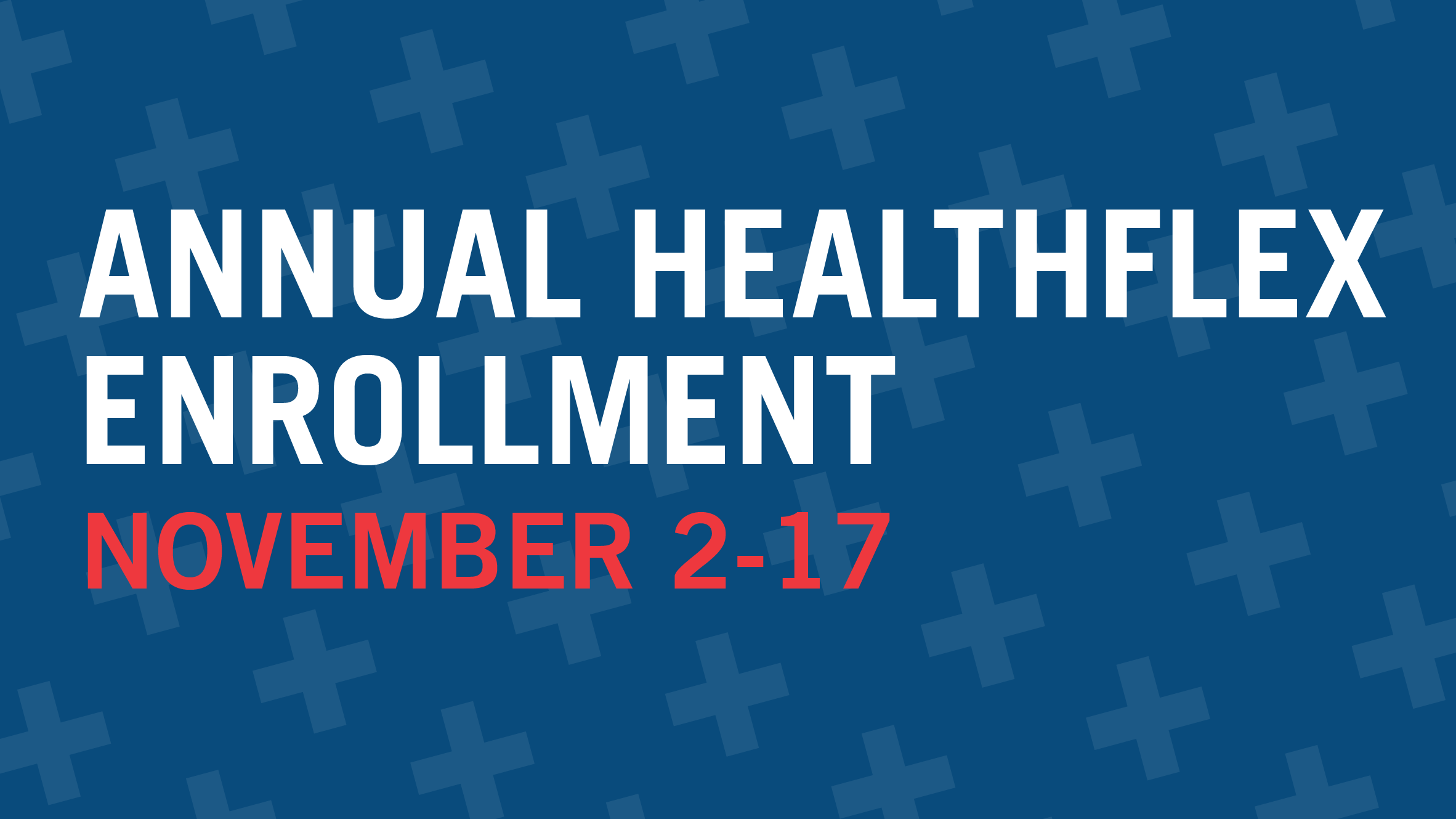 Our HealthFlex Annual Election period for Clergy and Lay eligible members is November 2nd through 17th, 2022. This is your opportunity to enroll or waive coverage for yourself; add or remove an eligible child or spouse; waive coverage for eligible dependents on your HealthFlex plan or change your plan altogether!
Elections you make during this period will take effect on January 1, 2023.
Unless you have previously waived coverage, you will need to access your record through Wespath and renew your selection. Please note: If you do not make an election, your enrollment reverts to the H3000 plan with no HSA contributions.
ALEX Benefits Counselor is now LIVE and updated for 2023. You can now use this feature to estimate costs and receive a personalized recommendation for your 2023 HealthFlex Elections by logging into Benefits Access. ALEX will remain available throughout the Annual Election Period (November 2-17) and participants can visit as often as they would like. Remember, ALEX does not make or save elections. You will still need to go to Benefits Access and make your elections.
Resources for 2023 Annual Election
2023 HealthFlex Open Enrollment Letter (Active Employees)
ALEX Online Tool to Choose Benefits
How Do I Choose My HealthFlex Plans for 2022?
Spanish | Korean | English
2022 HealthFlex Plan Comparisons:
Spanish | Korean | English
Finding a Dentist in the DHMO
Guide to Accessing Your HealthFlex Benefits Online
Mental Health Resources Interactive Guide (This interactive PDF works best on a computer.)
HSA vs HRA vs FSA
Age 65 or Medicare-Disabled Considerations for HSA Plans
Maximizing your Tax Savings with FSA and HSA.
IRS W-2 Reporting Responsibilities for Employers
HSA Transfer Form